Prayer for healing
Jesus, You are marvelous doctor, in his wounds, heal me, Lord. (Pt.2, 24; Iz.53 0.3 to 5)
Jesus, through his shed blood, forgive me my sins and the sins of my ancestors (John 1:17; Heb9,22)
Lord, by the power of Your resurrection fill me with Your Holy Spirit.
Laic prayer for liberation
I invoke the protection of the precious Blood of Jesus to me and to (a specific person).in the name of Jesus Christ, Jesus of Nazareth shall order an evil spirit (anger, jealousy, hatred, alcoholism,pride, watching TV, etc.) to deviate from this person.
May the Holy Spirit comes on her (him) and change everything around her (him). Lord Jesus sent the Holy Spirit to this person and change her (his) life in his image and likeness, remove its problems, difficulties and weaknesses for her (his) sake and for Your greater glory, and the still greater glory of Thy and our Heavenly Father (this prayer continued prayer in languages or the celebration of the word Hallelujah!)
See other prayers:
Prayer for healing family tree
Lord Jesus, I'm sorry that I had not prayed for the ancestors, my family members. Lord, take me as an intermediary for all members, ancestors of my family on both sides.
Disclaim any murder, abortion, family quarrel because of heritage, that destroyed the family fortune. I disclaim any contact with the occult, and specifically disclaim sins against the First Commandment, every kind of idolatry.
Lord, have mercy with me as with all of my family members. Forgive the sins of my ancestors, deliver me from all the negative attachment. I give them to Your eternal rest and I pray that they feel my love and forgiveness and let them experience your love and forgiveness. Lord, now take all these souls into your kingdom and let their sins never again burden my family.
Lord Have mercy for all my ancestors.
Choose from a variety of T-shirts - See more...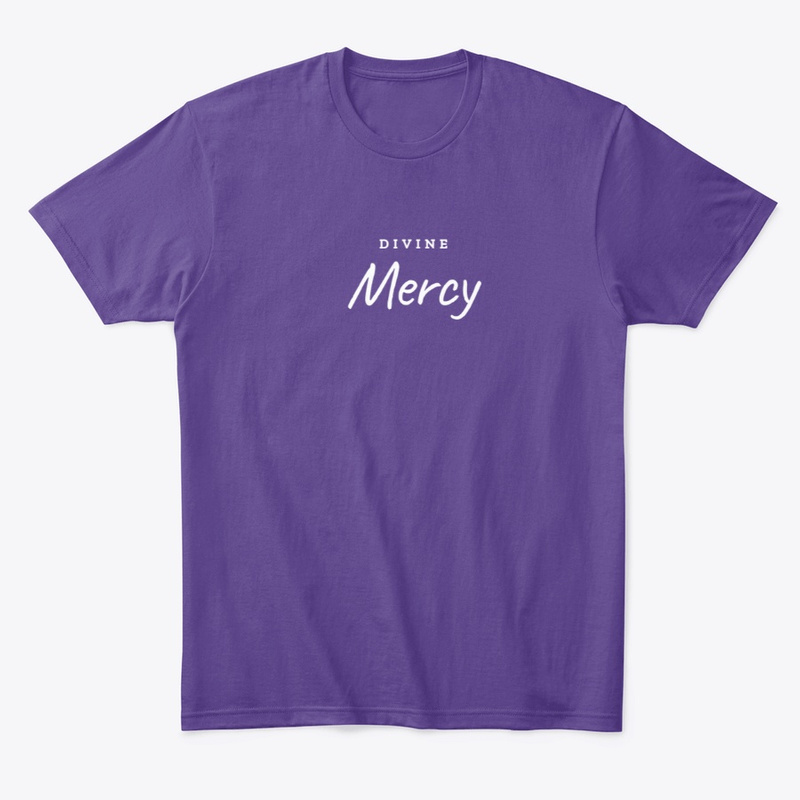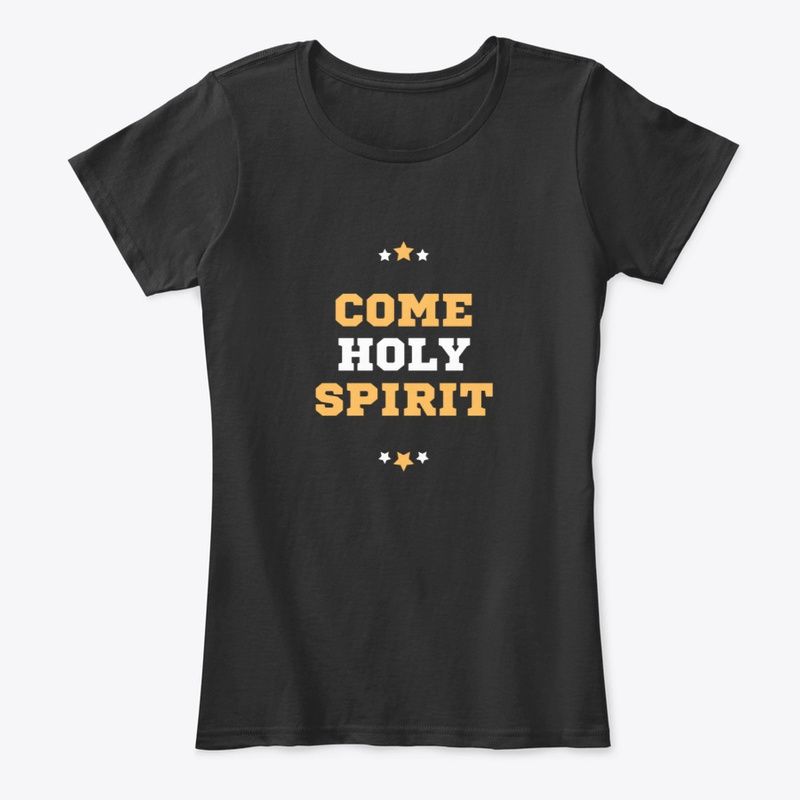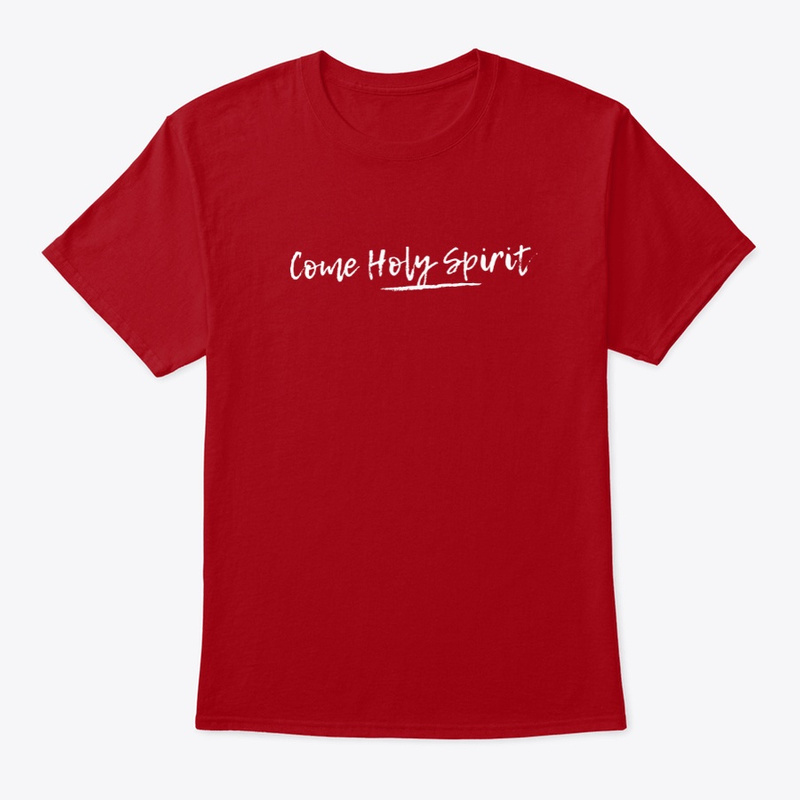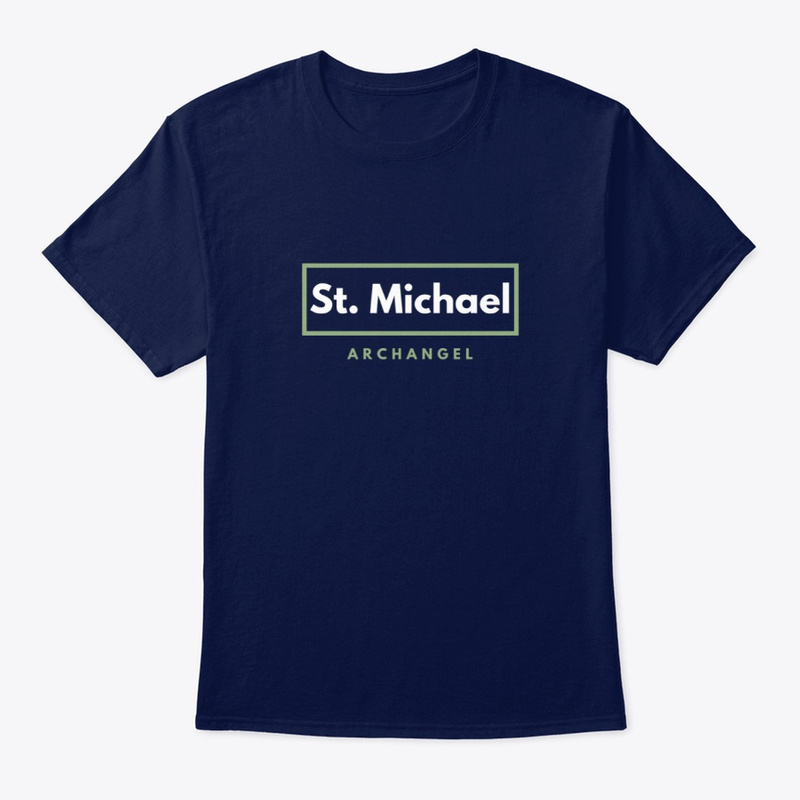 Prayer for healing yourself 
(blessed oil can be used where it is customary to bless)
Father, I anoint it with oil in the name of Jesus, your Son. He is the cure for all my illness. Make this the holy oil I feel the healing power of Your Holy Spirit who who is pouring into me by the death and resurrection of Jesus Christ. As this oil penetrates and heals, let Your Holy Spirit encompass my whole being, remove all darkness, sin, evil and negative feelings and completely fill me with the power of healing. Father, heal my body, soul and spirit to your glory and honour. Amen.
Prayer for inner healing
Jesus please come into my heart and set me free from those sad memories that have burdened me. You know me better than I do myself. Please, therefore, to enter Your love in every corner of my heart. Wherever in me find out a wounded child, gently touch me, heal and deliver.
Please go through my life until the moment when I conceive and deliver my blood, and spiritual legacy that could have a negative burden that moment. Bless my start development of the mother's heart and remove anything that has wounded me through this time. Compensate for the difference of love than I should to those that I have received. Jesus please districts my early childhood with Your light and heal the memories that are fettered me.
If I should have more maternal love, send your Mother Mary that is transparent to me what I was missing. If I need more fathers love and security, show me that I was loved by You in any other way. Embrace me that I feel the protection of your strong hands. Renew my confidence and strength to bravely face the difficulties in this world, because I know that love of my Father will raise me if I slip up and fall.
Let us remain close in the same prayer! May the Lord bless you abundantly!