Catholic prayer for protection from enemies
This is a prayer, a private exorcism, prayed every morning and evening and advised others by Blessed Aloysius Stepinac, especially to pastors, leaders of communities, families … (with a bless cross in his hand and a living faith) (Especially actual today, in this escalation of evil )
+ In the name of God the Father
+ In the name of God the Son
+ In the name of God the Holy Spirit
+ In the name of Jesus Christ, the only Lord
and Savior
+ In the Name of the Blessed Virgin Mary, His and our Mother
I command you Satan and all vain and lustful spirit;
The souls of anger, hatred, and every evil will;
The souls of anxiety, fear, despond and despair;
The souls of lies, deceit, envy, jealousy and every other evil
Yes, recede from me immediately
(from my home, from the community, of my parish, from my diocese, from my people, of such and such a person (name), from all over the world, etc.
And give the place to Holy Spirit, the Comforter!
(and crossing a cross + on all four sides)
THIS IS A CROSS-OF LORD, FLEEING THE PARTY OPOSSING HE WON, THE LION OF THE TRIBE OF JUDAHROOT OF DAVID. ALLELUIA!
Prayer for liberation from satanic slavery – Deliverance prayer 
Praise the Lord for at least five minutes using the gift of languages, can be used holy water or holy oil, making the signs of cross).In the name of the Lord Jesus, let all the forces of darkness, satanic bondage and bad habits depart from me. I am Yours and redeemed by the blood of Christ. No dark forces have power over me. I belong to Jesus Christ. I command the evil spirit of illness, accidents and misfortune to deviate in the name of Jesus. Some are tied under the cross of Christ, and that they cannot return ever again.
Purify me and all that belongs to me by Precious Blood of Jesus Christ. May the intercession of the Blessed Virgin Mary and of Thy Saints Peter and Paul be my refuge and protection. May the prayers of the saints, apostles and martyrs are with me. Please Lord Jesus Christ lead me to eternal life and the fullness of redemption. I thank You Jesus. Praise You Jesus!
See other prayers:
Prayer for more salvation and redemption of areas
Conversion – from all sin
Forgiveness of all those who have hurt you
Surrender your life to God's glory
FOR BODY
Heavenly Father, I am now talking to you in a special way. I was created by Your strength. Every breath of air, every morning when I get up and every second of every hour I live in Thy strength,because if You created me from nothing, You can surely renew me. Fill me with the healing power of Your Holy Spirit. Deliver me from all that encumber me. Fix everything that is broken. Remove any non-productive cell. Open every clogged artery or vein and renew any damaged areas. Heal any inflammation and release me every infection.
Choose from a variety of T-shirts - See more...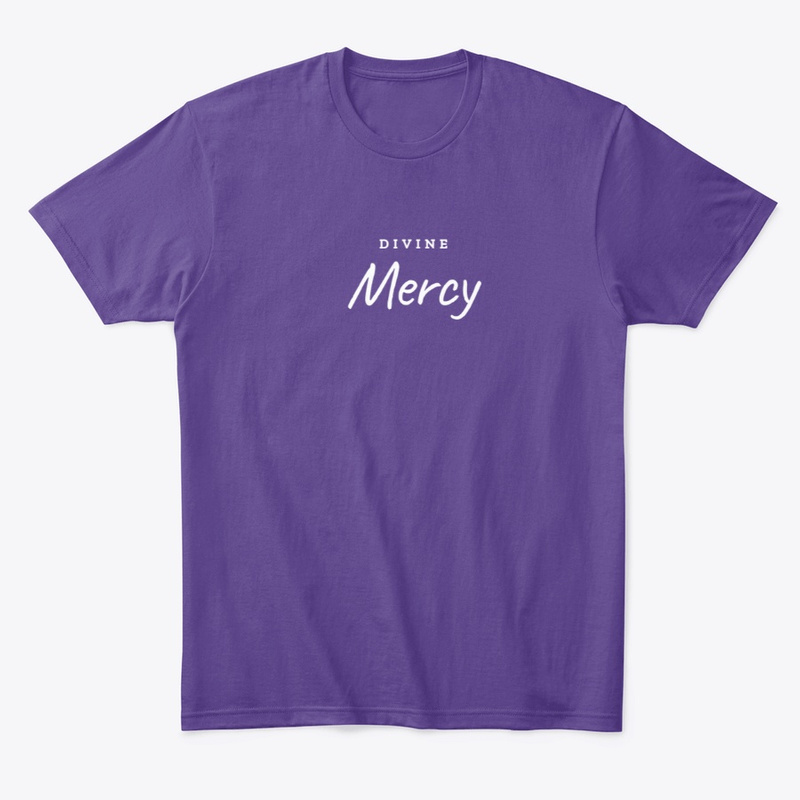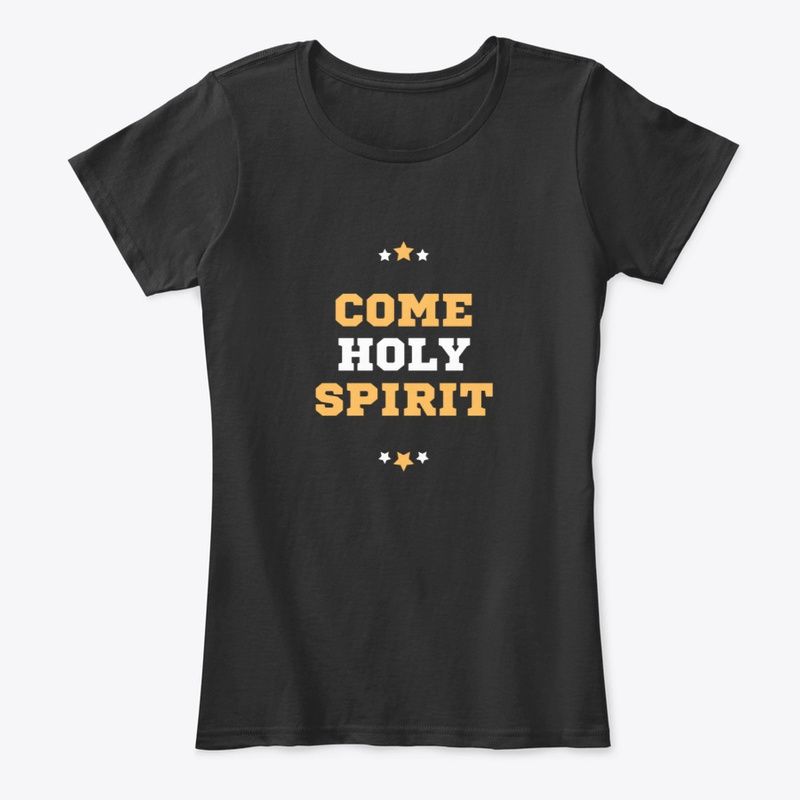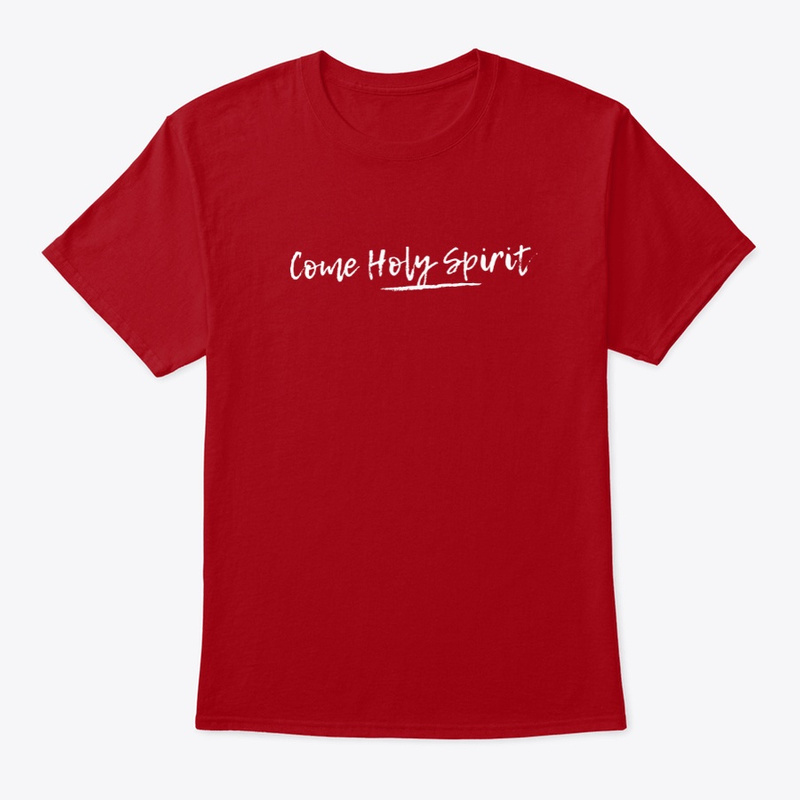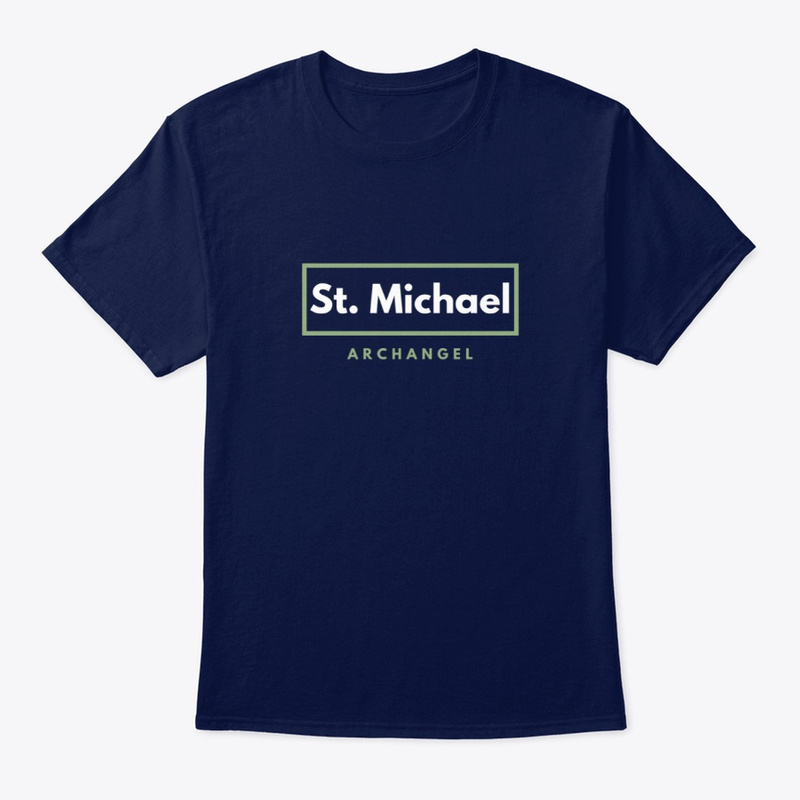 Let the warmth of your healing love passes through my body and renew every diseased area, so my body is functioning in the way that you tell him you determine when you created it. Father renew my health in body and soul to you I can now serve you my whole life. We ask this through Jesus our Lord. Amen.
Let us remain close in the same prayer! May the Lord bless you abundantly!