Lord Jesus Christ, with faith in Thy merits, I invoke your most Holy Blood and spill over us and our families.
Pour me from the top of the head to the soles of my feet.
Proclaim complete freedom of my life and my family.
Lord Jesus, hold me today from evil, sins, temptations, Satan's attacks and temptations, fear of the dark, fear of people, nauseas, sickness, suspicions, resentment and all accidents and anything that is not your Kingdom.
Fill me Lord Jesus the gift of your Holy Spirit and give me the gift of wisdom, knowledge and faith, understanding and discernment of spirits, so that today I live in the grace of Thy presence and act to fulfill Your will in my life.
I glorify You Jesus, I thank you Jesus, I love You Jesus and I adore you.
Lord Jesus Christ, Thy Sacred Heart I entrust this intention … (here mention intention) 
Just look at me, and then to do what you want with me …. Let Your Sacred Heart decide ….
I have hope in Him … I'm counting on Him …. I extradite myself to Thy mercy …. Lord Jesus, You will not reject me.
Choose from a variety of T-shirts - See more...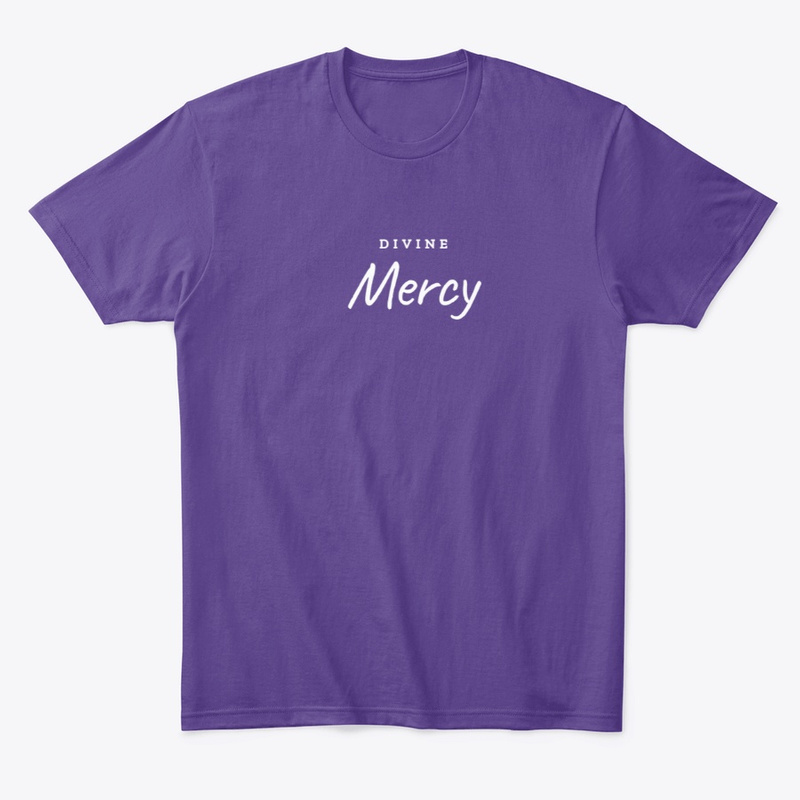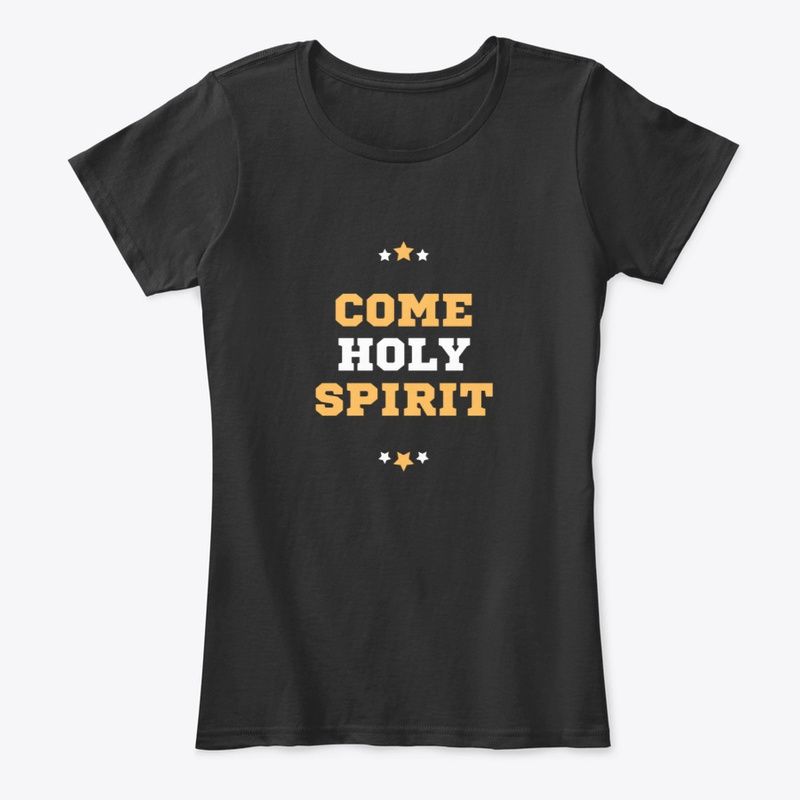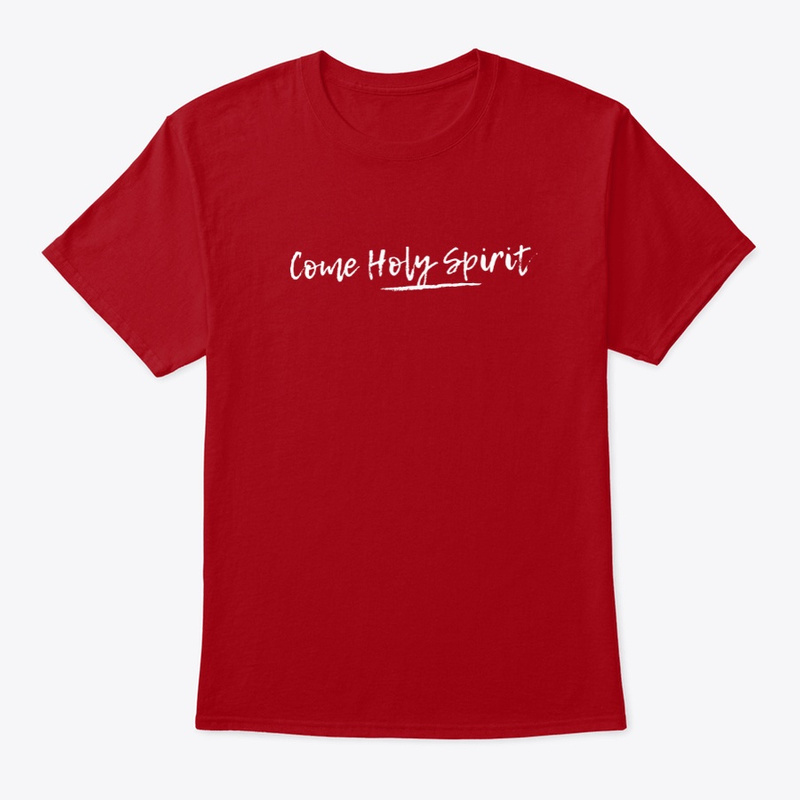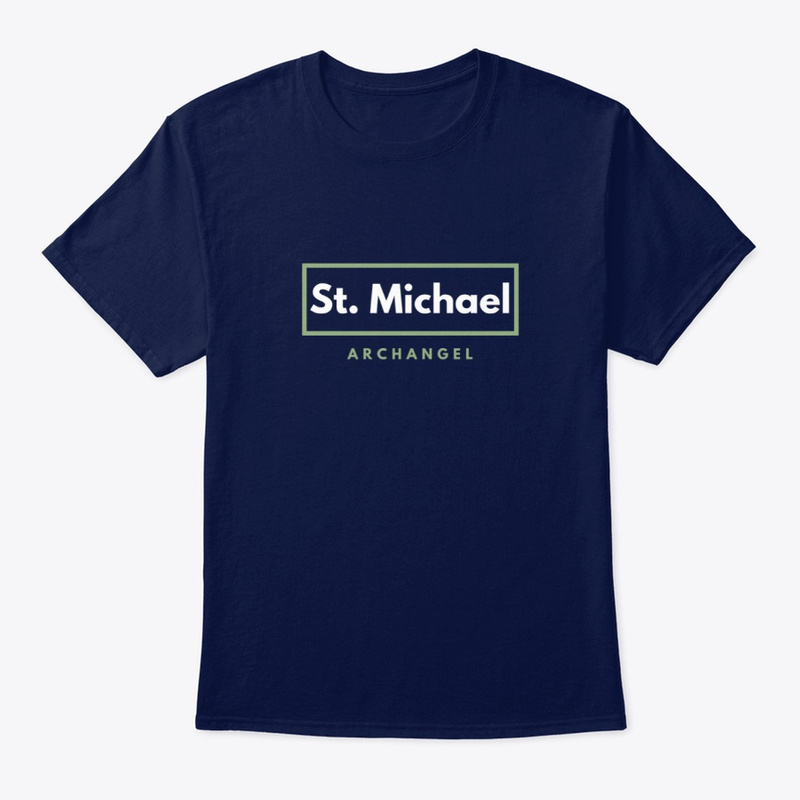 Sacred Heart of Jesus I have hope in you. Sacred Heart of Jesus, I believe in Your love for me.
Sacred Heart of Jesus, let Thy kingdom come.
O Sacred Heart of Jesus, I prayed for the many graces, now and especially pray for this grace.
Set it in Thy Sacred Heart. When Your Eternal Father sees it covered with Thy Most Holy Blood,
He will not deny this grace, it will not be mine but Thy prayer. O Jess, o Sacred Heart of Jesus, I put my hope in Thee, let me not be ashamed ever.
See other prayers:
Let us remain close in the same prayer! May the Lord bless you abundantly!