Prayer for protection through the precious blood of Jesus
I invoke the protection of the precious Blood of Jesus to me and to (a specific person).in the name of Jesus Christ, Jesus of Nazareth shall order an evil spirit (anger, jealousy, hatred, alcoholism,pride, watching TV, etc.) to deviate from this person.
May the Holy Spirit comes on her (him) and change everything around her (him).
Lord Jesus sent the Holy Spirit to this person and change her (his) life in his image and likeness, remove its problems, difficulties and weaknesses for her (his) sake and for Your greater glory, and the still greater glory of Thy and our Heavenly Father (this prayer continued prayer in languages or the celebration of the word Hallelujah!)
Second Prayer
Lord Jesus Christ, with faith in Thy merits, I invoke your most Holy Blood and spill over us and our families. Pour me from the top of the head to the soles of my feet. Proclaim complete freedom of my life and my family.
Lord Jesus, hold me today from evil, sins, temptations, Satan's attacks and temptations, fear of the dark, fear of people, nauseas, sickness, suspicions, resentment and all accidents and anything that is not your Kingdom.
Fill me Lord Jesus the gift of your Holy Spirit and give me the gift of wisdom, knowledge and faith, understanding and discernment of spirits, so that today I live in the grace of Thy presence and act to fulfill Your will in my life.
I glorify You Jesus, I thank you Jesus, I love You Jesus and I adore you.
Choose from a variety of T-shirts - See more...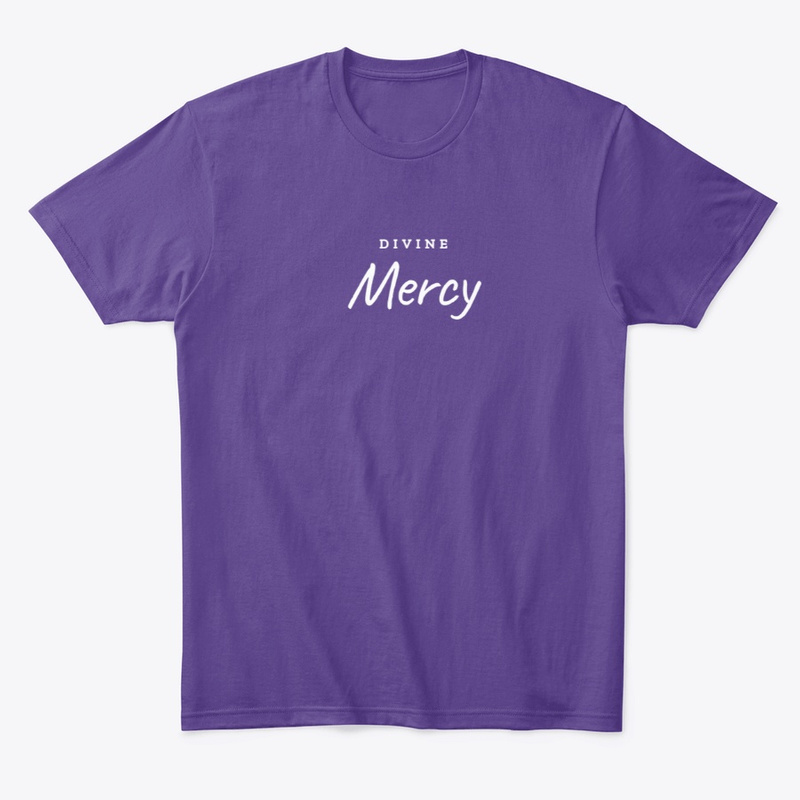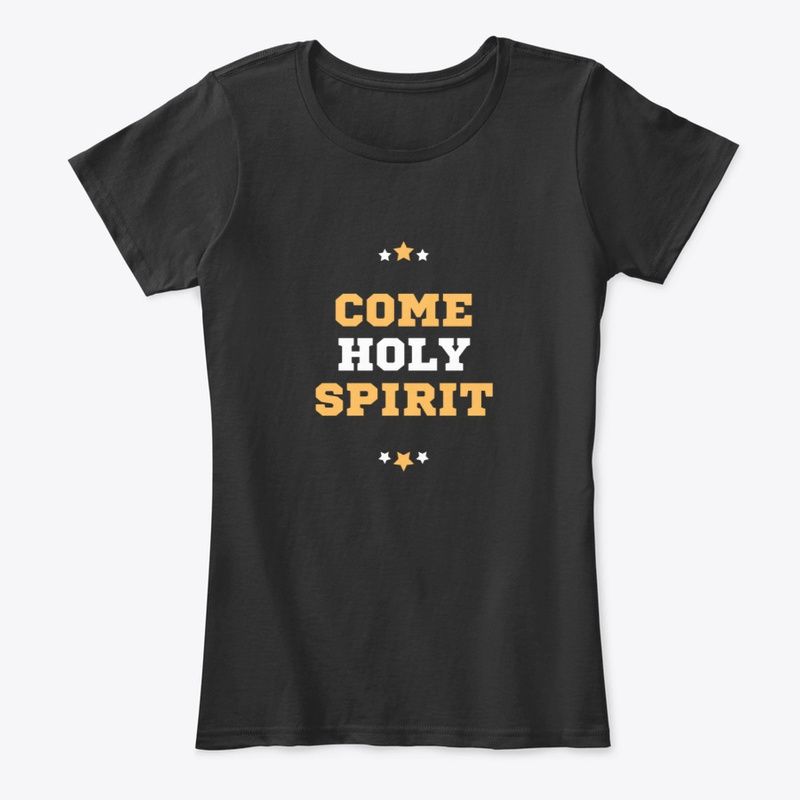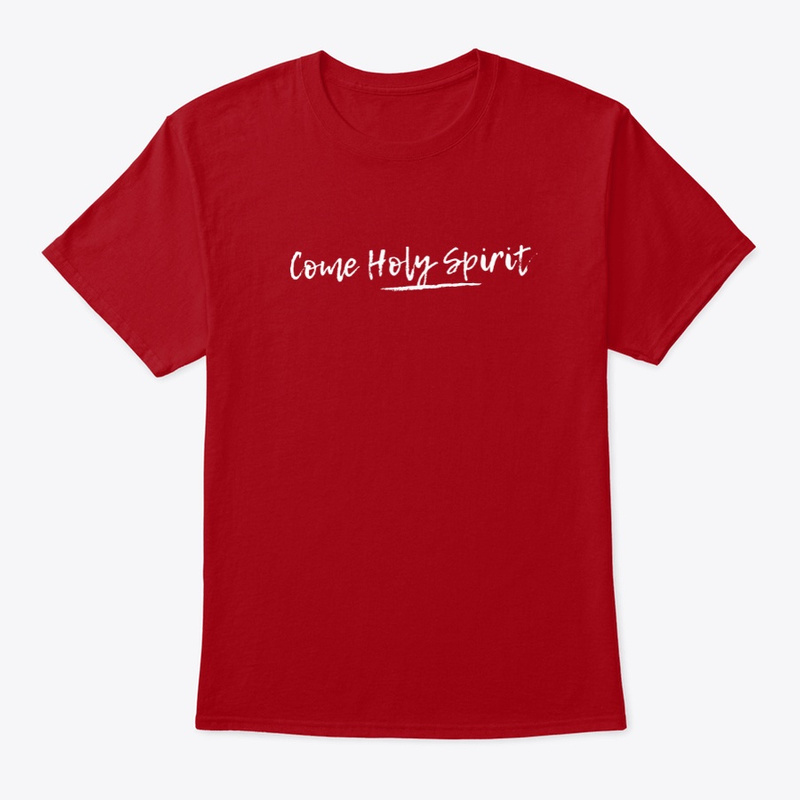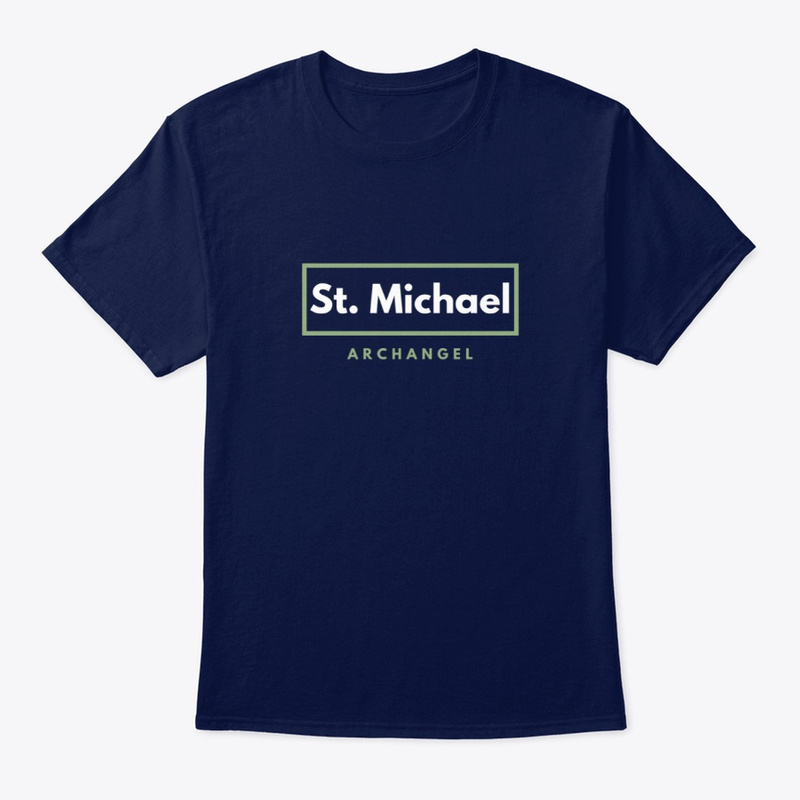 See other prayers:
Let us remain close in the same prayer! May the Lord bless you abundantly!