Prayer for the sick
FOR BODY 
Heavenly Father, I am now talking to you in a special way. I was created by Your strength. Every breath of air, every morning when I get up and every second of every hour I live in Thy strength, because if You created me from nothing, You can surely renew me.
Fill me with the healing power of Your Holy Spirit. Deliver me from all that encumber me. Fix everything that is broken. Remove any non-productive cell. Open every clogged artery or vein and renew any damaged areas. Heal any inflammation and release me every infection.
Let the warmth of your healing love passes through my body and renew every diseased area, so my body is functioning in the way that you tell him you determine when you created it. Father renew my health in body and soul to you I can now serve you my whole life. We ask this through Jesus our Lord. Amen.
See other prayers:

PRAYER FOR INNER HEALING
Jesus please come into my heart and set me free from those sad memories that have burdened me. You know me better than I do myself. Please, therefore, to enter Your love in every corner of my heart. Wherever in me find out a wounded child, gently touch me, heal and deliver.
Please go through my life until the moment when I conceive and deliver my blood, and spiritual legacy that could have a negative burden that moment. Bless my start development of the mother's heart and remove anything that has wounded me through this time. Compensate for the difference of love than I should to those that I have received. Jesus please districts my early childhood with Your light and heal the memories that are fettered me.
If I should have more maternal love, send your Mother Mary that is transparent to me what I was missing. If I need more fathers love and security, show me that I was loved by You in any other way. Embrace me that I feel the protection of your strong hands. Renew my confidence and strength to bravely face the difficulties in this world, because I know that love of my Father will raise me if I slip up and fall.
Choose from a variety of T-shirts - See more...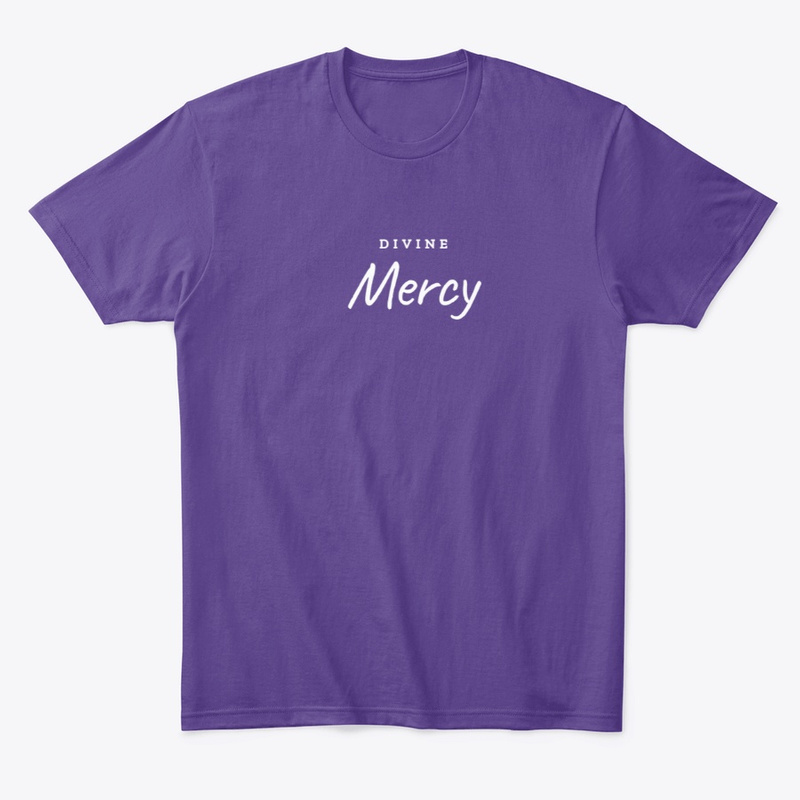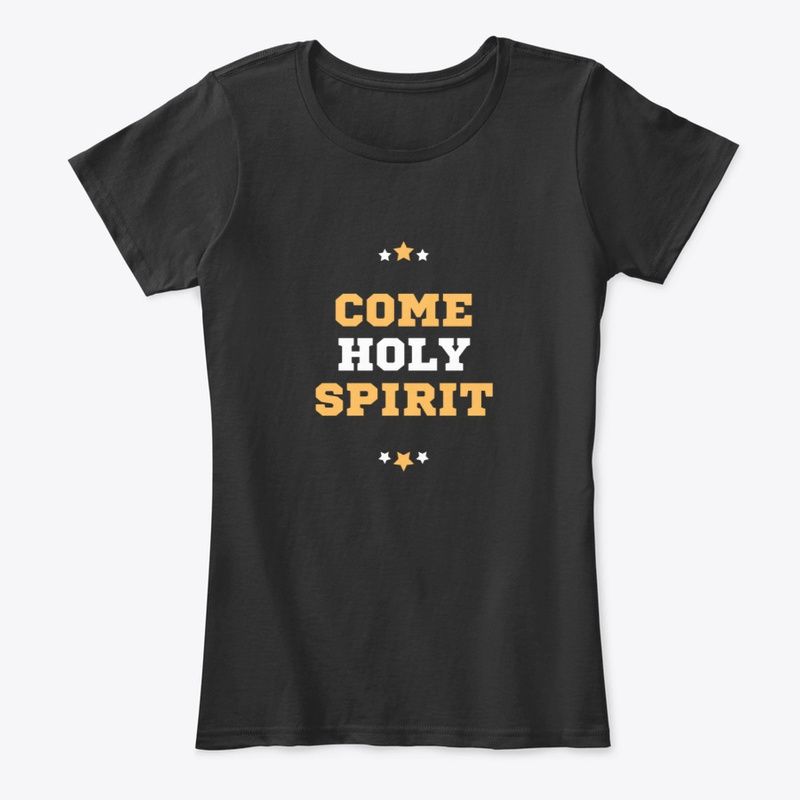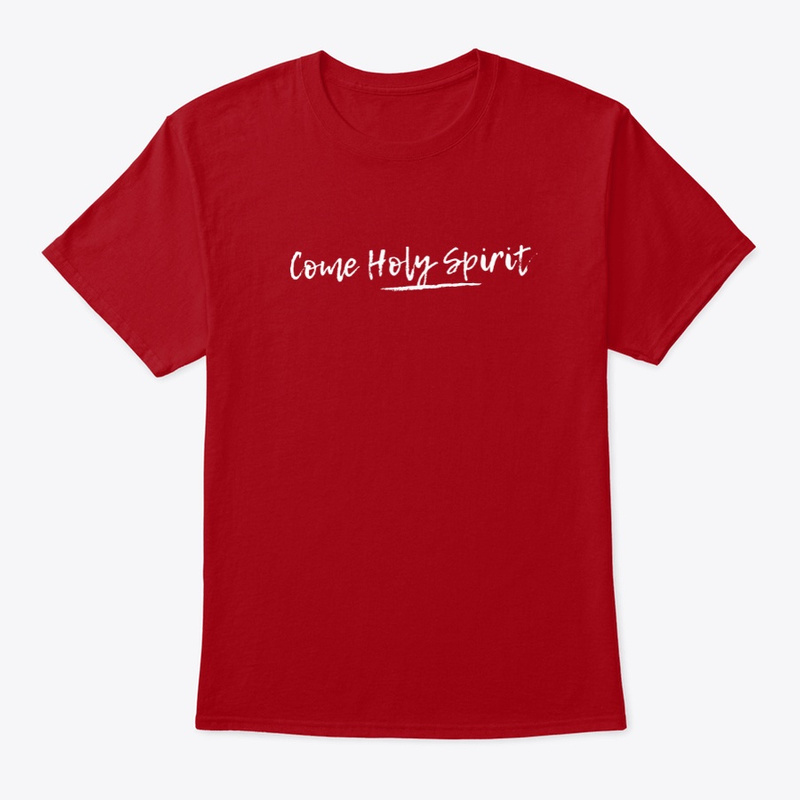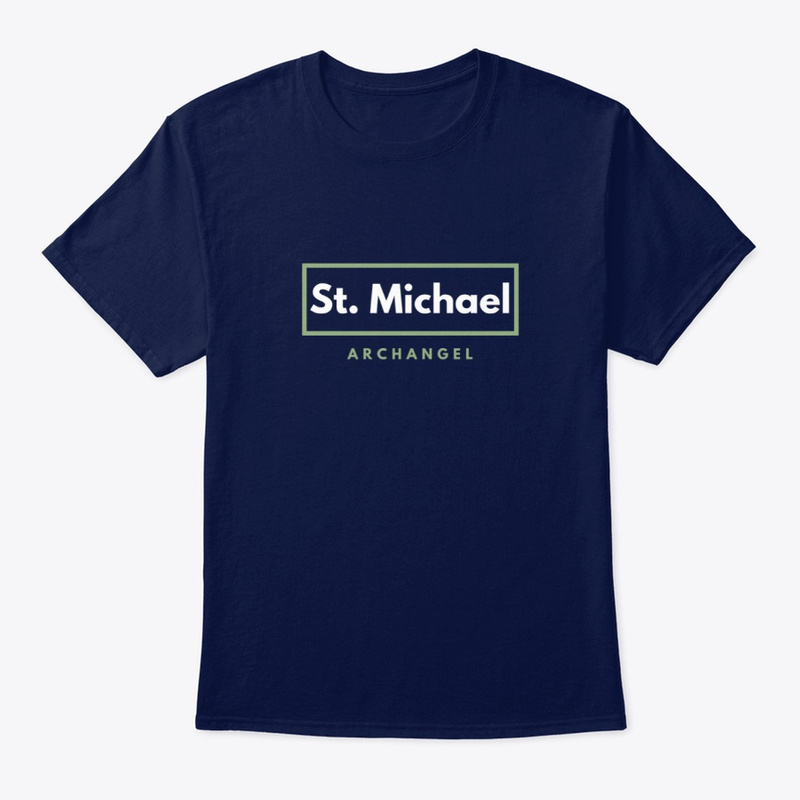 Let us remain close in the same prayer! May the Lord bless you abundantly!