1. Introductory prayer
I calm down and I feel the presence of God in me. I ask for the grace of the Holy Spirit to open the word of God, I accept it and allow it to fulfill my mission in me, in order to become more and more what I am in Holy Trinity. Then I ask God for this prayer, in my own words, or with those that are here…
Lord Jesus Christ, your incarnation,
death
, and resurrection brought us life. Above all, we want your love to embrace and change our lives. Help me to love everything you love, to reject everything you reject, and to want everything you want.
2. Reading – Listening:  – For God so loved the world that he gave his only begotten Son – John 3:14-21 – Meaning and Commentary
For God so loved the world that he gave his only begotten Son
14 And as Moses lifted up the serpent in the wilderness, even so must the Son of man be lifted up:
15 That whosoever believeth in him should not perish, but have eternal life.
16 For God so loved the world, that he gave his only begotten Son, that whosoever believeth in him should not perish, but have everlasting life.
17 For God sent not his Son into the world to condemn the world; but that the world through him might be saved.
18 He that believeth on him is not condemned: but he that believeth not is condemned already, because he hath not believed in the name of the only begotten Son of God.
19 And this is the condemnation, that light is come into the world, and men loved darkness rather than light, because their deeds were evil.
20 For every one that doeth evil hateth the light, neither cometh to the light, lest his deeds should be reproved.
Choose from a variety of T-shirts - See more...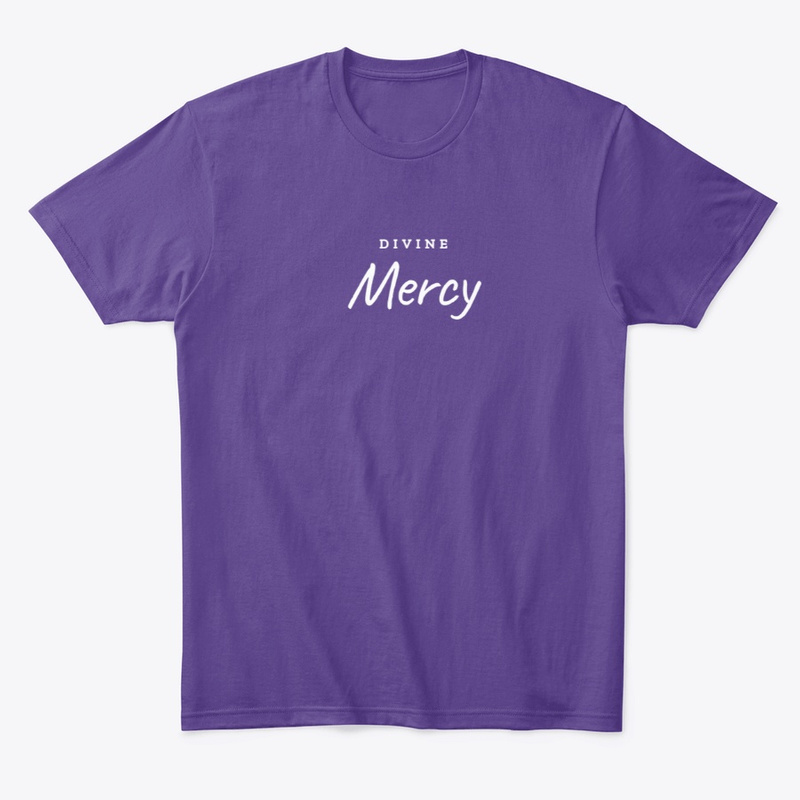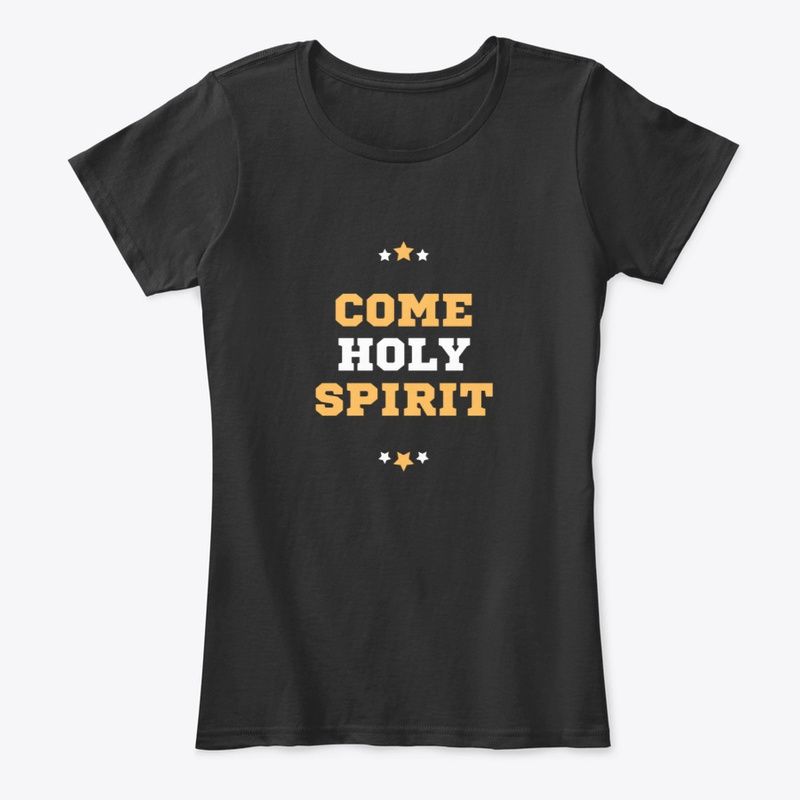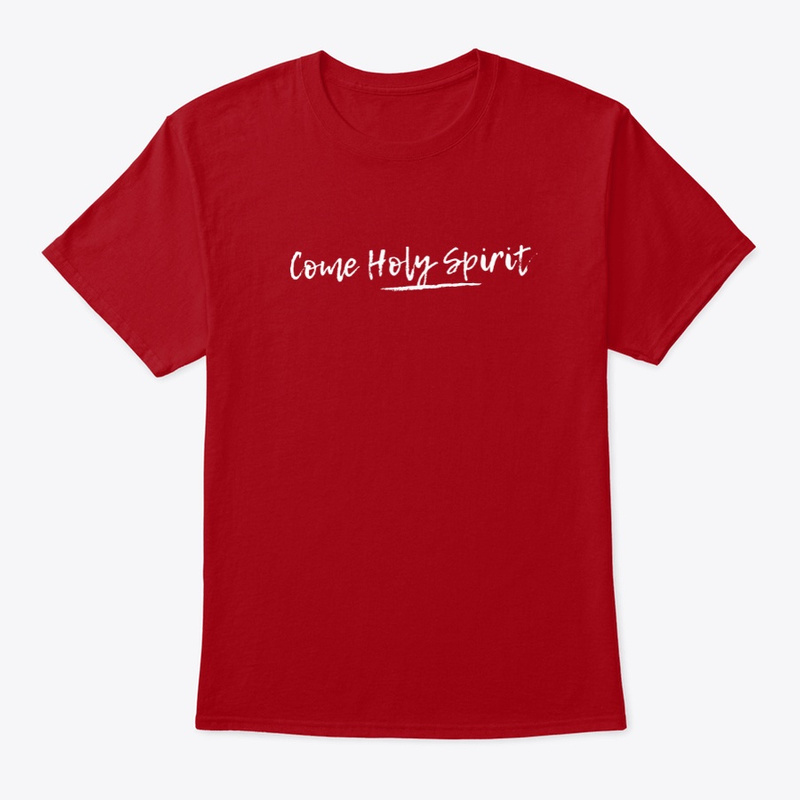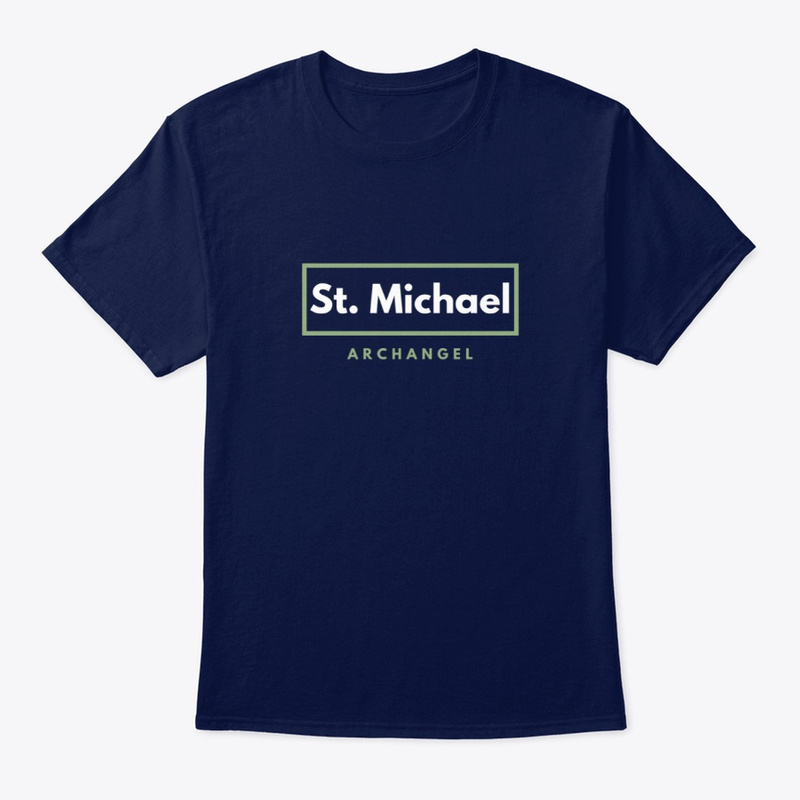 21 But he that doeth truth cometh to the light, that his deeds may be made manifest, that they are wrought in God.
3. Thoughts on the Gospel – For God so loved the world that he gave his only begotten Son – John 3:14-21 – Meaning and Commentary
Jesus explained to Nicodemus that the "Son of Man" would have to be "exalted" in order to save all who believed in him. The term son of man was already used by the prophet Daniel when he described his vision of how he would be anointed messiah and rule the earth (Dan. 7: 13-14). When kings began to rule, they were literally "raised" to the throne, that is, above the people. Jesus will be recognized as the anointed king when he is "lifted up" to the cross.
Jesus pointed to a key prophetic sign that Moses made in the wilderness when the people of Israel were dying from the stings of poisonous snakes. For they rebelled against him and against God. After Moses 'intercession, God showed mercy to His people and commanded them to make a poisonous serpent and hang it on a pole! Whoever is stung and looks at it will live.
The bronze serpent that Moses "raised" in the wilderness points to the cross of Christ, which destroys sin and death and gains eternal life for those who believe in Him. The fruit of Jesus' "ascension to the cross," and his resurrection from the dead, ascension, and "sitting" at the Father's right hand in heaven, is our "new birth in the Spirit" and adoption.
We have become sons/daughters of God. God not only frees us from our sins and has mercy on us, but also fills us with his life through the gift and action of the Spirit who dwells in us. The Holy Spirit gives us spiritual strength and gifts (the Spirit of wisdom and of understanding,
the Spirit of counsel and of might, the Spirit of the knowledge and fear of the Lord) (Isaiah 11).
The assurance that God truly loves us so much and wants us to be united with him forever is given to us by Jesus' words: "For God so loved the world, that he gave his only begotten Son, that whosoever believeth in him should not perish, but have everlasting life "(Jn 3:16) He proved his love for us by giving us everything he had – his only begotten Son,
This passage tells us of the immeasurable depth of God's love. It is not exclusive, it is not given to just one nation or man, it is a personal love for every man, as it embraces all humanity and the whole world. God is a loving Father who cannot rest until all His children know His love and return home to Him. He loves each of us as if we are the only ones in the world, the only thirsty for love. Of course, it gives us the freedom to choose for ourselves who and what we will love.
Jesus shows us the paradox of love and evil. We can love the darkness of sin and unbelief, or the light of God's truth, beauty, and goodness. If our love is guided by what is real, good, and beautiful, then we will choose according to God.
4. Meditation – thinking
About everything I have read and what has touched me, I am thinking now. I let my thoughts also touch my heart. Think:
I calm down and for a while, I observe God's love for me, for us, which is shown in this passage.
When the Savior shows us our darkness, He will feed them with His merciful love at the same moment. What shadow, the darkness in me can Jesus Christ shine with his light?
This week I am going for a walk, where I observe God's sensitive love for me, his longing for me, for my freedom.
5. Personal Prayer
In the next moments of silence, I talk about this with Jesus. I tell him what I think, what I feel, what I want. I ask him for the grace that I need for … (make your conversation with God).
6. Contemplation – Quiet moment with God
Now I let silence be in me. I am simply present in God, as He is quietly present in me. Perhaps from this silence, I hear God's speech, which invites me perhaps in thanksgiving and worship or to open myself and accept him in my path life and work, maybe He gives me the courage to continue searching for…
7. Action
When I walk into a personal relationship with God, he changes me, makes me more loving, and encourages me to the concrete action, which is….. (write down your insights for concrete action).
8. Prayer at the end
Thank you, merciful God, my Savior, you are constantly looking for me in your love, looking for me personally! You have already saved me and I can live in the fullness of love, the life you give me as your son/daughter. Be glorified, God of love!
9. Review of my prayer meditation or reflection
This is my view on what was happening in me at the time, I spent praying. In my reflection, I can help myself with the following questions:
How was I feeling when I started praying?
What happened during the prayer?
What feelings and thoughts could I detect in myself?
How did I feel about the revelations, which I had during my prayer?
What did I learn about myself, about God, about his attitude towards me and others, and me to him and others?
How did I finish my prayer?
What did I receive for my everyday life?
In the end, I can write the lessons, findings, and insights. I can write also, where I had problems, they may have great value in learning about my relationship and myself with God. They can also help to find a more appropriate way of prayer for me.
Then I thank the Holy Trinity. If I pray with my family or in the community, friends, I can share with them what I felt in this prayer. With a prayer for one another, you can support yourself throughout the week.
Lectio Divina meditations are published and adapted with permission from the Jesuits home – ignacijevdom.si
Text from the Bible – New International Version (KJV)
Let us remain close in the same prayer! May the Lord bless you abundantly!