1. Introductory prayer
I calm down and I feel the presence of God in me. I ask for the grace of the Holy Spirit to open the word of God, I accept it and allow it to fulfill my mission in me, in order to become more and more what I am in Holy Trinity. Then I ask God for this prayer, in my own words, or with those that are here…
God is calling each of us, without exception. It is pure grace for us. He invites us to the wedding to rejoice with Him, to rejoice in the beauty we can experience there – and we can experience this every day. Sometimes we don't care about it, sometimes we forget how beautiful it is, and we're not ready for it, sometimes we're unfaithful and we're not in a wedding dress, and sometimes we accept it no matter the price. Soften, please, my heart, Lord, to be able to accept the call to your Beauty.
2. Reading – Listening: The Parable of the Wedding Banquet – Matthew 22 1 14 – Meaning and Commentary
The Parable of the Wedding Banquet
22 Jesus spoke to them again in parables, saying: 2 "The kingdom of heaven is like a king who prepared a wedding banquet for his son. 3 He sent his servants to those who had been invited to the banquet to tell them to come, but they refused to come.
4 "Then he sent some more servants and said, 'Tell those who have been invited that I have prepared my dinner: My oxen and fattened cattle have been butchered, and everything is ready. Come to the wedding banquet.'
5 "But they paid no attention and went off—one to his field, another to his business. 6 The rest seized his servants, mistreated them and killed them. 7 The king was enraged. He sent his army and destroyed those murderers and burned their city.
8 "Then he said to his servants, 'The wedding banquet is ready, but those I invited did not deserve to come. 9 So go to the street corners and invite to the banquet anyone you find.' 10 So the servants went out into the streets and gathered all the people they could find, the bad as well as the good, and the wedding hall was filled with guests.
11 "But when the king came in to see the guests, he noticed a man there who was not wearing wedding clothes. 12 He asked, 'How did you get in here without wedding clothes, friend?' The man was speechless.
13 "Then the king told the attendants, 'Tie him hand and foot, and throw him outside, into the darkness, where there will be weeping and gnashing of teeth.'
Choose from a variety of T-shirts - See more...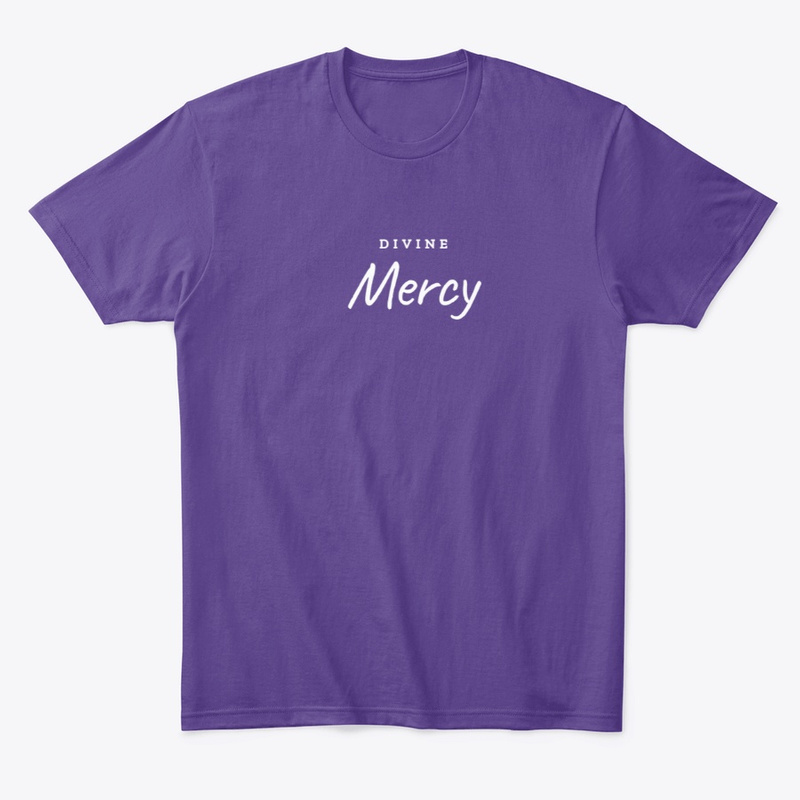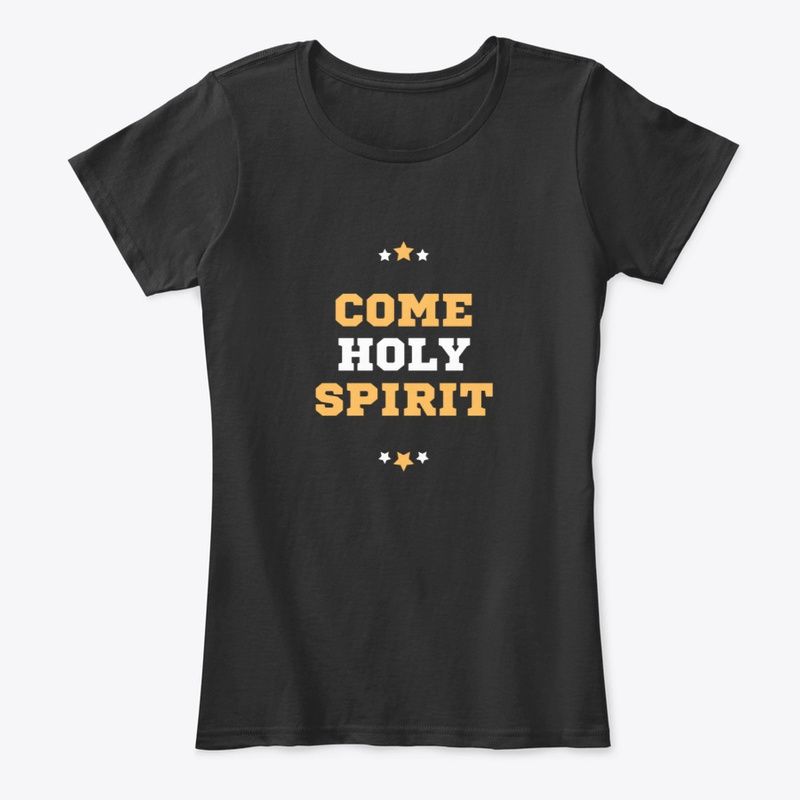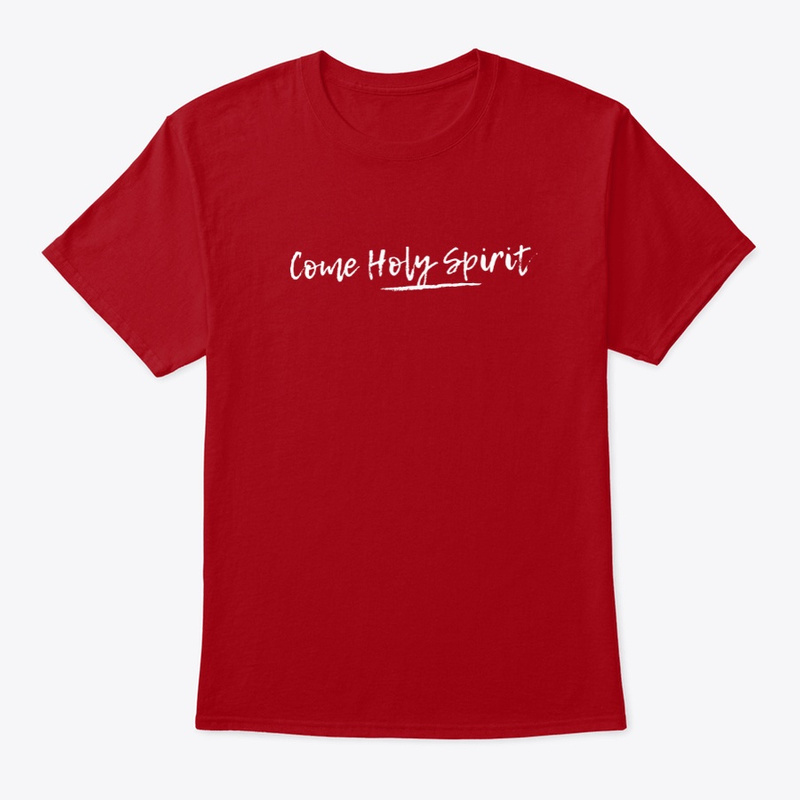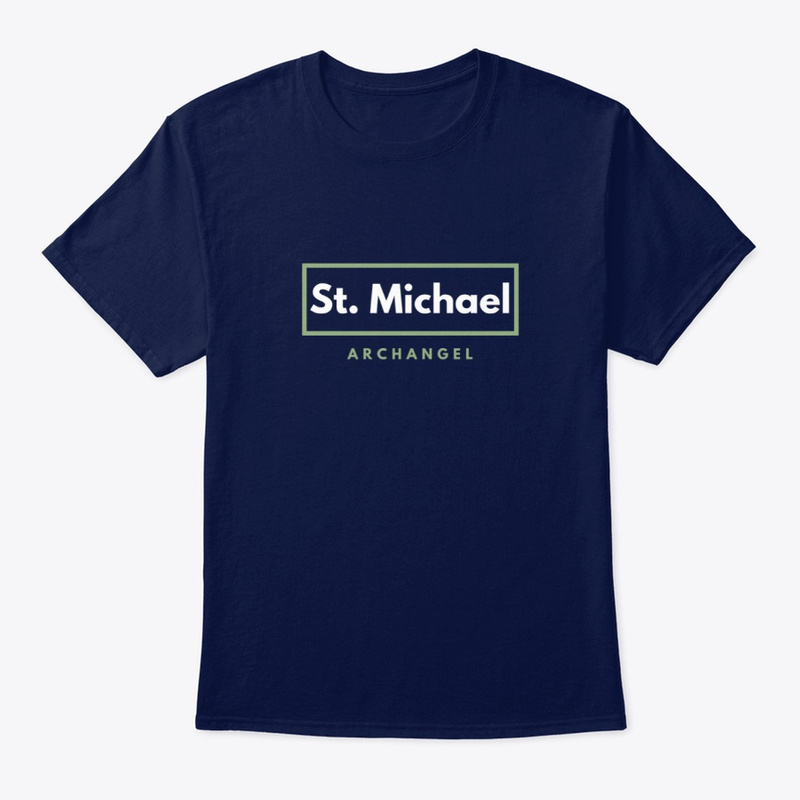 14 "For many are invited, but few are chosen."
See also:
3. Thoughts on the Gospel – The Parable of the Wedding Banquet – Matthew 22 1 14 – Meaning and Commentary
The royal wedding is one of the most beautiful images from the Bible, describing what Heaven is like and what a feast the king arranges for the wedding celebration of his son and his bride. Any great feast we can imagine on earth is as nothing compared to the feast of all feasts in heaven, with which the Lord of heaven and earth invites us to the most important celebration – not only as a guest – but as a member of Christ's body, his bride, the Church! What could be nicer?
The last book of the Bible ends with an invitation to the wedding celebration of the Lamb – the Lord Jesus Christ, who died for us because of our sins, and now reigns as King of kings and Lord of lords. The Spirit and the bride say, "Come!" (Rev. 22:17). The Lord Jesus invites us to be united with him in the heavenly kingdom of peace, justice and love, the kingdom of Goodness and Beauty.
When we read/listen to this parable about the wedding, it seems to focus only on the angry king, who ultimately punishes those who declined his invitation and who mistreated his servants. But the parable of Jesus contains two stories.
The first refers to the original guests invited to the wedding feast. The king sent invitations to distinguished guests in advance to give them enough time to prepare for the feast. It was very insulting that they declined the invitation. Everyone found some reason to apologize, some even forcibly rejected the servants. They also insulted the heir to the throne. The king's anger is justified because they openly refused to give him the honor that belonged to him.
Jesus addressed this warning to the Jews of that time so that they could understand how much God wanted them to share in the joy of the kingdom of God, and what the consequences of rejecting the Messiah and Savior were. 
The second part of the story focuses on those who had no right to celebrate and who would never have thought of getting such an invitation. Servants invited anyone they found. The "good and bad" along the roads were certainly pagans and sinners. The king took a look at this different range of guests and also gave them a wedding dress. Such an invitation is pure grace, an undeserved gift, immeasurable benevolence.
A guest who refused to accept the royal gift was thrown out of the celebrating community. The invitation also contains a warning for those who reject it or who are unworthily approaching the wedding holiday. Despite the abundance of God's grace, the decision for salvation is in man's hands. The gift is free but at the same time a great responsibility.
God invites each of us as His friend to a heavenly celebration. We are called to always be ready to partake of the Lord's most glorious table by living in His presence now and growing in the hope of seeing Him face to face in His eternal kingdom.
See also:
4. Meditation – thinking
About everything I have read and what has touched me, I am thinking now. I let my thoughts also touch my heart. Think:
To what Beauty does the Lord invite me today? In which moments can I perceive this Beauty?
If I accept the Lord's invitation to a feast, what taste could my life have? Which of these can I start living today?
5. Personal Prayer
In the next moments of silence, I talk about this with Jesus. I tell him what I think, what I feel, what I want. I ask him for the grace that I need for … (make your conversation with God).
6. Contemplation – Quiet moment with God
Now I let silence be in me. I am simply present in God, as He is quietly present in me. Perhaps from this silence, I hear God's speech, which invites me perhaps in thanksgiving and worship or to open myself and accept him in my path life and work, maybe He gives me the courage to continue searching for…
7. Action
When I walk into a personal relationship with God, he changes me, makes me more loving, and encourages me to the concrete action, which is….. (write down your insights for concrete action).
8. Prayer at the end
Thank you, Lord, for inviting me into a Relationship where everything gets a different taste, smell, experience and everything becomes a wedding. Thank you for your kindness to invite me again and again.
9. Review of my prayer meditation or reflection
This is my view on what was happening in me at the time, I spent praying. In my reflection, I can help myself with the following questions:
How was I feeling when I started praying?
What happened during the prayer?
What feelings and thoughts could I detect in myself?
How did I feel with the revelations, which I had during my prayer?
What did I learn about myself, about God, about his attitude towards me and others and me to him and others?
How did I finish my prayer?
What did I receive for my everyday life?
In the end, I can write the lessons, findings, and insights. I can write also, where I had problems, they may have great value in learning about my relationship and myself with God. They can also help to find a more appropriate way of prayer for me.
Then I thank the Holy Trinity. If I pray with my family or in the community, friends, I can share with them what I felt in this prayer. With a prayer for one another, you can support yourself throughout the week.
Lectio Divina meditations are published and adapted with permission from the Jesuits home – ignacijevdom.si
Text from the Bible – New International Version (NIV)
Let us remain close in the same prayer! May the Lord bless you abundantly!