1. Introductory prayer
I calm down and I feel the presence of God in me. I ask for the grace of the Holy Spirit to open the word of God, I accept it and allow it to fulfill my mission in me, in order to become more and more what I am in Holy Trinity. Then I ask God for this prayer, in my own words, or with those that are here…
Lord Jesus, increase our hunger for you and help us with your Spirit so that we can live the deepest peace and happiness. Above all, let us desire you and live in your Spirit to love one another as you love us, and to find complete joy in perfecting this heartfelt desire of yours and faith in the complete happiness of all the saints.
2. Reading – Listening: Jesus sermon on the Mount – Beatitudes – Matthew 5 1 12 – Meaning and Commentary
Introduction to the Sermon on the Mount
5 Now when Jesus saw the crowds, he went up on a mountainside and sat down. His disciples came to him, 2 and he began to teach them.
The Beatitudes
He said:
3 "Blessed are the poor in spirit,
for theirs is the kingdom of heaven.
4 Blessed are those who mourn,
for they will be comforted.
5 Blessed are the meek,
for they will inherit the earth.
6 Blessed are those who hunger and thirst for righteousness,
for they will be filled.
7 Blessed are the merciful,
for they will be shown mercy.
8 Blessed are the pure in heart,
for they will see God.
9 Blessed are the peacemakers,
for they will be called children of God.
10 Blessed are those who are persecuted because of righteousness,
for theirs is the kingdom of heaven.
11 "Blessed are you when people insult you, persecute you, and falsely say all kinds of evil against you because of me. 12 Rejoice and be glad, because great is your reward in heaven, for in the same way, they persecuted the prophets who were before you.
See also:
3. Thoughts on the Gospel – Jesus sermon on the Mount – Beatitudes – Matthew 5 1 12 – Meaning and Commentary
What is my purpose in life?
How does this relate to our purpose and ultimate goal? Jesus answers this in His sermon on the mount. The heart of Jesus 'message is that we are created to live in a spirit of blessings. This is our fundamental vocation. In this is our holiness. The word beatitude literally means "happiness" or "blessing".
Jesus' sermon on the Mount and His beatitudes are the answer to our desire for happiness, which God has placed in every heart. They reveal to us the coming of the kingdom of God (Mt 4:17), the vision of God (Mt 5: 8; 1 John 2: 1), the entry into the joy of the Lord (Mt 25: 21-23) and into his rest (Heb 4: 7-11). ). The Beatitudes of Jesus want to help us make crucial decisions in life and use all the goods available to us.
Choose from a variety of T-shirts - See more...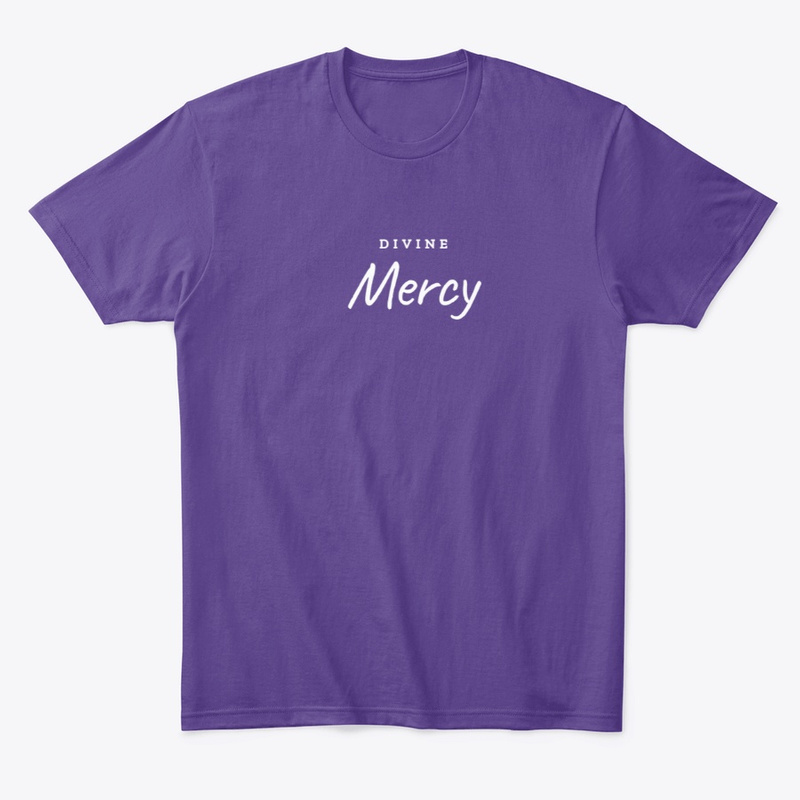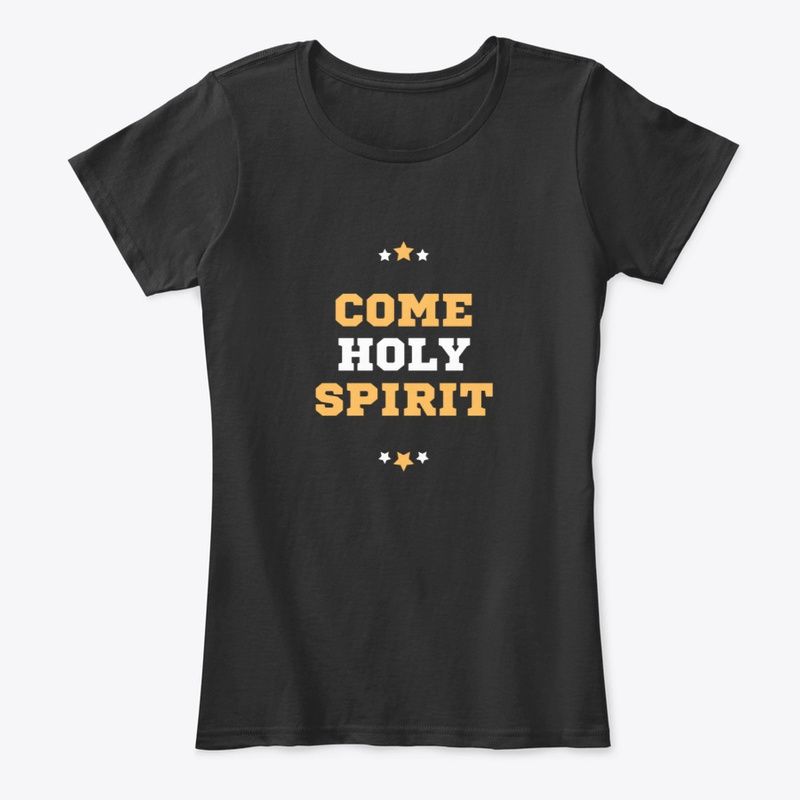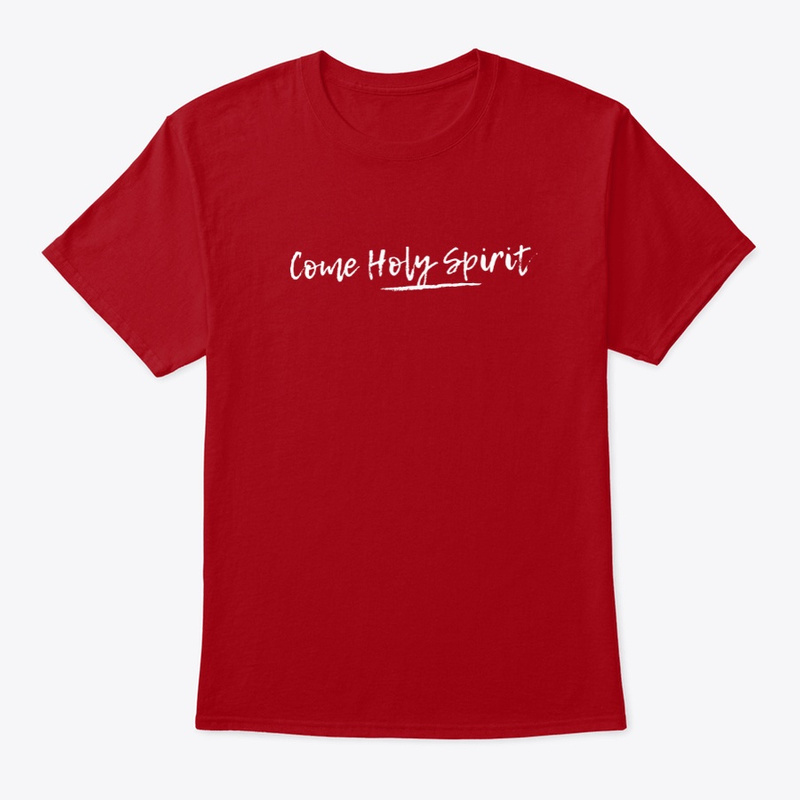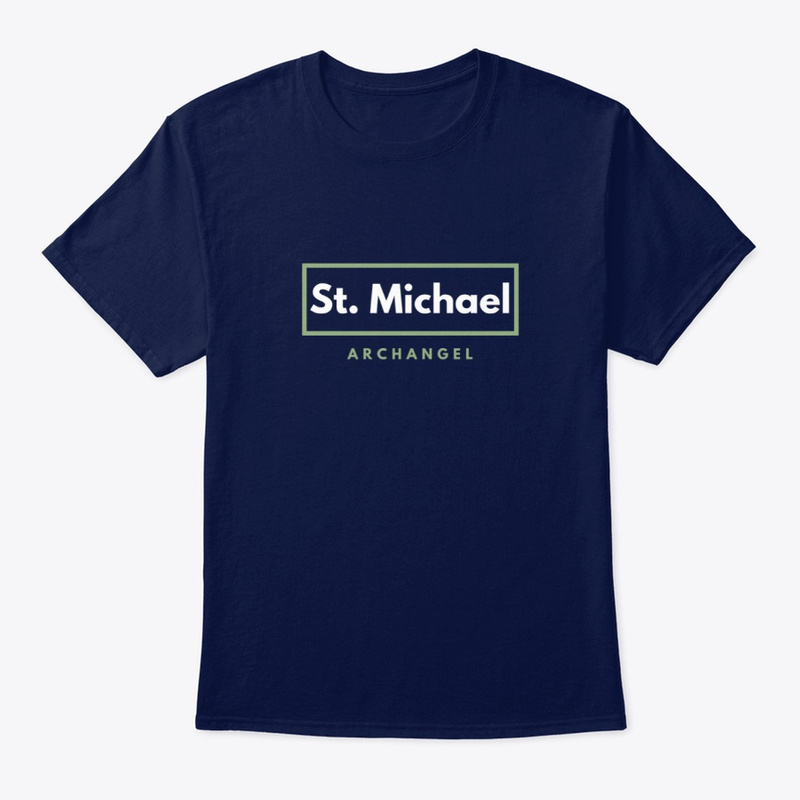 Jesus tells us that only God can satisfy the deepest needs and desires of our hearts. Teresa of Avila (1515-1582) wrote a note in her prayer book: "God alone is enough. Let nothing disturb you, Let nothing frighten you – Everything passes, God remains. Patience achieves everything. He who has God lacks nothing. "God offers us the greatest possible good — abundant life in Jesus Christ (Jn 10:10) and the promise of infinite joy and happiness forever.
The beatitudes offered to us by Jesus are at odds with the understanding of happiness and joy in today's world. How can anyone find happiness in poverty, hunger, sorrow, and persecution? He who is poor finds in God, who is the greatest possible treasure, the joy he longs for. He who is spiritually hungry finds in God, His Word, and Spirit, comfort and strength to live in abundance. He who is sad and mourns for the lost, finds solace in God, in trust in Him, in the freedom and new life that is in him. God reveals to the humble in the heart the true source of abundant life and happiness, which is in a deep relationship with him. Jesus promises the disciples that heavenly joy will be more than a substitute for trouble, that they will experience that joy even in the midst of persecution and distress.
This is, of course, possible if there are brothers and sisters with us who live in the spirit of the Beatitudes if they live the kingdom of God that Jesus Christ brought between us and in us and wants to live as crucified and risen in us and among us. When we are Christ's and allow Him to live in us and work through us, others besides us will be able to experience the reality of blessings. They will have someone with them, to comfort them in grief, satiate them in hunger, clothe them in nakedness, give them peace in unrest, give them support in hardships and trials…
Sermon on the mount and the beatitudes are not something that should be realized only in heaven, where all who have died in the faith of Jesus Christ and life in his Spirit are already, but they want to be a reality in the middle of this world and our daily lives.
See also:
4. Meditation – thinking
About everything I have read and what has touched me, I am thinking now. I let my thoughts also touch my heart. Think:
God gives us his view of what is happening. I look with the Lord to the past days where He sent me blessings.
What is my purpose in life? Blessings are to help with decisions. How could the blessings guide me in any of the decisions that await me these days?
If I allow myself to live blissfully, it is the seal of Christ's love, of salvation, how can this be reflected in my daily life, in my relationships with the living and the dead in Christ?
5. Personal Prayer
In the next moments of silence, I talk about this with Jesus. I tell him what I think, what I feel, what I want. I ask him for the grace that I need for … (make your conversation with God).
6. Contemplation – Quiet moment with God
Now I let silence be in me. I am simply present in God, as He is quietly present in me. Perhaps from this silence, I hear God's speech, which invites me perhaps in thanksgiving and worship or to open myself and accept him in my path life and work, maybe He gives me the courage to continue searching for…
7. Action
When I walk into a personal relationship with God, he changes me, makes me more loving, and encourages me to the concrete action, which is….. (write down your insights for concrete action).
8. Prayer at the end
Lord Jesus, increase our hunger for you and help us with your Spirit so that we can live the deepest peace and happiness. Above all, let us desire you and live in your Spirit to love one another as you love us, and to find complete joy in perfecting this heartfelt desire of yours.
9. Review of my prayer meditation or reflection
This is my view on what was happening in me at the time, I spent praying. In my reflection, I can help myself with the following questions:
How was I feeling when I started praying?
What happened during the prayer?
What feelings and thoughts could I detect in myself?
How did I feel about the revelations, which I had during my prayer?
What did I learn about myself, about God, about his attitude towards me and others and me to him and others?
How did I finish my prayer?
What did I receive for my everyday life?
In the end, I can write the lessons, findings, and insights. I can write also, where I had problems, they may have great value in learning about my relationship and myself with God. They can also help to find a more appropriate way of prayer for me.
Then I thank the Holy Trinity. If I pray with my family or in the community, friends, I can share with them what I felt in this prayer. With a prayer for one another, you can support yourself throughout the week.
Lectio Divina meditations are published and adapted with permission from the Jesuits home – ignacijevdom.si
Text from the Bible – New International Version (NIV)
Let us remain close in the same prayer! May the Lord bless you abundantly!