1. Introductory prayer
I calm down and I feel the presence of God in me. I ask for the grace of the Holy Spirit to open the word of God, I accept it and allow it to fulfill my mission in me, in order to become more and more what I am in Holy Trinity. Then I ask God for this prayer, in my own words, or with those that are here…
As a ship's captain, let's start training today for life in the Kingdom of Heaven. Of course, the first time I don't do well, but I will try again. Of course, vigilance is required at all times. I am invited to accept today that God loves me and has already saved me through his Son. Today, I can live as an Easter Christian called to holiness. Today. Lord, I ask you for mercy to open my heart so that I am ready to wait for you at any moment. Please be for me the oil and the lamp that shows me the way, even when I fall asleep, to believe you when I wake up.
2. Reading – Listening: The Parable of the Ten Virgins – Matthew 25 1 13 – Meaning and Commentary
The Parable of the Ten Virgins
25 "At that time the kingdom of heaven will be like ten virgins who took their lamps and went out to meet the bridegroom. 2 Five of them were foolish and five were wise. 3 The foolish ones took their lamps but did not take any oil with them. 4 The wise ones, however, took oil in jars along with their lamps. 5 The bridegroom was a long time in coming, and they all became drowsy and fell asleep.
6 "At midnight the cry rang out: 'Here's the bridegroom! Come out to meet him!'
7 "Then all the virgins woke up and trimmed their lamps. 8 The foolish ones said to the wise, 'Give us some of your oil; our lamps are going out.'
9 "'No,' they replied, 'there may not be enough for both us and you. Instead, go to those who sell oil and buy some for yourselves.'
10 "But while they were on their way to buy the oil, the bridegroom arrived. The virgins who were ready went in with him to the wedding banquet. And the door was shut.
11 "Later the others also came. 'Lord, Lord,' they said, 'open the door for us!'
Choose from a variety of T-shirts - See more...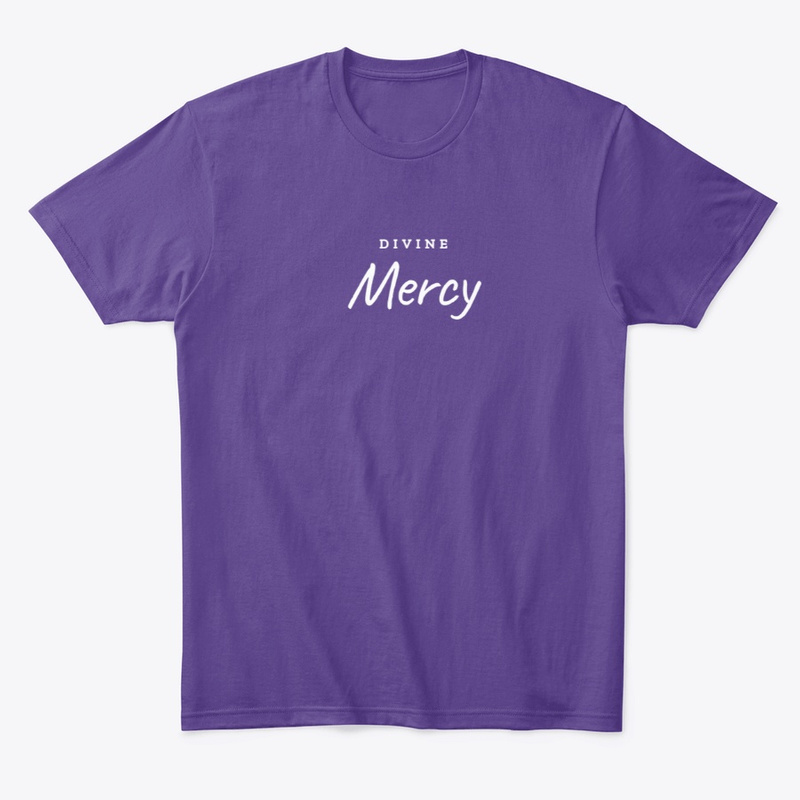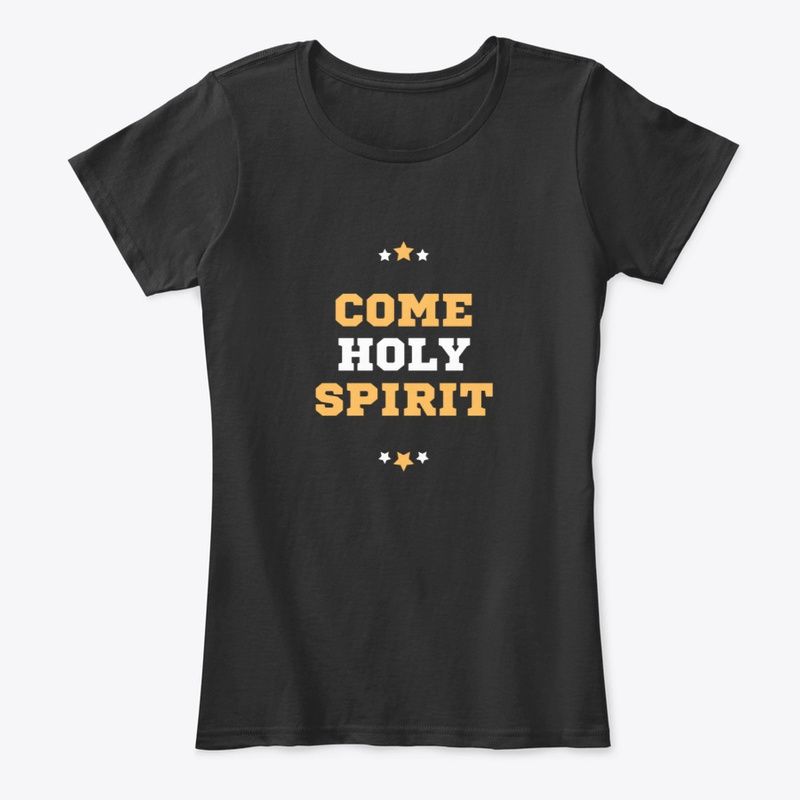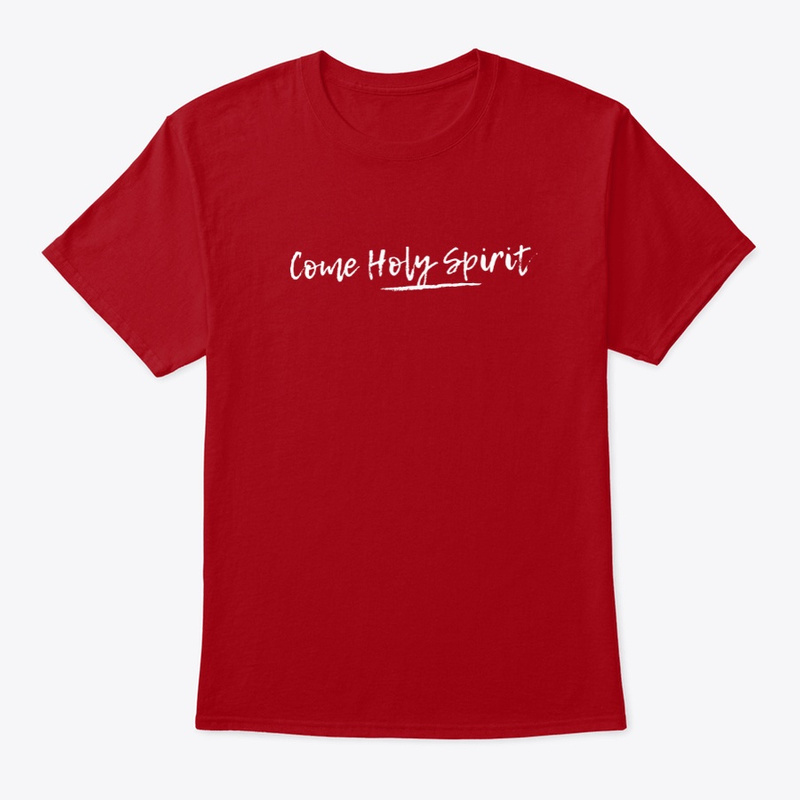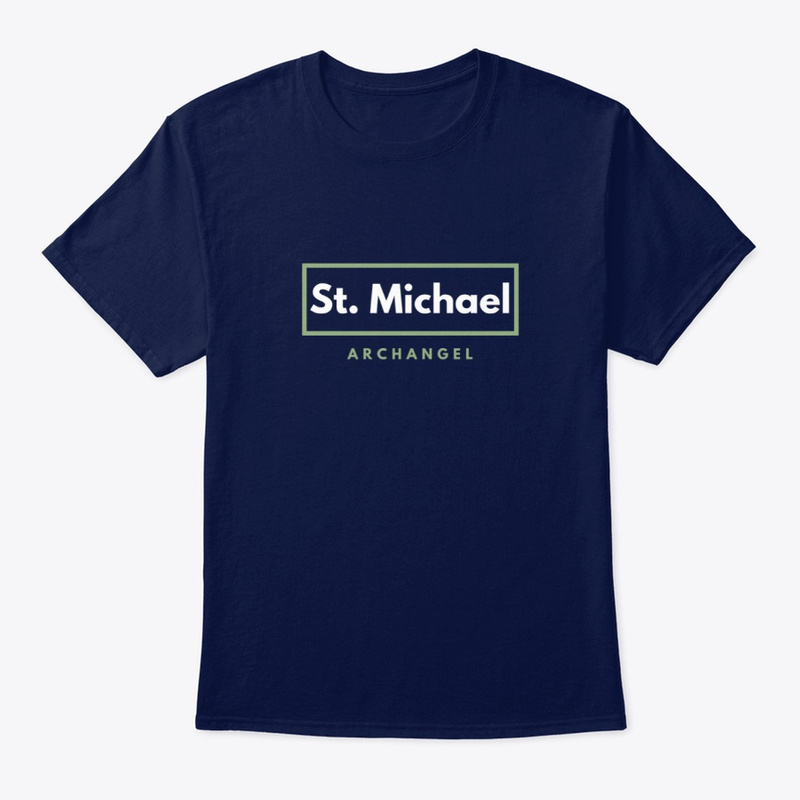 12 "But he replied, 'Truly I tell you, I don't know you.'
13 "Therefore keep watch, because you do not know the day or the hour.
See also:
3. Thoughts on the Gospel – The Parable of the Ten Virgins – Matthew 25 1 13 – Meaning and Commentary
Being unprepared can lead to unnecessary trouble and even disaster! What good is a life-jacket left on the shore while the ship is sinking? Jesus 'story of ten young women waiting for a wedding procession in the middle of the night seems strange to most today. But Jesus 'audience knew all too well how quickly this could happen to them as well.
Wedding customs in ancient Palestine required special vigilance and preparation for all involved. (Some villages in the East still have such a custom.) The bride and groom did not go on their honeymoon but celebrated all week with their family and friends. It was customary for the groom, in the company of friends, to pick up the bride and bring her to his new home. Such a group went the longest possible way through the village so that as many villagers as possible could join them at this wedding procession.
When they arrived and closed the door, no one else could enter. If the groom decided to come and bring his bride at night, lamps were needed to find their way through the dark and narrow streets. No one was allowed on the village streets at night without a lamp!
Coming to a wedding party without proper dress and travel arrangements would be like trying to get to a special event today that requires a pre-arranged permission or reservation. Can you imagine the disappointment of travelers who, when traveling abroad, find that they cannot go to a country because they do not have a visa or a valid passport?
Jesus warns us of the consequences of unpreparedness. There are certain things that cannot be obtained at the last minute. Students e.g. they cannot prepare for the exam on the day of the exam itself. One cannot get the right ability, strength, and knowledge needed for a particular mission at the last minute. Even a captain who, with courage and nautical skills, steers his ship through a dangerous storm at sea, did not acquire these abilities quickly.
When the Lord Jesus comes to lead us to His heavenly feast, let us be prepared to hear His voice and follow Him. We will be ready to meet the Lord, face to face when He calls us on the day of judgment if we listen to him today, and fulfill his will. It is not enough to just listen, it is also necessary to strive to live like this every day. If we are with Him every day, listening to Him and watching Him, then we don't need to be afraid of not being ready. Especially not if we keep asking the Holy Spirit to remind us of Him and teach us how we can listen and hear Him, be with Him, and live His word.
See also:
4. Meditation – thinking
About everything I have read and what has touched me, I am thinking now. I let my thoughts also touch my heart. Think:
Devil wants us to sleep and thus not notice God's will and not live by it. How can we, as smart virgins, stay awake to perceive his voice?
If I allow myself to hear the voice of Him, Who Loves Me, what fruits could the days of my life bear?
5. Personal Prayer
In the next moments of silence, I talk about this with Jesus. I tell him what I think, what I feel, what I want. I ask him for the grace that I need for … (make your conversation with God).
6. Contemplation – Quiet moment with God
Now I let silence be in me. I am simply present in God, as He is quietly present in me. Perhaps from this silence, I hear God's speech, which invites me perhaps in thanksgiving and worship or to open myself and accept him in my path life and work, maybe He gives me the courage to continue searching for…
7. Action
When I walk into a personal relationship with God, he changes me, makes me more loving, and encourages me to the concrete action, which is….. (write down your insights for concrete action).
8. Prayer at the end
Thank you, Holy Spirit, for dwelling in my heart and guiding me to hear the voice of God, my Father, to see the example of Jesus, my Brother, and to surrender to you, my Guide. Thank you for waking me up from the anesthesia and being able to watch, perceive life. And thank you for strengthening our connection as a sister and fraternal Church in this time in which we find ourselves.
9. Review of my prayer meditation or reflection
This is my view on what was happening in me at the time, I spent praying. In my reflection, I can help myself with the following questions:
How was I feeling when I started praying?
What happened during the prayer?
What feelings and thoughts could I detect in myself?
How did I feel about the revelations, which I had during my prayer?
What did I learn about myself, about God, about his attitude towards me and others and me to him and others?
How did I finish my prayer?
What did I receive for my everyday life?
In the end, I can write the lessons, findings, and insights. I can write also, where I had problems, they may have great value in learning about my relationship and myself with God. They can also help to find a more appropriate way of prayer for me.
Then I thank the Holy Trinity. If I pray with my family or in the community, friends, I can share with them what I felt in this prayer. With a prayer for one another, you can support yourself throughout the week.
Lectio Divina meditations are published and adapted with permission from the Jesuits home – ignacijevdom.si
Text from the Bible – New International Version (NIV)
Let us remain close in the same prayer! May the Lord bless you abundantly!