1. Introductory prayer
I calm down and I feel the presence of God in me. I ask for the grace of the Holy Spirit to open the word of God, I accept it and allow it to fulfill my mission in me, in order to become more and more what I am in Holy Trinity. Then I ask God for this prayer, in my own words, or with those that are here…
Lord, my Savior, Jesus of the Cross, may I be your disciple. Even when I fall, let me surrender to your love and rise with you and live a new life.
2. Reading – Listening: Jesus of the Cross – Eli Eli Lema Sabachthani – Mark 14 –  Meaning and Commentary
14 Now the Passover and the Festival of Unleavened Bread were only two days away, and the chief priests and the teachers of the law were scheming to arrest Jesus secretly and kill him. 2 "But not during the festival," they said, "or the people may riot."……..
The Death of Jesus
33 At noon, darkness came over the whole land until three in the afternoon. 34 And at three in the afternoon Jesus cried out in a loud voice, "Eloi, Eloi, lema sabachthani?" (which means "My God, my God, why have you forsaken me?").[b]
35 When some of those standing near heard this, they said, "Listen, he's calling Elijah."
36 Someone ran, filled a sponge with wine vinegar, put it on a staff, and offered it to Jesus to drink. "Now leave him alone. Let's see if Elijah comes to take him down," he said.
37 With a loud cry, Jesus breathed his last.
38 The curtain of the temple was torn in two from top to bottom. 39 And when the centurion, who stood there in front of Jesus, saw how he died,[c] he said, "Surely this man was the Son of God!"
Choose from a variety of T-shirts - See more...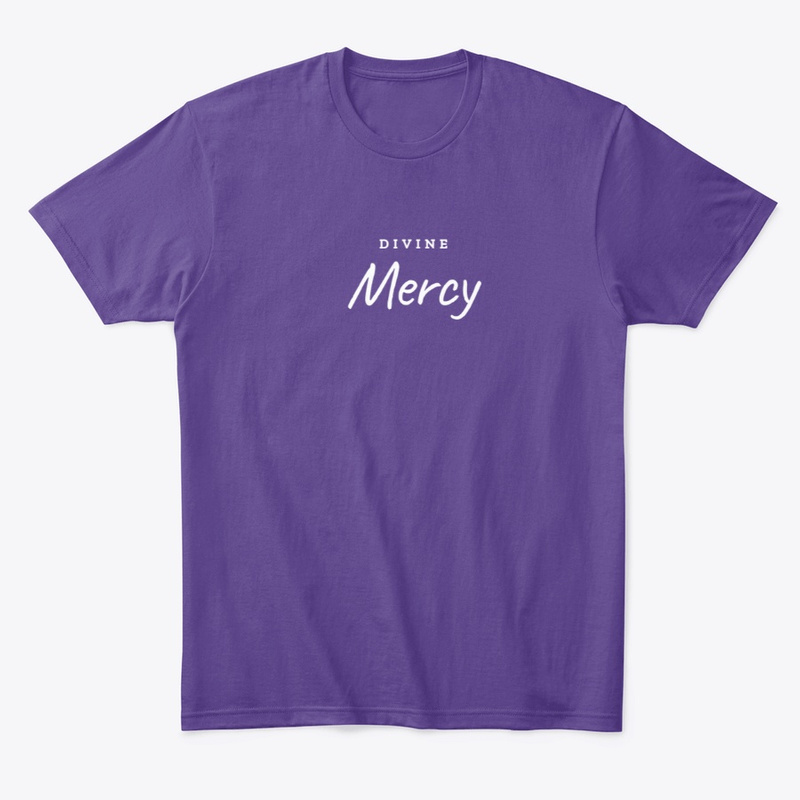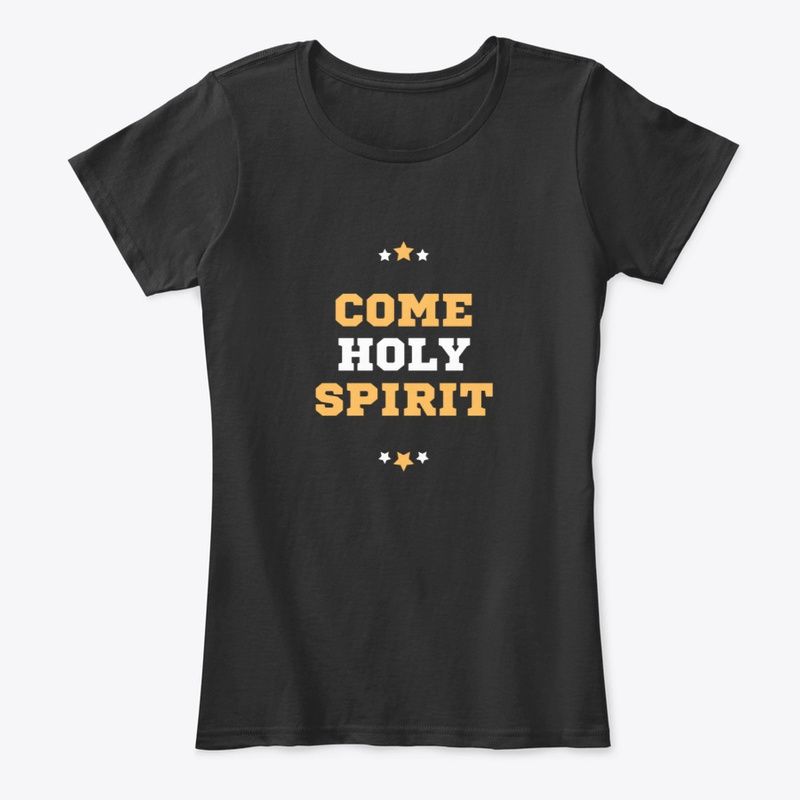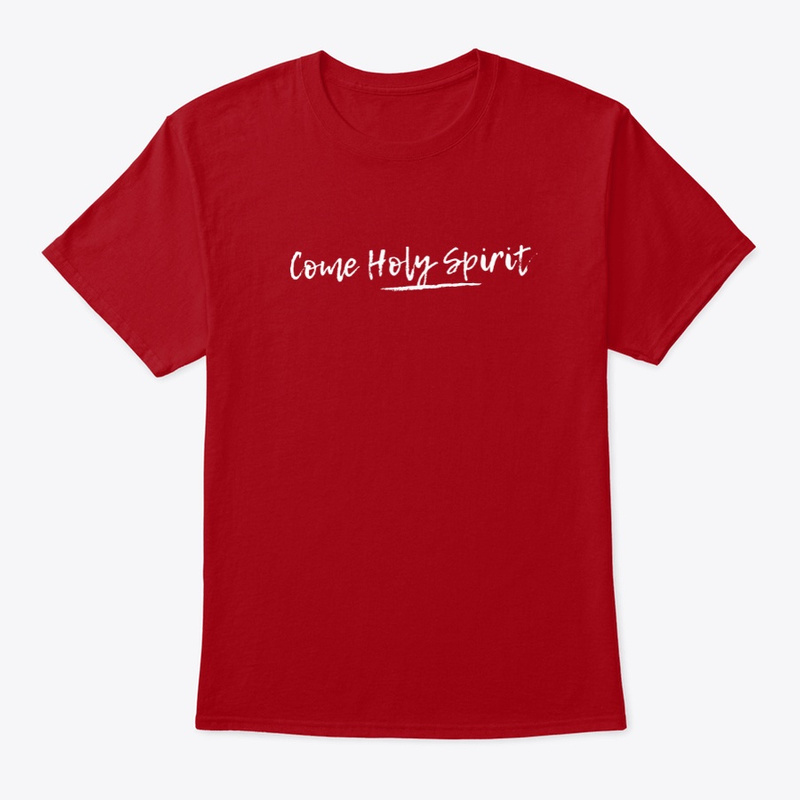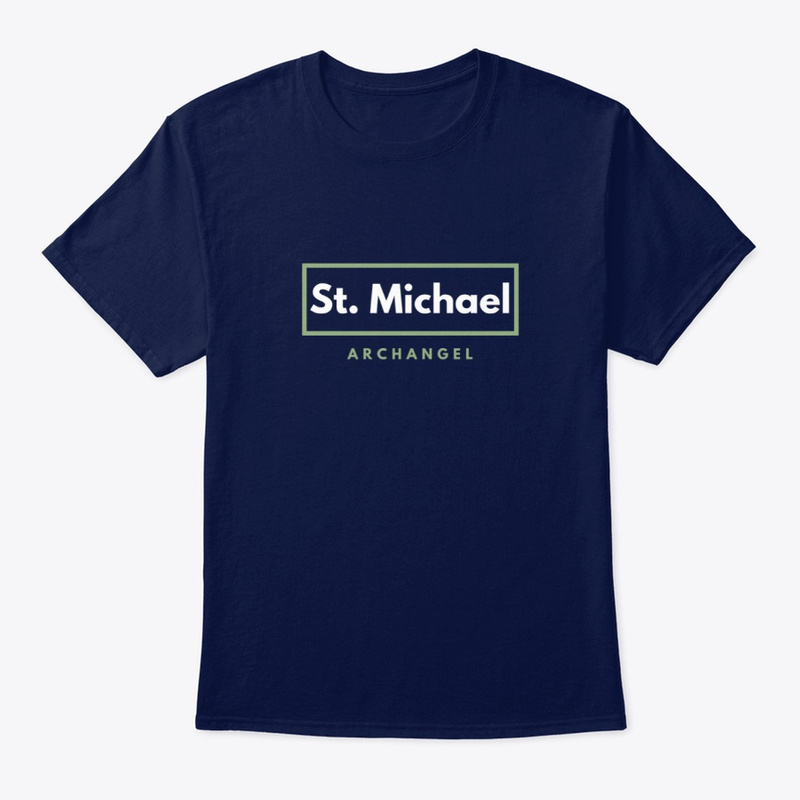 40 Some women were watching from a distance. Among them were Mary Magdalene, Mary the mother of James the younger and of Joseph,[d] and Salome. 41 In Galilee these women had followed him and cared for his needs. Many other women who had come up with him to Jerusalem were also there.
3. Thoughts on the Gospel: Jesus of the Cross – Eli Eli Lema Sabachthani – Mark 14 –  Meaning and Commentary
The Passion speaks of Jesus 'suffering and death as experienced by the disciples. Students 'misunderstanding and failure most likely correspond to a historical fact. But the evangelist's main purpose is not to tell what has happened in the past, but to provoke conversion in us and inspire a new hope that will transcend hopelessness and death. There are three things that stand out and need to be considered in their depths:
The failure of the chosen. The twelve apostles, specially called and chosen by Jesus (Mark 3: 13-19), completely perish. Judas betrays him, Peter denies him, everyone else escapes. No one but John stays. It seems like there isn't much difference between them and the authorities who wanted Jesus dead. Just like Peter, they want the glorious messianic king without a cross. There is, however, one deep and real difference. Apostles, despite all their mistakes and weaknesses, do not remain closed in their views. They fall, but they also rise with the help of the Risen One.
The loyalty of those who were not chosen. The opposite of the failure of the elect is the loyalty of those who did not belong to the twelve. 1) An anonymous woman from Bethany. She accepted Jesus as the Messiah and also anointed him before his burial. Jesus praises her as an example to all. 2) Simon of Cyrene, family father. The soldiers force him to do what Jesus expected of the twelve who fled. He helps Him carry the cross to Calvary. 3) A pagan who, at the moment of death, recognizes in the tortured and crucified man the Son of God, who is cursed according to Jewish law. 4) Mary Magdalene, Mary the mother of James, Salome "and many other women were there who came with him to Jerusalem" (Mark 15:41). They did not leave Jesus but resolutely remained at the foot of the cross and near his tomb. 5) Joseph of Arimathea, a member of the Sanhedrin who risked everything when he asked for Jesus 'body to be buried. And at the resurrection, there were women to whom the Risen One first appeared and sent to carry the glad tidings of the resurrection to his twelve (Mark 16: 7).
The relationship of Jesus. The way Jesus presents his attitude to suffering gives hope to even the most desperate disciples. The report contains a very clear idea that no matter how great the betrayal of the Twelve, the love of Jesus was greater. When Jesus announces that the disciples will flee, he already tells them that he will be waiting for them in Galilee. Although he knew of betrayal (Mark 14:18), denial (Mark 14:30), and denial (Mark 14:27), he goes on with the Eucharistic attitude. On Easter, the angel through the woman tells Peter and everyone else to go to Galilee. The place where it all started, is the place where it will all start again. The failure of the Twelve does not mean the breaking of the covenant that was sealed in the blood of Jesus.
The model of a disciple of Jesus: to follow, to serve, to move forward. 1) To follow means that the disciple of Jesus hears his call and decides to follow him (Mark 1:18), that he is ready to leave everything and risk death (Mark 8:34; 10:28). 2) To serve means that the fundamental characteristic of Jesus is also the characteristic of his disciple (Mark 10: 42-45). 3) To go forward means that the disciple does not stop in his falls, but in the power of the risen Christ rises to a new life in Him and goes on as a reliable witness to the death and resurrection of Jesus (Acts 13:31).
4. Meditation – thinking
About everything I have read and what has touched me, I am thinking now. I let my thoughts also touch my heart. Think:
What do I want to carry on the cross with Jesus? What burdens me and I want to hand over to the Crucified – Jesus of the Cross?
With which of the unselected can I be with Jesus on his way to the cross and from the cross?
If I were a centurion, what would touch me when I observed Jesus?
5. Personal Prayer
In the next moments of silence, I talk about this with Jesus. I tell him what I think, what I feel, what I want. I ask him for the grace that I need for … (make your conversation with God).
6. Contemplation – Quiet moment with God
Now I let silence be in me. I am simply present in God, as He is quietly present in me. Perhaps from this silence, I hear God's speech, which invites me perhaps in thanksgiving and worship or to open myself and accept him in my path life and work, maybe He gives me the courage to continue searching for…
7. Action
When I walk into a personal relationship with God, he changes me, makes me more loving, and encourages me to the concrete action, which is….. (write down your insights for concrete action).
8. Prayer at the end
Thank you, Crucified, for guiding me through my own betrayals, infidelity, and falls to the cross, empty-handed… So I can taste your look of mercy with the disciples, Mary, and other women.
9. Review of my prayer meditation or reflection
This is my view on what was happening in me at the time, I spent praying. In my reflection, I can help myself with the following questions:
How was I feeling when I started praying?
What happened during the prayer?
What feelings and thoughts could I detect in myself?
How did I feel about the revelations, which I had during my prayer?
What did I learn about myself, about God, about his attitude towards me and others, and me to him and others?
How did I finish my prayer?
What did I receive for my everyday life?
In the end, I can write the lessons, findings, and insights. I can write also, where I had problems, they may have great value in learning about my relationship and myself with God. They can also help to find a more appropriate way of prayer for me.
Then I thank the Holy Trinity. If I pray with my family or in the community, friends, I can share with them what I felt in this prayer. With a prayer for one another, you can support yourself throughout the week.
Lectio Divina meditations are published and adapted with permission from the Jesuits home – ignacijevdom.si
Text from the Bible – New International Version (KJV)
Let us remain close in the same prayer! May the Lord bless you abundantly!