1. Introductory prayer for Jesus Greatest Commandment – Matthew 22:34-40
I pause and slowly calm myself. I make the sign of the cross, becoming more deeply aware of God's presence within me and in everything that surrounds me. I ask for the grace of the Holy Spirit, for the gift of being moved by God's word, which I am now allowed to read, listen to, ponder, and allow it to shape Christ within me (Gal 4:19), that I may become merciful, just as the heavenly Father is merciful (Lk 6:36). I ask for this in my own words or by using the following:
Please grant me the grace to be able to listen from the outside and from within. From the outside, the words I read, from within, the feelings and impulses that arise. Slowly, I begin to read the passage from the Gospel. Word by word. Line by line. I gaze upon Him who speaks to me.
2. Reading – Listening: Jesus Greatest Commandment – Matthew 22:34-40
34 Hearing that Jesus had silenced the Sadducees, the Pharisees got together. 35 One of them, an expert in the law, tested him with this question: 36 "Teacher, which is the greatest commandment in the Law?"
37 Jesus replied: "'Love the Lord your God with all your heart and with all your soul and with all your mind.' 38 This is the first and greatest commandment. 39 And the second is like it: 'Love your neighbor as yourself.' 40 All the Law and the Prophets hang on these two commandments."
3. Thoughts on the Gospel: Jesus Greatest Commandment – Matthew 22:34-40 – Meaning and Commentary
In those times, the Jews had a vast number of norms, customs, and laws, both great and small, that governed the observance of the Ten Commandments. Some Pharisees said, "All laws, great and small, have equal value because they all come from God. In matters concerning God, we cannot differentiate." Others said, "Some laws are more important than others, so they deserve greater respect!" Thus, they came before Jesus to hear his viewpoint.
Jesus responded to them as pious Jews recited three times a day, in the morning, at noon, and in the evening: "Love the Lord your God with all your heart, with all your soul, and with all your mind!" (cf. Deuteronomy 6:4-5). This prayer was as well-known among them as the Lord's Prayer is for us today. He then added, "This is the greatest and first commandment. The second is like it: Love your neighbor as yourself." (cf. Leviticus 19:18).
And he concluded, "On these two commandments hang all the law and the prophets." In other words, this is the way to God and to one's neighbor. There is no other way. The greatest temptation for people is to try to separate these two loves because that way, the poverty of others would not trouble their conscience.
The word "Pharisees" means "separated," as their strict observance of God's law set them apart from others. Among themselves, they referred to each other as companions, as they constituted a community whose ideal was the absolute observance of norms and all of God's commandments. Most of them lived a life that served as an example to others, dedicating many hours each day to the study and meditation of God's law.
However, they sought their security and salvation not in God but in the strict observance of God's law. They had more trust in what they did for God than in what God did for them. They lost the sense of gratitude, which is the source and result of love. Jesus was against such wrong attitudes toward God. He emphasized the practice of love, as only in this way is the lawfully realized. In an age of change and uncertainty, like today, the same temptation reemerges.
We can quickly start seeking security and salvation not in God's goodness toward us, but in the strict observance of the commandments. If we succumb to such temptation, we deserve the same condemnation as the Pharisees received from Jesus.
Choose from a variety of T-shirts - See more...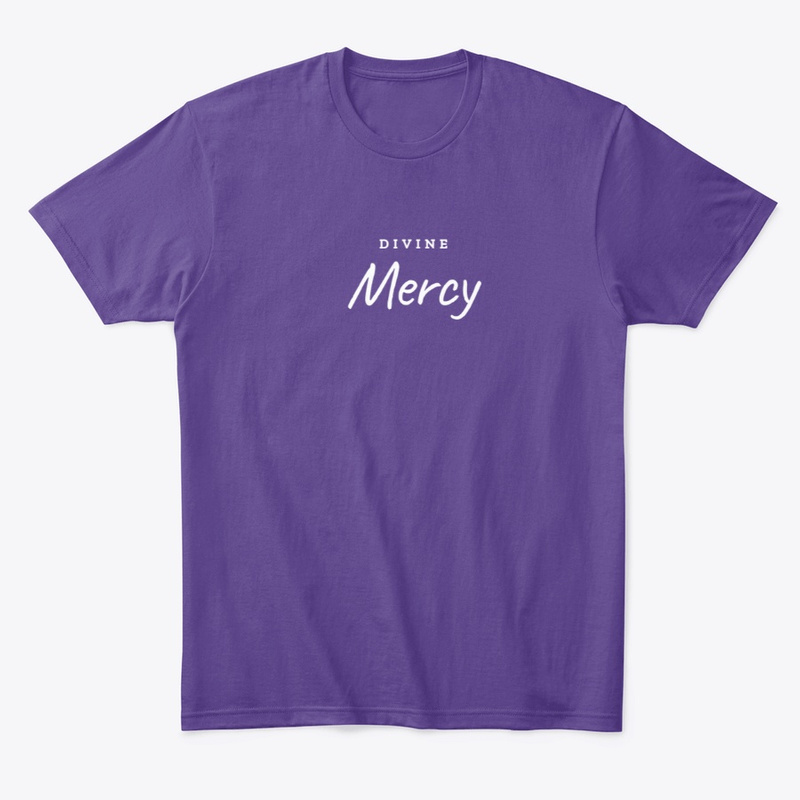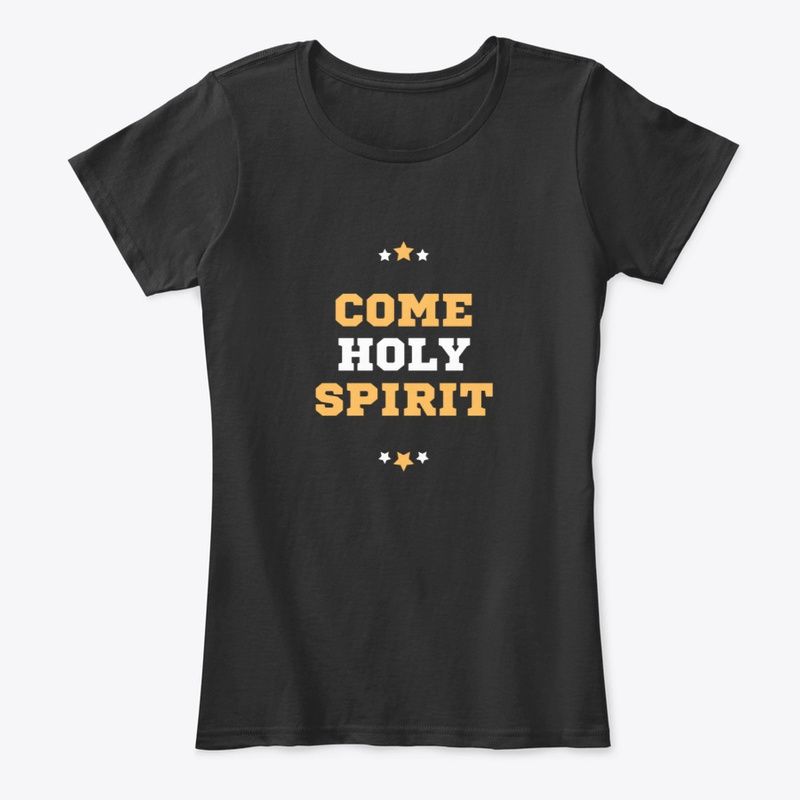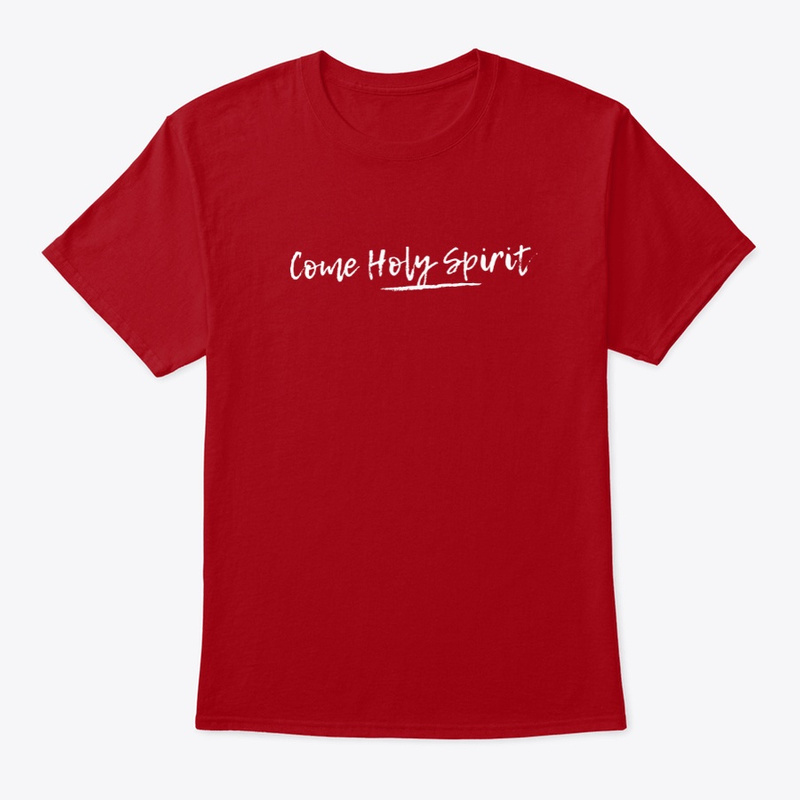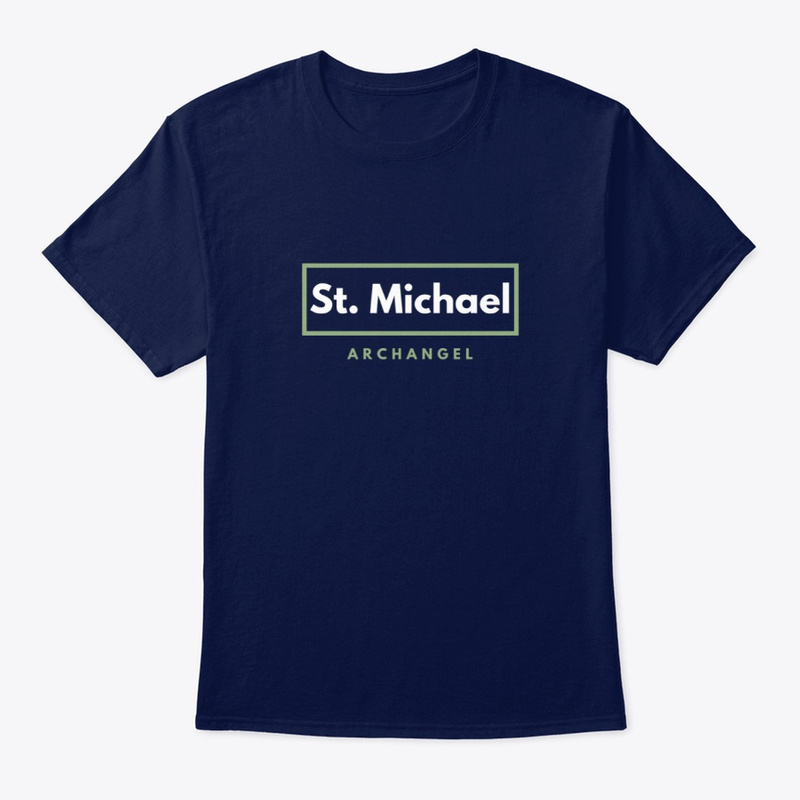 Even the Old Testament taught that we should "love your neighbor as yourself" (Leviticus 19:18)! Back then, the word "neighbor" was synonymous with a relative. They felt obligated to love all those who were part of the same family, the same lineage, the same people. As for strangers, it was stipulated that you could demand payment from them, but you had to forgive any claim you had against your brother (relative, neighbor) (Deuteronomy 15:3).
In Jesus's time, there was much debate about "who is my neighbor?" Some believed that the concept of a neighbor should extend beyond racial boundaries, while others refused to even consider it. Therefore, a teacher of the law turned to Jesus and asked him this question: "Who is my neighbor?"
Jesus responded with the parable of the Good Samaritan (Luke 10:29-37), where the neighbor is neither a relative nor a friend, but all those who approach a person, regardless of their faith, skin color, race, gender, or language, and help them! We are called to be neighbors to everyone and to do good to all.
4. Meditation – Thinking
I am now reflecting on the heard Word of God. I am looking at Jesus and other individuals in the passage. I am observing how the Word of God touches my thoughts and feelings, how it reveals God to me and me to myself and others in Him. The following thoughts or questions can also be helpful:
How do I perceive the connection between the first and second commandment and how does it affect my life and actions?
Why do love for God and love for one's neighbor represent the essence of the law and the prophets?
5. Personal Prayer
In the next moments of silence, I talk about this with Jesus. I tell him what I think, what I feel, what I want. I ask him for the grace that I need for … (make your conversation with God).
6. Contemplation – Quiet moment with God
I allow everything within me to fall silent. I am simply present in God, just as He is present in me. Perhaps from this silence and stillness, I will sense even more of God's address and His desire for me to be always with Him and to do everything with Him and in Him…
7. Action
When I enter into a personal relationship with God, He transforms me, makes me more loving, and inspires me to take concrete action…
8. Prayer at the end
"Heavenly Father, thank you for allowing me to be with you through Jesus Christ in the Holy Spirit after this Gospel passage. Help me never to separate these two commandments and to practice them always and everywhere I go."
9. Review of my prayer meditation or reflection
This is the time when I became aware of and articulate what was happening within me during prayer. The following questions can assist me in reflection:
What was happening during prayer? What feelings and thoughts could I discern within myself?
What did I learn about God, His relationship with me and others, and my own relationship with Him and others?
How did I conclude my prayer? What did I receive in it for my everyday life?
In the end, I can jot down my insights, discoveries, and realizations. I also note where I encountered difficulties, as these can be valuable in understanding God's relationship with me and my relationship with Him. They can also help me find a more suitable way of praying. Then, I express gratitude to the triune God for everything.
Lectio Divina meditations are published and adapted with permission from the Jesuits home – ignacijevdom.si
Text from the Bible – New International Version (NIV)
Let us remain close in the same prayer! May the Lord bless you abundantly!