1. Introductory prayer
I calm down and I feel the presence of God in me. I ask for the grace of the Holy Spirit to open the word of God, I accept it and allow it to fulfill my mission in me, in order to become more and more what I am in Holy Trinity. Then I ask God for this prayer, in my own words, or with those that are here…
What faith! Mary, though frightened, did not think of yes or no, she said "how." We often feel that the choice is either God or me. But God is looking for our cooperation, our dialogue. Because if we answer with "yes, and …", God's will is realized. Lord, may I learn to look at your invitations as Mary, and also to see your Light in the dark.
2. Reading – Listening:  – Behold the Handmaid of the Lord – Luke 1 26 38 – Meaning and Commentary
The Birth of Jesus Foretold
26 And in the sixth month the angel Gabriel was sent from God unto a city of Galilee, named Nazareth,
27 To a virgin espoused to a man whose name was Joseph, of the house of David; and the virgin's name was Mary.
28 And the angel came in unto her, and said, Hail, thou that art highly favoured, the Lord is with thee: blessed art thou among women.
29 And when she saw him, she was troubled at his saying, and cast in her mind what manner of salutation this should be.
30 And the angel said unto her, Fear not, Mary: for thou hast found favour with God.
31 And, behold, thou shalt conceive in thy womb, and bring forth a son, and shalt call his name Jesus.
Choose from a variety of T-shirts - See more...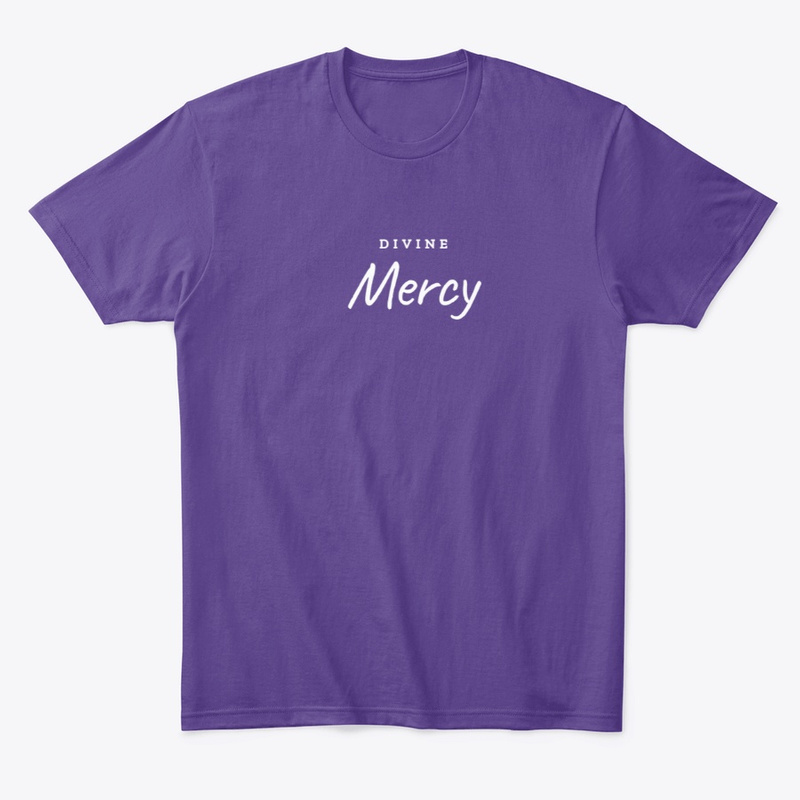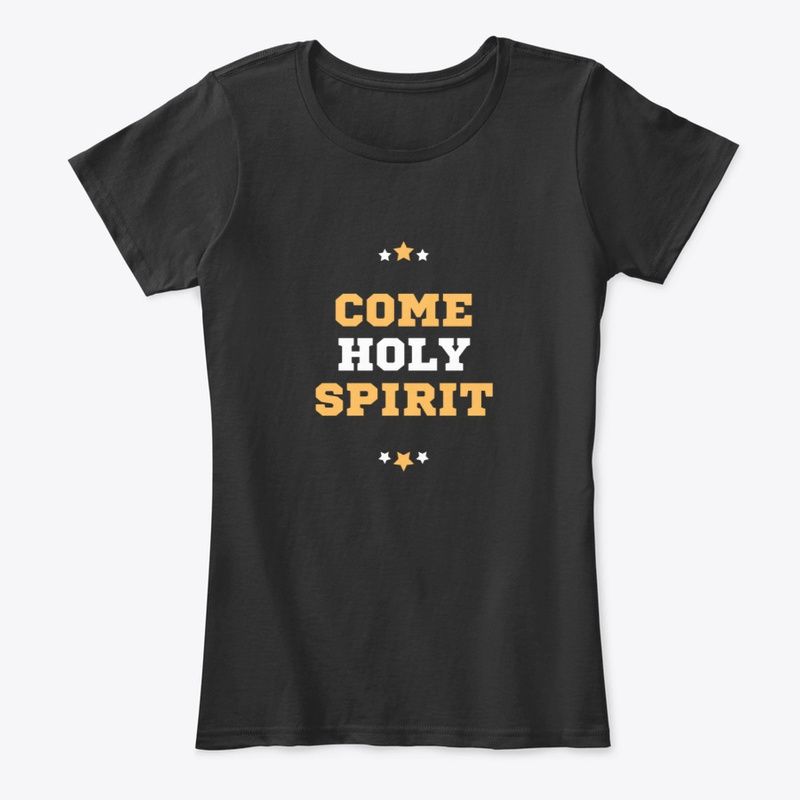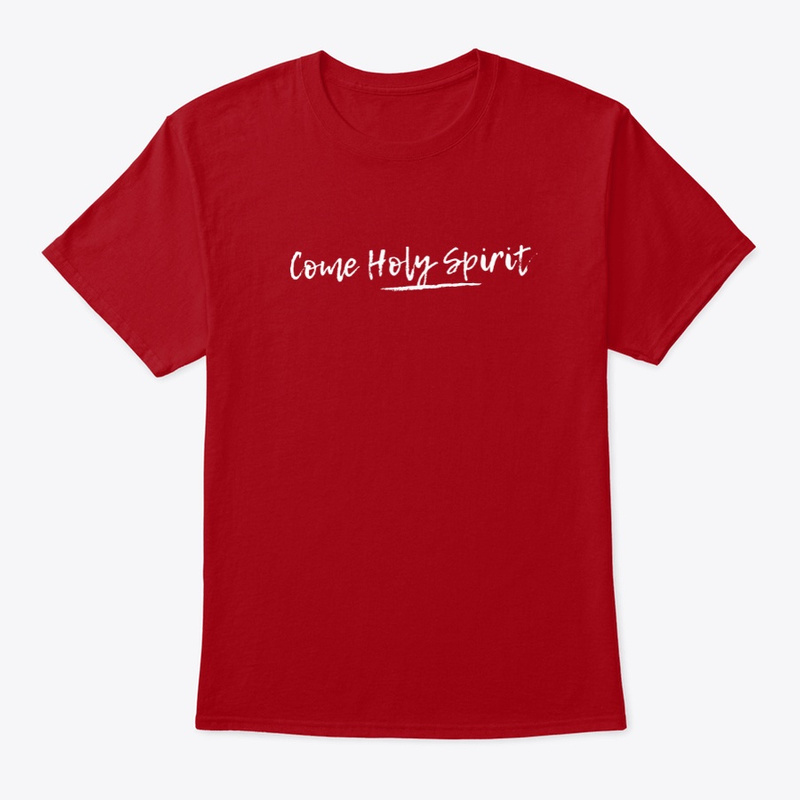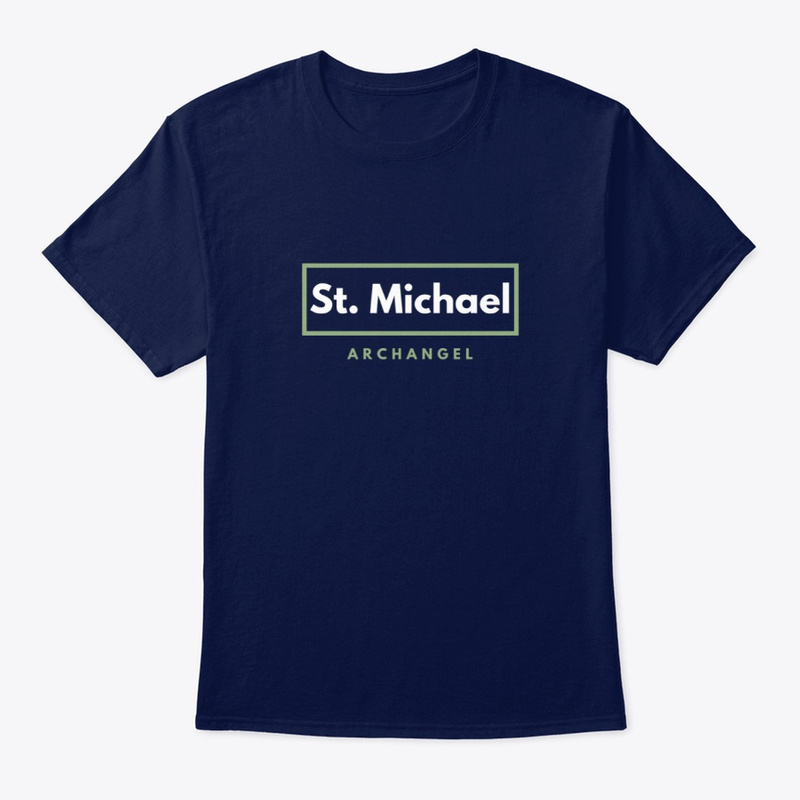 32 He shall be great, and shall be called the Son of the Highest: and the Lord God shall give unto him the throne of his father David:
33 And he shall reign over the house of Jacob for ever; and of his kingdom there shall be no end.
34 Then said Mary unto the angel, How shall this be, seeing I know not a man?
35 And the angel answered and said unto her, The Holy Ghost shall come upon thee, and the power of the Highest shall overshadow thee: therefore also that holy thing which shall be born of thee shall be called the Son of God.
36 And, behold, thy cousin Elisabeth, she hath also conceived a son in her old age: and this is the sixth month with her, who was called barren.
37 For with God nothing shall be impossible.
38 And Mary said, Behold the handmaid of the Lord; be it unto me according to thy.
3. Thoughts on the Gospel – Behold the Handmaid of the Lord – Luke 1 26 38 – Meaning and Commentary
The angel who visited Mary reminds us of God's visits to the various women of the Old Testament: to Isaac's mother Sarah (Gen. 18: 9-15), to Samuel's mother Anna (1 Sam. 1: 9-18), and to Samson's mother. Judges 13: 2-5). All the visits were announcements of the birth of a son with an important mission in God's plan.
The forecast begins "in the sixth month." The sixth month of pregnancy for Elizabeth, who was expecting her first son at an advanced age, is the backdrop to the whole story. It is mentioned at the beginning (Lk 1:26) and at the end of the angel's visit (Lk 1: 38-39).
The angel said, "Greetings, you who are highly favored! The Lord is with you." Similar words were spoken to Moses (Exodus 3:12), Jeremiah (Jer 1: 8), Gideon (Judg. 6:12), and other important messengers in God's plan. Mary is surprised by the greeting and tries to understand the meaning of these words. She is practical. She would like to understand. She doesn't just accept invitations.
The angel answered, "Do not be afraid!" So ​​was with the angel's visit to Zechariah. God's first greeting is always, "Don't be afraid!" The angel immediately reminds her of promises from the past that will be fulfilled thanks to a son who will be born and receive the name Jesus. He will be called the Son of the Most High, and in Him, the will of God will be done. Angel explains this so that Mary would not be afraid of him.
Mary is aware of the mission she will receive, but she remains practical. She does not allow herself to be overwhelmed by the greatness of the promise and knows her situation. She understands the promise with the criteria at her disposal. From a human point of view, this was not possible: "How will this be," Mary asked the angel, "since I am a virgin"?
The angel explains to her that the Holy Spirit, who has been present in God's Word from the very beginning (Gen. 1: 1), is capable of accomplishing things that seem impossible. That is why the Saint, who will be born of Mary, will be called the Son of God. This miracle remains to this day. When we receive God's word, something new happens, thanks to the power of the Holy Spirit! Something new and surprising, like a Son born of a Virgin, or a son born to a woman in her mature years, like Elizabeth, who everyone said was infertile and could not have children! And the angel added, "Even Elizabeth your relative is going to have a child in her old age, and she who was said to be unable to conceive is in her sixth month. 37 For no word from God will ever fail."
The angel's answer explains everything to Mary, and she surrenders to the will of God: "I am the Lord's servant," Mary answered. "May your word to me be fulfilled."; according to thy word," Mary uses the title of servant, the servant of the Lord. This title from Isaiah represents the mission of men, which is not a privilege but a service to men (Isa. 42: 1-9; 49: 3-6). Later, Jesus will define this mission more precisely: "I did not come to be served, but to serve" (Mt 20:28). He learned from his mother.
Mary's response "Behold the Handmaid of the Lord" to the divine message is a model of faith for every believer. Mary believed in God's promises even when they seemed impossible. She was full of grace because she trusted that what God said was true and that it would be fulfilled. She was willing to accept God's will, even though it seemed impossible.
Faith and obedience certainly unlock the power and grace of the Kingdom of God in our lives! God gives us grace and expects us to respond with the same will and heartfelt confidence as Mary did. God's will also gives help and means to respond. We can surrender to his grace or we can resist and go our own way.
See also:
4. Meditation – thinking
About everything I have read and what has touched me, I am thinking now. I let my thoughts also touch my heart. Think:
What am I afraid of at this time? I tell this to the Lord and ask Him to guide me on the path of faith.
The Lord visits me in silence so He can speak to me in person. How can I provide some silence these days so He can speak to me?
To which call, which invitation from God should I answer with "May your word to me be fulfilled"?
5. Personal Prayer
In the next moments of silence, I talk about this with Jesus. I tell him what I think, what I feel, what I want. I ask him for the grace that I need for … (make your conversation with God).
6. Contemplation – Quiet moment with God
Now I let silence be in me. I am simply present in God, as He is quietly present in me. Perhaps from this silence, I hear God's speech, which invites me perhaps in thanksgiving and worship or to open myself and accept him in my path life and work, maybe He gives me the courage to continue searching for…
7. Action
When I walk into a personal relationship with God, he changes me, makes me more loving, and encourages me to the concrete action, which is….. (write down your insights for concrete action).
8. Prayer at the end
Thank you, God, for whispering invitations into my heart, for constantly calling me to trust you. Thank you for inviting me into silence, into the desert, where you open the eyes of my heart to the essential. Thank you for boldly showing me the truth and at the same time loving me tenderly and persistently to the end.
9. Review of my prayer meditation or reflection
This is my view on what was happening in me at the time, I spent praying. In my reflection, I can help myself with the following questions:
How was I feeling when I started praying?
What happened during the prayer?
What feelings and thoughts could I detect in myself?
How did I feel about the revelations, which I had during my prayer?
What did I learn about myself, about God, about his attitude towards me and others, and me to him and others?
How did I finish my prayer?
What did I receive for my everyday life?
In the end, I can write the lessons, findings, and insights. I can write also, where I had problems, they may have great value in learning about my relationship and myself with God. They can also help to find a more appropriate way of prayer for me.
Then I thank the Holy Trinity. If I pray with my family or in the community, friends, I can share with them what I felt in this prayer. With a prayer for one another, you can support yourself throughout the week.
Lectio Divina meditations are published and adapted with permission from the Jesuits home – ignacijevdom.si
Text from the Bible – King James Version (KJV)
Let us remain close in the same prayer! May the Lord bless you abundantly!