1. Introductory prayer
I calm down and I feel the presence of God in me. I ask for the grace of the Holy Spirit to open the word of God, I accept it and allow it to fulfill my mission in me, in order to become more and more what I am in Holy Trinity. Then I ask God for this prayer, in my own words or with those that are here:
Jesus, in your name the blind see, the lame walk and the dead come to life. Come into our lives and heal the wounds of our broken hearts, which sometimes are afraid to hope and trust. Give us the eyes of faith to see your glory and the courageous heart, in all that we say and do.
2. Reading – Listening: Jesus heals the blind Man
As he went along, he saw a man blind from birth. 2 His disciples asked him, "Rabbi, who sinned, this man or his parents, that he was born blind?"
3 "Neither this man nor his parents sinned," said Jesus, "but this happened so that the works of God might be displayed in him. 4 As long as it is the day, we must do the works of him who sent me. The night is coming, when no one can work. 5 While I am in the world, I am the light of the world."
6 After saying this, he spit on the ground, made some mud with the saliva, and put it on the man's eyes. 7 "Go," he told him, "wash in the Pool of Siloam" (this word means "Sent"). So the man went and washed, and came home seeing.
8 His neighbors and those who had formerly seen him begging asked, "Isn't this the same man who used to sit and beg?" 9 Some claimed that he was.
Others said, "No, he only looks like him."
But he himself insisted, "I am the man."
Choose from a variety of T-shirts - See more...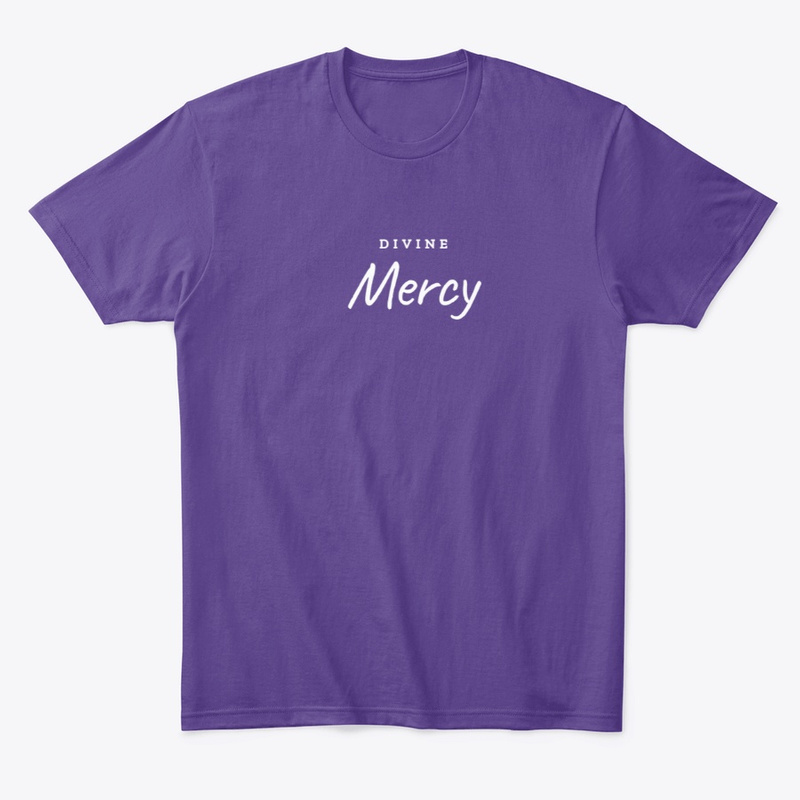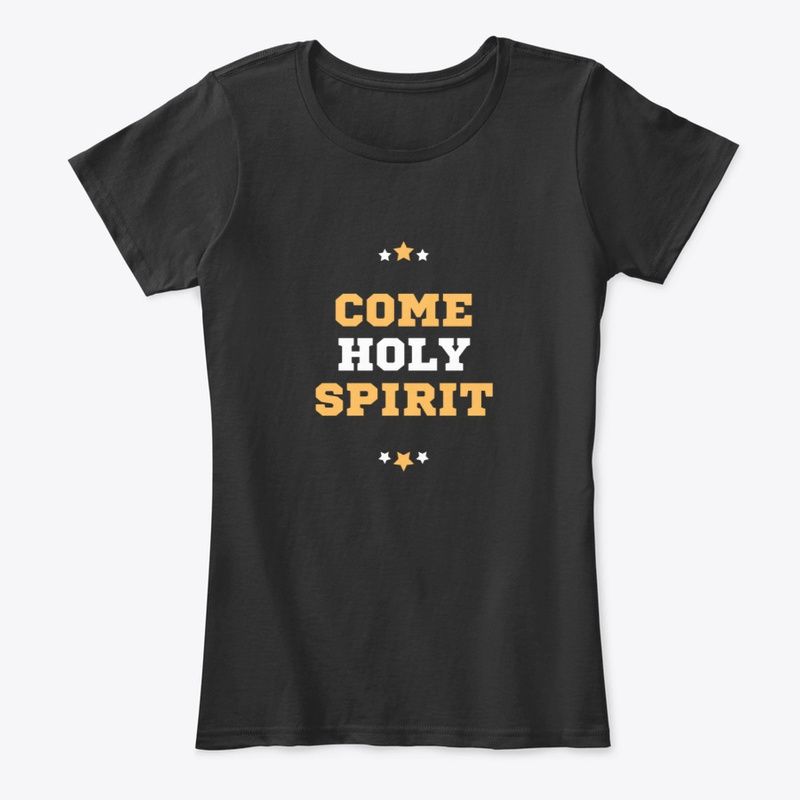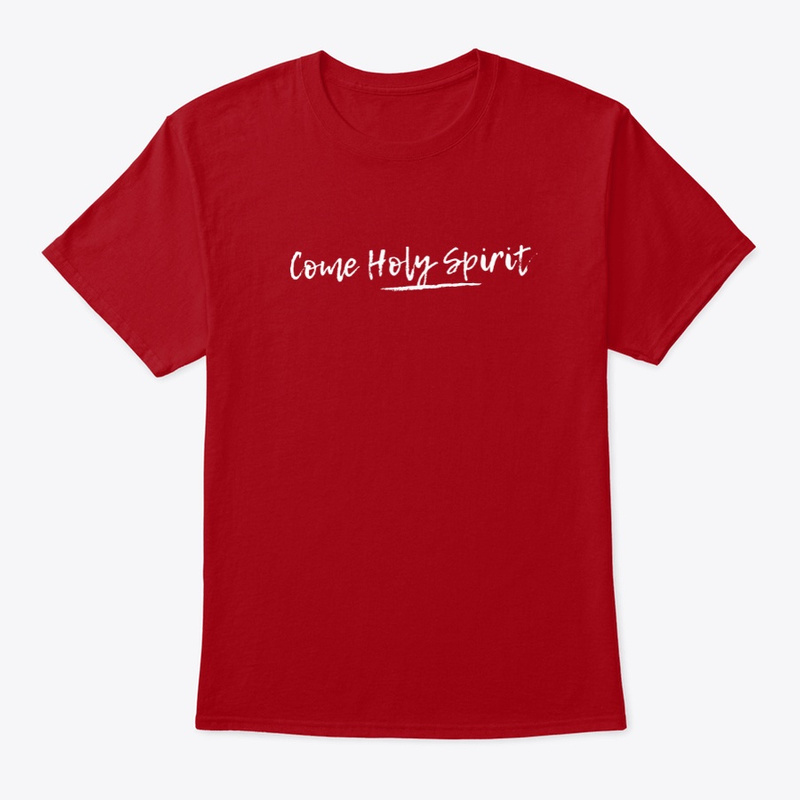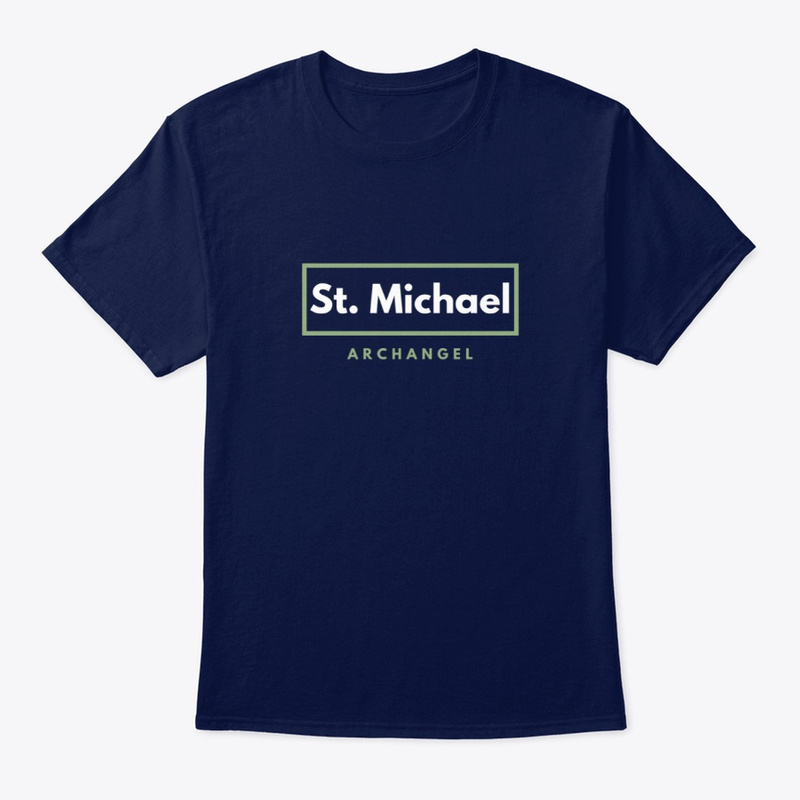 10 "How then were your eyes opened?" they asked.
11 He replied, "The man they call Jesus made some mud and put it on my eyes. He told me to go to Siloam and wash. So I went and washed, and then I could see."
12 "Where is this man?" they asked him.
"I don't know," he said.
The Pharisees Investigate the Healing
13 They brought to the Pharisees the man who had been blind. 14 Now the day on which Jesus had made the mud and opened the man's eyes was a Sabbath. 15 Therefore the Pharisees also asked him how he had received his sight. "He put mud on my eyes," the man replied, "and I washed, and now I see."
16 Some of the Pharisees said, "This man is not from God, for he does not keep the Sabbath."
But others asked, "How can a sinner perform such signs?" So they were divided.
17 Then they turned again to the blind man, "What have you to say about him? It was your eyes he opened."
The man replied, "He is a prophet."
18 They still did not believe that he had been blind and had received his sight until they sent for the man's parents. 19 "Is this your son?" they asked. "Is this the one you say was born blind? How is it that now he can see?"
20 "We know he is our son," the parents answered, "and we know he was born blind. 21 But how he can see now, or who opened his eyes, we don't know. Ask him. He is of age; he will speak for himself." 22 His parents said this because they were afraid of the Jewish leaders, who already had decided that anyone who acknowledged that Jesus was the Messiah would be put out of the synagogue. 23 That was why his parents said, "He is of age; ask him."
24 A second time they summoned the man who had been blind. "Give glory to God by telling the truth," they said. "We know this man is a sinner."
25 He replied, "Whether he is a sinner or not, I don't know. One thing I do know. I was blind but now I see!"
26 Then they asked him, "What did he do to you? How did he open your eyes?"
27 He answered, "I have told you already and you did not listen. Why do you want to hear it again? Do you want to become his disciples too?"
28 Then they hurled insults at him and said, "You are this fellow's disciple! We are disciples of Moses! 29 We know that God spoke to Moses, but as for this fellow, we don't even know where he comes from."
30 The man answered, "Now that is remarkable! You don't know where he comes from, yet he opened my eyes. 31 We know that God does not listen to sinners. He listens to the godly person who does his will. 32 Nobody has ever heard of opening the eyes of a man born blind. 33 If this man were not from God, he could do nothing."
34 To this, they replied, "You were steeped in sin at birth; how dare you lecture us!" And they threw him out.
Spiritual Blindness
35 Jesus heard that they had thrown him out, and when he found him, he said, "Do you believe in the Son of Man?"
36 "Who is he, sir?" the man asked. "Tell me so that I may believe in him."
37 Jesus said, "You have now seen him; in fact, he is the one speaking with you."
38 Then the man said, "Lord, I believe," and he worshiped him.
39 Jesus said,[a] "For judgment, I have come into this world so that the blind will see and those who see will become blind."
40 Some Pharisees who were with him heard him say this and asked, "What? Are we blind too?"
41 Jesus said, "If you were blind, you would not be guilty of sin; but now that you claim you can see, your guilt remains.
See also:
3. Thoughts on the Gospel – Jesus heals the blind Man – John 9:1-41 Summary and Meaning 
When the disciples saw a man blind from birth, they asked Jesus what sins this blindness had caused. The Jews were convinced that many of the weaknesses that plague this man were the result of human stupidity and sin. Although sin can indeed lead to physical, mental and spiritual illness, not every illness is a direct consequence of sin. The disease can affect us for a variety of reasons.
Jesus replied that God allowed blindness with a higher purpose, to show both His presence among men and His power. Jesus then declared what is only true for God, the light of the world (Jn 9: 5). Jesus said that He is the true source of power and light that sustains life and overcomes the darkness of sin, confusion and spiritual blindness.
Jesus' mighty works – his miracles – confirmed the truth of his proclamation and his claim to his authority and equality with the Heavenly Father. One of his biggest signs was the healing of a man who had been blind since birth.
When Jesus approached the blind man, he first awakened in him hope – the hope that God offers to those who seek his help. Jesus then touched his eyes with mud made from the dust on the ground which he mixed with his saliva. He instructed him to wash at the well of Silo, which was near the temple.
What significance has a blind man's recovery at the Siloa pool? It is certainly more than just a miracle event. This is a "sign" pointing to
the fountain of the living water Jesus gives with the Holy Spirit (Jn 7:38). We ask the Holy Spirit to pour on us the power of faith, hope and healing love.
The Pharisees were upset by the miracle of Jesus. First, because he healed the blind man on Saturday and such violated the Sabbath commandment. Then, because they did not know how to believe that a "sinner" and a "transgressor." of the Sabbath «did such a wonderful work of God! The prejudices of religious leaders blinded them in understanding God's purpose for the Sabbath (to do good and not evil) and Jesus' claim that he is the One, sent from the Father to bring people freedom and light.
The Lord Jesus is always ready to heal us and free us from the subject of sin and deception. There is no disease, either physical, mental, emotional or spiritual, which the Lord Jesus does not identify with. Even the prophet Isaiah announced that the "suffering servant" will be wounded for our sins and that we may be healed after his wounds (Isa. 53: 5). God offers us freedom from spiritual blindness for sin and restores to us, the wholeness of body, soul, and spirit.
St. Augustine in his commentary on this Gospel passage is reminding us, "If we consider the significance of this miracle, we will see that humanity is the blind man … "
4. Meditation – thinking
About everything I have read and what has touched me, I am thinking now. I let my thoughts also touch my heart. Think:
If God would heal my sight, what could I notice? What could touch me?
What new perspective, does God give into my life?
What question can I ask to myself, to step forward in the path of my faith?
What chance does God give me, when everything seems to be tense around me?
5. Personal Prayer
In the next moments of silence, I talk about this with Jesus. I tell him what I think, what I feel, what I want. I ask him for the grace that I need for … (make your conversation with God).
See also:
6. Contemplation – Quiet moment with God
Now I let silence be in me. I am simply present in God, as He is quietly present in me. Perhaps from this silence, I hear God's speech, which invites me perhaps in thanksgiving and worship or to open myself and accept him in my path life and work, maybe He gives me the courage to continue searching for…
7. Action
When I walk into a personal relationship with God, he changes me, makes me more loving and encourages me to the concrete action, which is….. (write down your insights for concrete action).
8. Prayer at the end
Dear God, even when there seems to be nothing stable in this troubled time of the epidemic, that there is no hope, You bring light. You invite us to trust You, to show the way and the light along the way. Thank You, loving Father, Creator of the Earth. Thank You for giving me the courage to trust You and do the actions You call me to do, even when I don't think I can. I can do it in faith – thank You, Almighty.
9. Review of my prayer meditation or reflection
This is my view on what was happening in me at the time, I spent praying. In my reflection, I can help myself with the following questions:
How was I feeling when I started praying?
What happened during the prayer?
What feelings and thoughts could I detect in myself?
How did I feel with the revelations, which I had during my prayer?
What did I learn about myself, about God, about his attitude towards me and others and me to him and others?
How did I finish my prayer?
What did I receive for my everyday life?
In the end, I can write the lessons, findings, and insights. I can write also, where I had problems, they may have great value in learning about my relationship and myself with God. They can also help to find a more appropriate way of prayer for me.
Then I thank the Holy Trinity. If I pray with my family or in the community, friends, I can share with them what I felt in this prayer. With a prayer for one another, you can support yourself throughout the week.
Lectio Divina meditations are published and adapted with permission from the Jesuits home – ignacijevdom.si
Text from the Bible – New International Version (NIV)
Let us remain close in the same prayer! May the Lord bless you abundantly!