1. Introductory prayer
Jesus, just before you entered in public action the temptation came – are you really doing, what you're saying? Are you really ready to live, what you have just experienced – the Father's love? Help me, that I also enter into the implementation of what I feel is your call, so that this Lent will be blessed by You.
2. Reading – Listening: The Gospel according to Matthew 4,1−11 – The Temptation of Jesus
Then Jesus was led by the Spirit into the wilderness to be tempted by the devil. 2 After fasting forty days and forty nights, he was hungry. 3 The temptercame to him and said, "If you are the Son of God, tell these stones to become bread."
4 Jesus answered, "It is written: 'Man shall not live on bread alone, but on every word that comes from the mouth of God."
5 Then the devil took him to the holy city and had him stand on the highest point of the temple. 6 "If you are the Son of God," he said, "throw yourself down. For it is written:
"'He will command his angels concerning you, and they will lift you up in their hands, so that you will not strike your foot against a stone."
7 Jesus answered him, "It is also written: 'Do not put the Lord your God to the test."
8 Again, the devil took him to a very high mountain and showed him all the kingdoms of the world and their splendor. 9 "All this I will give you," he said, "if you will bow down and worship me."
10 Jesus said to him, "Away from me, Satan! For it is written: 'Worship the Lord your God, and serve him only."
Choose from a variety of T-shirts - See more...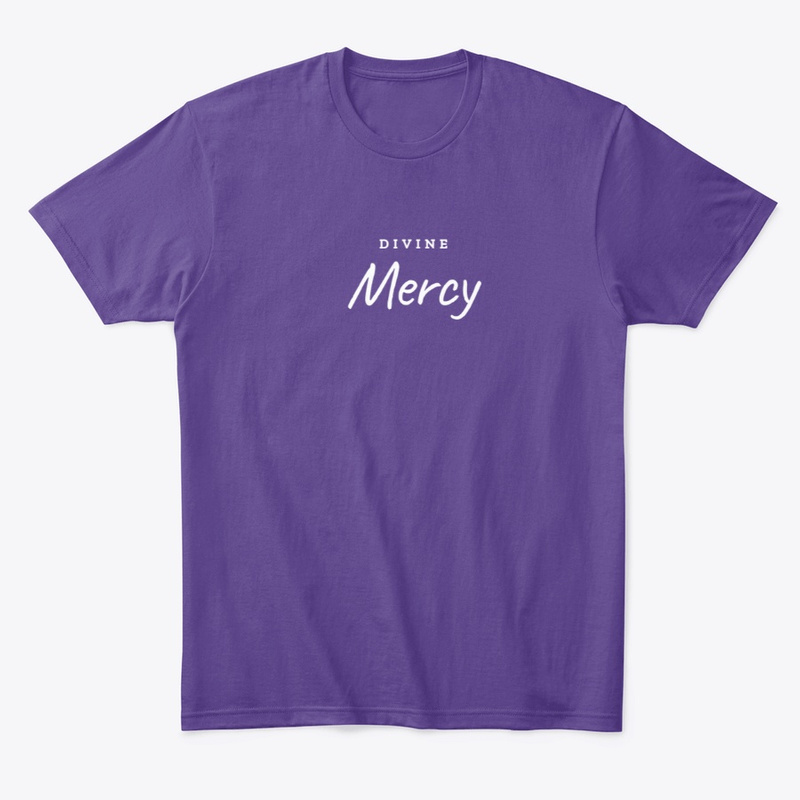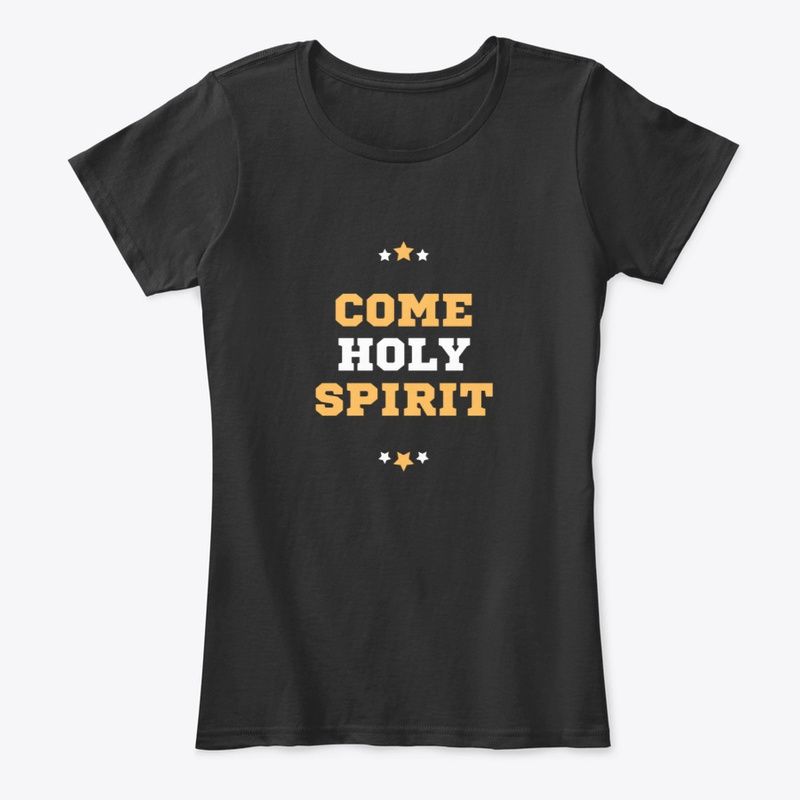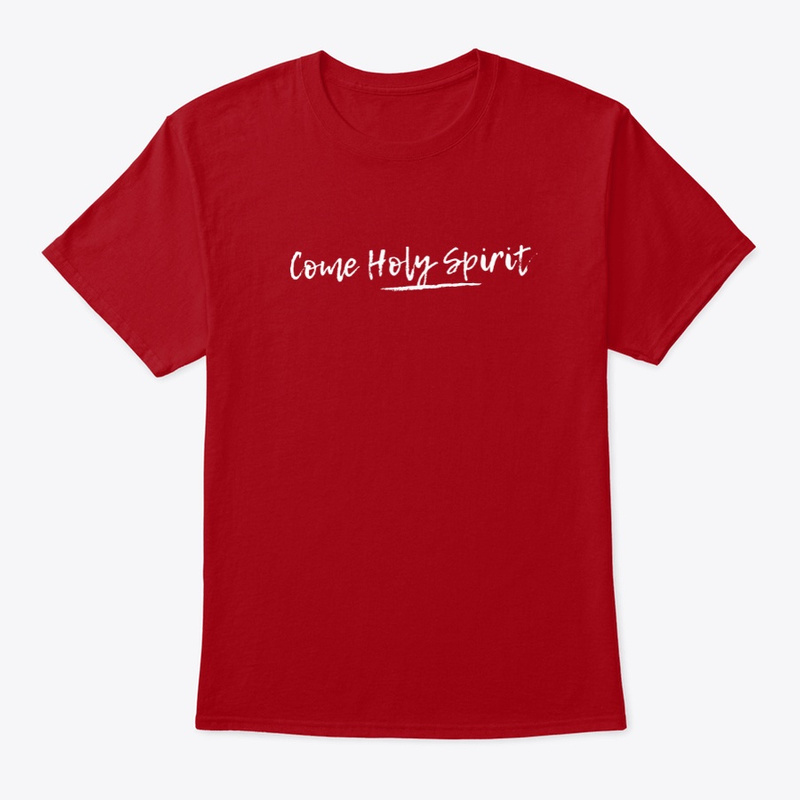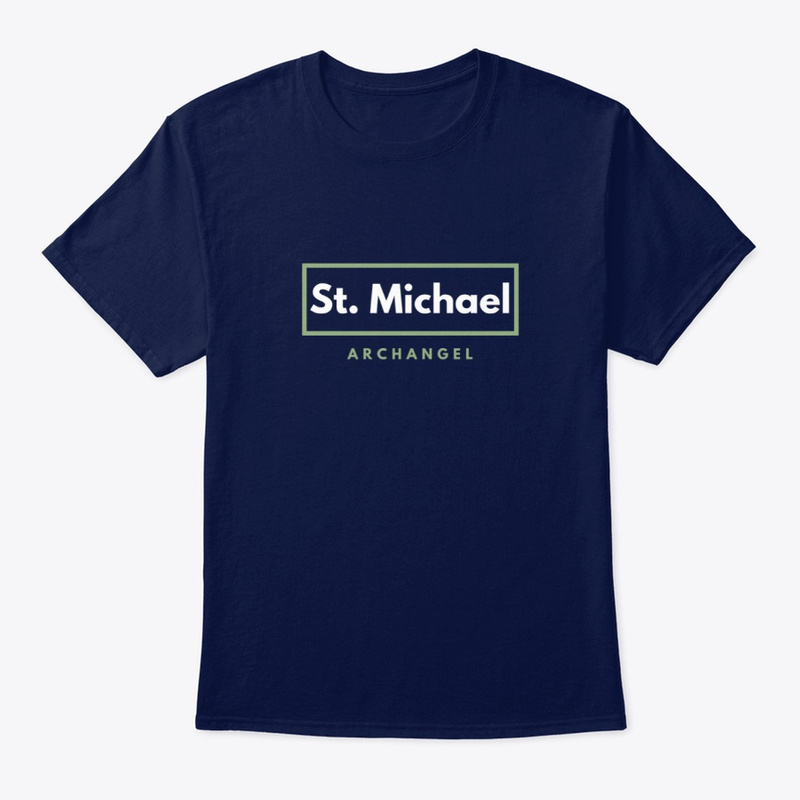 11 Then the devil left him, and angels came and attended him.
3. Thoughts on the Gospel
In the gospel Jesus is tempted, the new Adam. After the baptism, the Spirit leads Jesus into the desert to be tempted by the devil. The Holy Spirit leads him into the desert precisely because he has to be tempted. God himself test his Son. Why? That he will show what is in his heart.
Jesus after the baptism is in full awareness that he is the Father's beloved Son. The devil will attempt to call into question this consciousness and sow doubt about the Father's love.
Like the snake in paradise he will present to him that the Father is wicked and selfish. "If you are the Son of God,"begins the tempter. If you are the Son of God, why did your Father leave you to starve in the desert? He does not care for you. What kind of father leaves his son without bread. Come on, I'll help you. Say to these stones to become bread.
Similarly, at the top of the temple. if you are the Son of God, jump down, because your Father will protect you. Maybe you do not dare. Who knows if He is reliable, in who you trust? And yet on the high mountain: "All this I will give you," he said, "if you will bow down and worship me."
You see, your Father gives you nothing, you will even die from poverty. I'm generous. You can trust me.
So the bad tempter pictures the God as bad and himself as generous and full of goodness.
What is the Jesus' answer? He does not talk with the devil. At every temptation he responds with the word of God, on which he meditated in his daily fasting.
Trials did not deprive him of God's sonship, only firmed him.
They approached him closer to the Father. This is Jesus' victory. And not just his. Also ours. Jesus' fasting temptations are also ours. We Christians should not go into the spiritual battle by ourselves. It will be a disaster. We should join the Lord. Our divine filiation is always put to the test in the temptation. Who do we trust? The tempter and his promises which bring death or the good Father who gives life? To him who is life.
4. Meditation – thinking
About everything I have read and what has touched me, I am thinking now. I let my thoughts also touch my heart. Think:
Jesus stops the temptation, he does not talk to it. Where does the tempter questions me: "If …?" I ask Jesus, that we meet together the temptation and he stops it.
Just before the realisation of this, to which Heavenly Father is calling, the evil spirit tries us – as he did Jesus, also with me. Where it means the most! Where am I vulnerable and I feel that I need more support from Jesus?
In the Lent I'm going along with Jesus, only with Him, I can go on the road, where He is calling me. Jesus, where are you calling me in Lent, to prepare for the journey to which you invite me with the Easter?
5. Personal Prayer
In the next moments of silence, I talk about of this with Jesus. I tell him what I think, what I feel, what I want. I ask him for the grace that I need for … (make your conversation with God)
6. Contemplation – Quiet moment with God
Now I let silence to be in me. I am simply present in God, as He is quietly present in me.
Perhaps from this silence I hear God's speech, which invites me perhaps in thanksgiving and worship, or to open myself and accept him in my path life and work, maybe He gives me the courage to continue searching for…
7. Action
When I walk into a personal relationship with God, he changes me, makes me more loving and encourages me to the concrete action, which is….. (write down your insights for concrete action)
8. Prayer at the end
Merciful Jesus, only with You can I meet with fears, doubts, beliefs, false promises. Open the door and windows of my heart in this period, so that a fresh wind of your love will be in my heart. So I can hear for what you call me in Lent and Easter and I'll can come to life and realisation.
9. Review of my prayer meditation or reflection
This is my view on what was happening in me at the time, I spent praying. In my reflection, I can help myself with the following questions:
How was I feeling when I started praying?
What happened during the prayer?
What feelings and thoughts could I detect in myself?
How did I feel at the revelations, which I had during my prayer?
What did I learn about myself, about God, about his attitude towards me and others and me to him and others?
How did I finish my prayer?
What did I receive for my everyday life?
In the end, I can write the lessons, findings and insights. I can write also, where I had problems, they may have great value in learning about my relationship and myself with God. They can also help to find a more appropriate way of prayer for me.
Then I thank the Holy Trinity. If I pray with my family or in the community, friends, I can share with them what I felt in this prayer. By prayer for one another, you can support yourself throughout the week.
Lectio divina meditations are published and adapted with permission from the Jesuits home  – ignacijevdom.si
Let us remain close in the same prayer! May the Lord bless you abundantly!