Matthew 11, 2−11
1.    Introductory prayer 
God the Father, help me to live by faith, even if I still cannot see, cannot hear or feel. I give you my trials in this time of the Advent, in my life, and I ask of you to become humble disciple of Jesus.
2.    Reading – Listening: The Gospel according to Matthew 11,2−11
 When John, who was in prison, heard about the deeds of the Messiah, he sent his disciples 3to ask him, "Are you the one who is to come, or should we expect someone else?"

–

Jesus replied, "Go back and report to John what you hear and see: The blind receive sight, the lame walk, those who have leprosy are cleansed, the deaf hear, the dead are raised, and the good news is proclaimed to the poor. Blessed is anyone who does not stumble on account of me."

–

As John's disciples were leaving, Jesus began to speak to the crowd about John: "What did you go out into the wilderness to see? A reed swayed by the wind? If not, what did you go out to see? A man dressed in fine clothes? No, those who wear fine clothes are in kings' palaces.

 –

Then what did you go out to see? A prophet? Yes, I tell you, and more than a prophet. This is the one about whom it is written:

–

"'I will send my messenger ahead of you,
who will prepare your way before you.'

Truly I tell you, among those born of women there has not risen anyone greater than John the Baptist; yet whoever is least in the kingdom of heaven is greater than he.
3. Thoughts on the Gospel 
Jesus praises John the Baptist. He knew the divine consolation; because he was already in the womb rejoicing the Savior proximity. He knew the Isaiah's call to joy. He nevertheless called to conversion and penance. It was not a time for consolation.
However, many did not like his prophecies. John found himself in jail after he showed the Savior. In prison, he questioned himself if he showed the real one.
He sends his disciples to Jesus with a question: "Are you the chosen one?"
Jesus' answer is simple. He shows that it began to realize what Isaiah watched from afar: people heal, the dead are reviving, and to the poor the good news is proclaimed.  All in need of salvation are receiving it. All those who are aware of their poverty and helplessness, sinfulness, fragility, all of those longing for a solution.
They now sing of joy, jumping, dancing. To some, however, the coming of Jesus did not bring any joy. On the contrary.  The leaders of the nation rejected him, were envious and even hated him. They did not need no help and no savior.
They do need not Isaiah not Baptist, not Jesus. As in the past, also today comes the Savior. What does He bring? Joy, sadness, or simply nothing? We are not interested. What kind of a prophet do we need? What kind of a word does our nation? Word of criticism or comfort?  Before us, both Isaiah and John stand.
Let us open our hearts to their words, prepare the way to the Lord.
Choose from a variety of T-shirts - See more...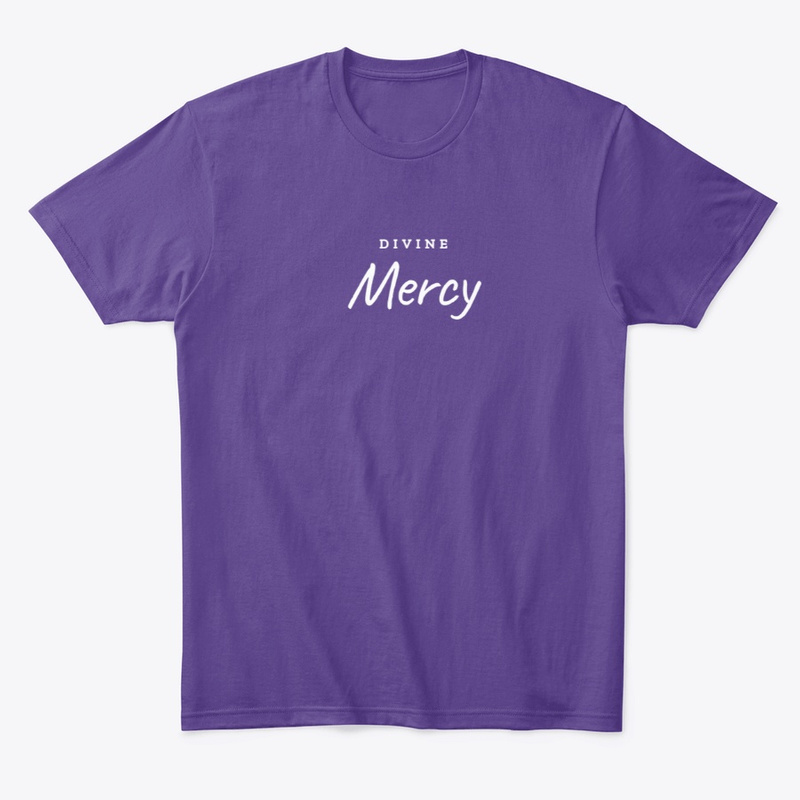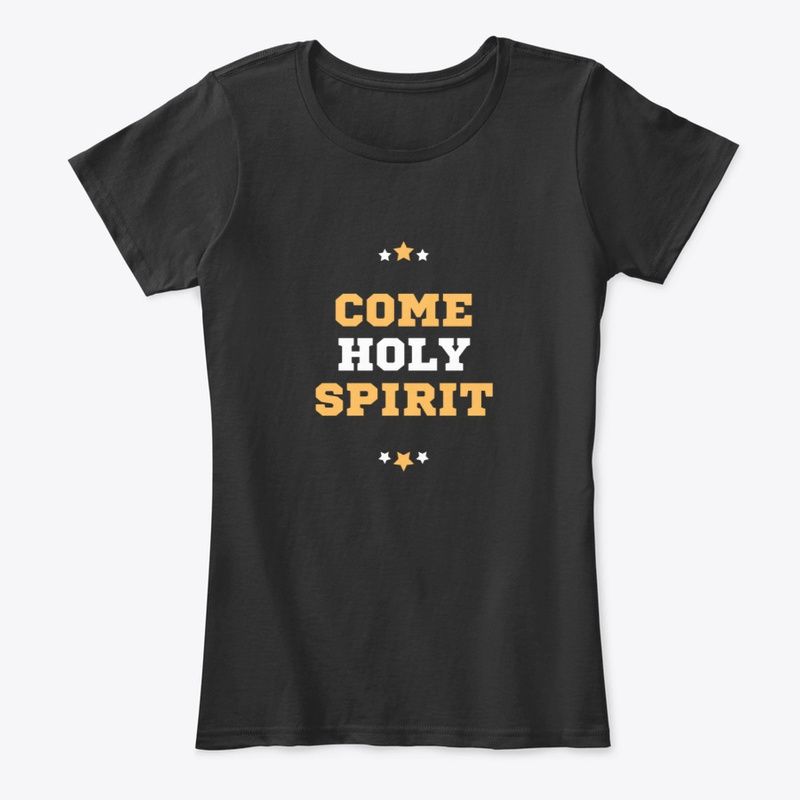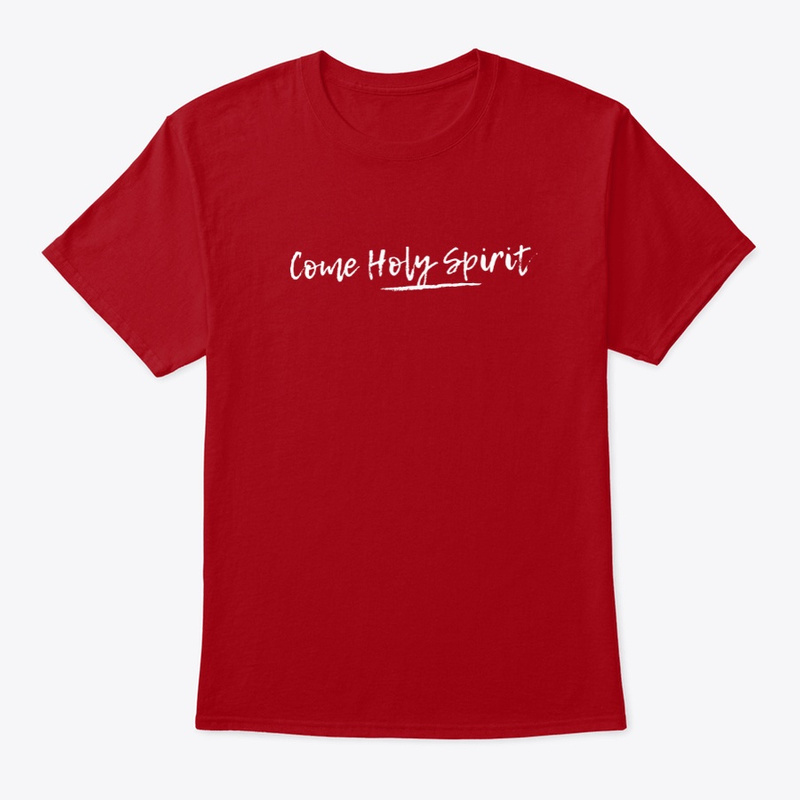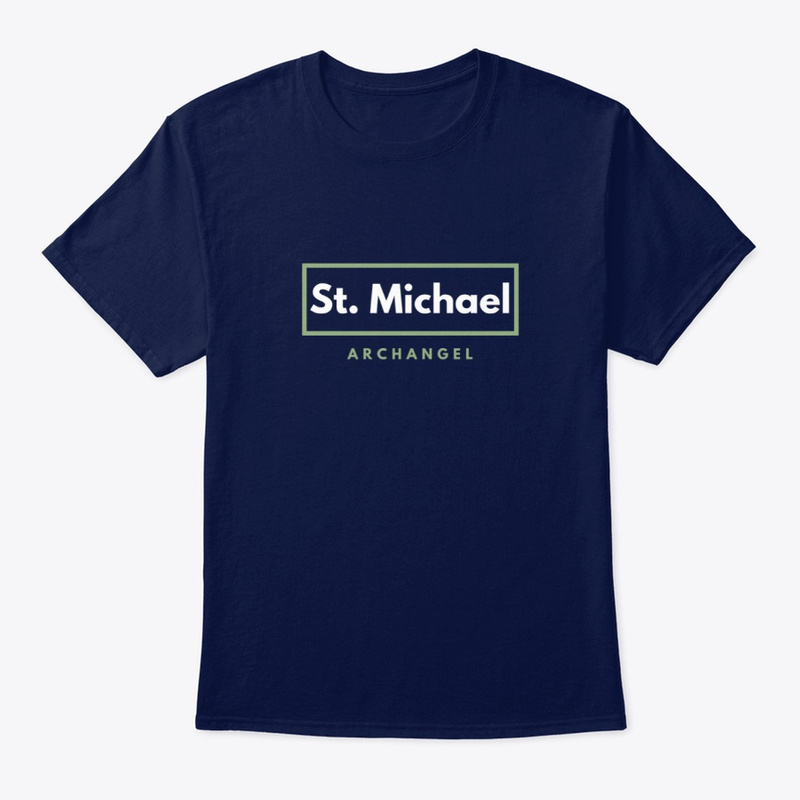 4.    Meditation – thinking
About everything I have read and what has touched me, I am thinking now. I let my thoughts also touch my heart. Think: ·
What in me wants to cry?
What in me wants to rejoice, sing a song?
Jesus is inviting me to see. What? To hear?
What rallies?
Which stream in the desert is calling to life?
God is calling me to believe, even if I cannot see, cannot feel, with what courage, do I open the door to Jesus?
What in my life brings the promise of the Father to send the Savior and that salvation is already happening in my life?
5.    Personal Prayer 
In the next moments of silence, I talk about of this with Jesus. I tell him what I think, what I feel, what I want. I ask him for the grace that I need for … (make your conversation with God)
6.    Contemplation – Quiet moment with God 
Now I let silence to be in me. I am simply present in God, as He is quietly present in me.
Perhaps from this silence I hear God's speech, which invites me perhaps in thanksgiving and worship, or to open myself and accept him in my path life and work, maybe He gives me the courage to continue searching for…
7.    Action 
When I walk into a personal relationship with God, he changes me, makes me more loving and encourages me to the concrete action, which is….. (write down your insights for concrete action)
8.  Prayer at the end
God the Father, thank you for helping me to live by faith, even if I still cannot see, cannot hear or feel. I give you my trials in this time of the Advent, in my life, and I ask of you to become humble disciple of Jesus.
9.    Review of my prayer meditation or reflection
This is my view on what was happening in me at the time, I spent praying. In my reflection, I can help myself with the following questions:
How was I feeling when I started praying?
What happened during the prayer?
What feelings and thoughts could I detect in myself?
How did I feel at the revelations, which I had during my prayer?
What did I learn about myself, about God, about his attitude towards me and others and me to him and others?
How did I finish my prayer?
What did I receive for my everyday life?
In the end, I can write the lessons, findings and insights. I can write also, where I had problems, they may have great value in learning about my relationship and myself with God. They can also help to find a more appropriate way of prayer for me.
Then I thank the Holy Trinity. If I pray with my family or in the community, friends, I can share with them what I felt in this prayer. By prayer for one another, you can support yourself throughout the week.
Lectio divina meditations are published and adapted with permission from the Jesuits home  – ignacijevdom.si
Let us remain close in the same prayer! May the Lord bless you abundantly!