1. Introductory prayer
God the Father, You know me – I keep counting on you, but You constantly repeat in the Bible, I should do not worry, I should seek the kingdom of God. However, I am afraid, I feel this and that …! Dear Father, You know that emotions and feelings come and go – bring color, but are not the whole picture. Help me to realize them and hand to You to make fruit from them, which will take me on your journey.
2. Reading – Listening: The Gospel according to Matthew 6:24-34
No man can serve two masters
24 "No man can serve two masters. Either you will hate the one and love the other, or you will be devoted to the one and despise the other. You cannot serve both God and money.
Do Not Worry
25 "Therefore I tell you, do not worry about your life, what you will eat or drink; or about your body, what you will wear. Is not life more than food, and the body more than clothes? 26 Look at the birds of the air; they do not sow or reap or store away in barns, and yet your heavenly Father feeds them. Are you not much more valuable than they? 27 Can any one of you by worrying add a single hour to your life?
28 "And why do you worry about clothes? See how the flowers of the field grow. They do not labor or spin. 29 Yet I tell you that not even Solomon in all his splendor was dressed like one of these. 30 If that is how God clothes the grass of the field, which is here today and tomorrow is thrown into the fire, will he not much more clothe you—you of little faith? 31 So do not worry, saying, 'What shall we eat?' or 'What shall we drink?' or 'What shall we wear?' 32 For the pagans run after all these things, and your heavenly Father knows that you need them.
33 But seek first his kingdom and his righteousness, and all these things will be given to you as well.
34 Therefore do not worry about tomorrow, for tomorrow will worry about itself. Each day has enough trouble of its own.
3. Thoughts on the Gospel
Jesus gives his disciples a variety of reasons why they should not be worried. Let us look at some. The first reason is given in the row 6, 25. What does all this mean?
Why do we tend to the fact that we are worried about food and clothing? Because there are three things, we lose if we do not have resources for food and clothing. First, we would be deprived of good pleasures at good food. Second, people and views that we receive when we are dressed in nice clothes would not praise us. Third, we would be deprived for further life if we would be without food and / or warm clothing not to protect us against the cold.
And to of all this Jesus responds: if you have really pervading fear for these things, you have lost the view of the grandeur of life. The life was not given just for personal pleasure, but for something more – for the enjoyment of God.
The life to you was not given only to identify the grandeur of a man, but something more – to identify the greatness of God. The life was not given just to stay on this earth, but for something more – for eternal life with God.
You should not worry for food and clothing, because food and clothing cannot provide the most important thing in life: the enjoyment of God, the Merciful works, faith in the eternity of God. Our concern for food and clothing is growing more so, if our view is centered on ourselves rather than on God.
Another reason for worry Jesus puts in the line 26. If God cares for the birds, how much more he worries about us, his children. As children of God, we should be free of concern, to rely on God's mercy and love, which surrounds us. Rightly, we can count on God to work for our tomorrow just as much as for our day today.
The third reason for not being concerned is described in the line 27. The allegation is very pragmatic: concern does not lead us very far.
Nothing good comes from it. Awareness of our problems and our feelings of anxiety is not going to reduce our problems. We are going to be only unlucky and even more immersed in our problems. So let us not be worried. Concerns do not noble of our lives. Only trust in God nobles it and along with it in ourselves, others and options which gives us our time and space.
4. Meditation – thinking
About everything I have read and what has touched me, I am thinking now. I let my thoughts also touch my heart. Think:
Choose from a variety of T-shirts - See more...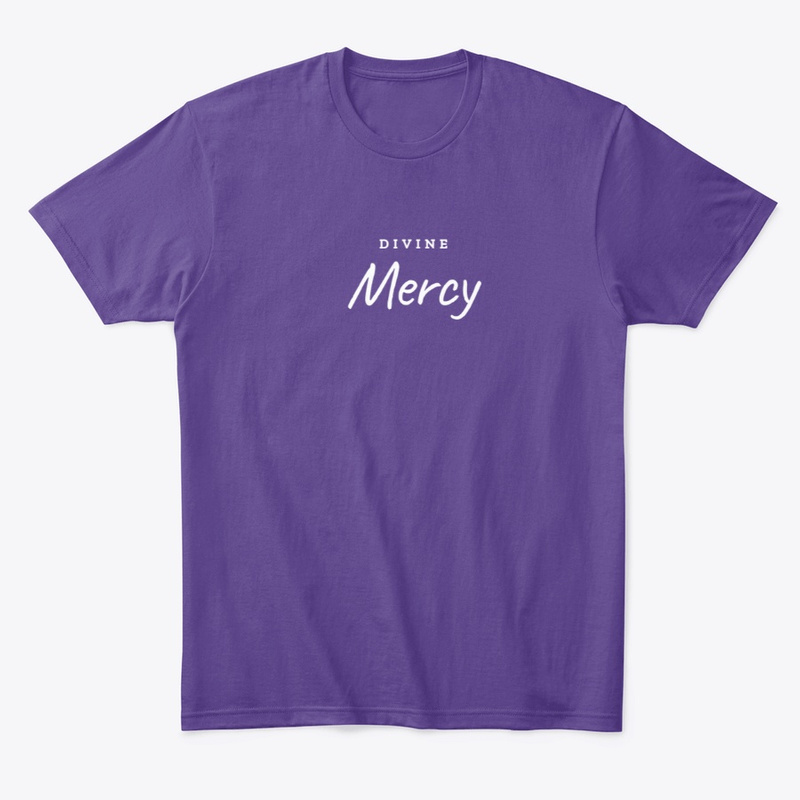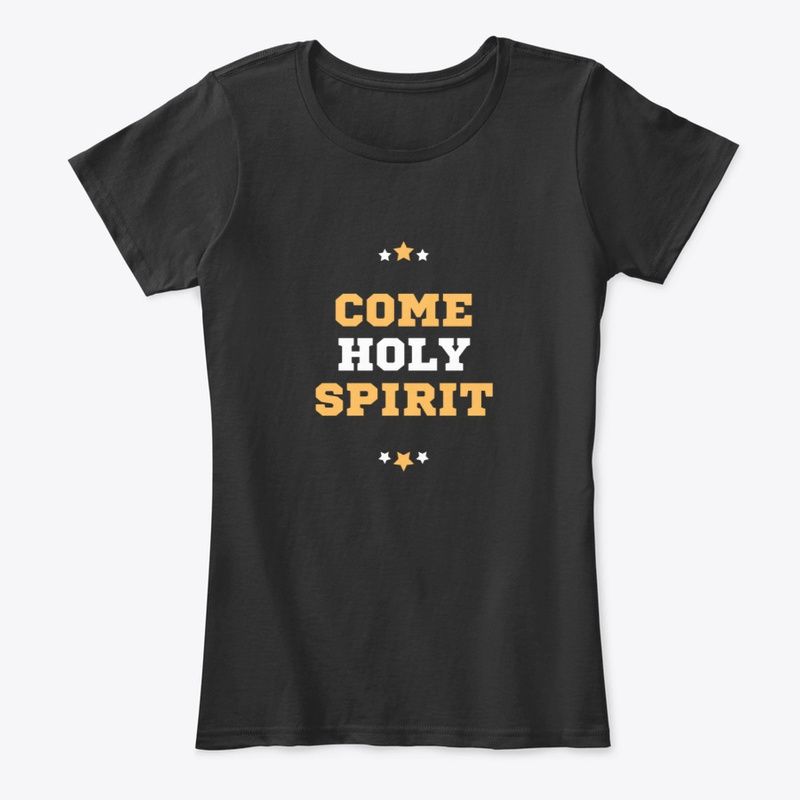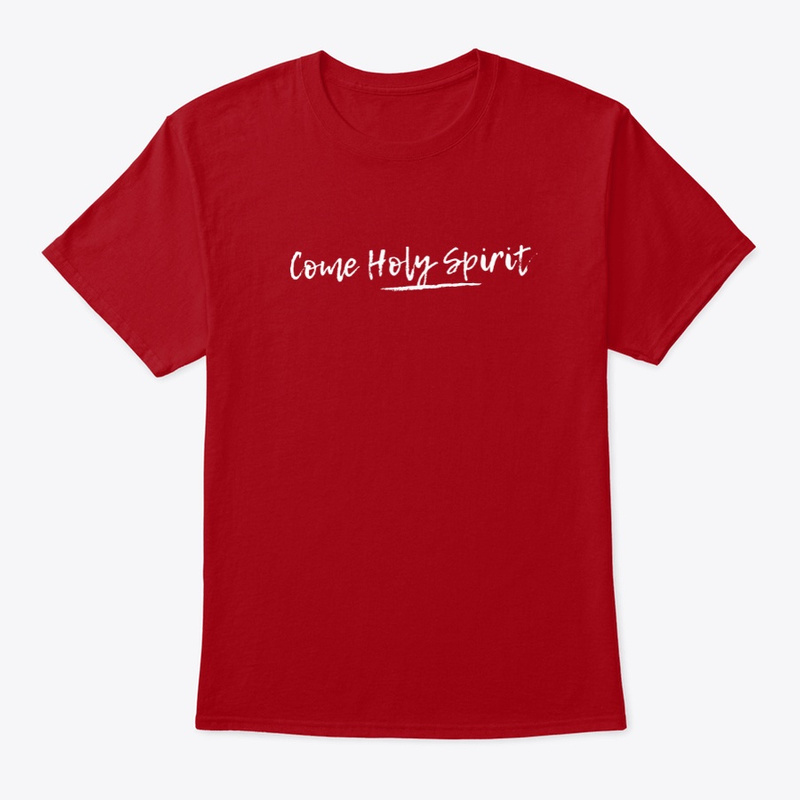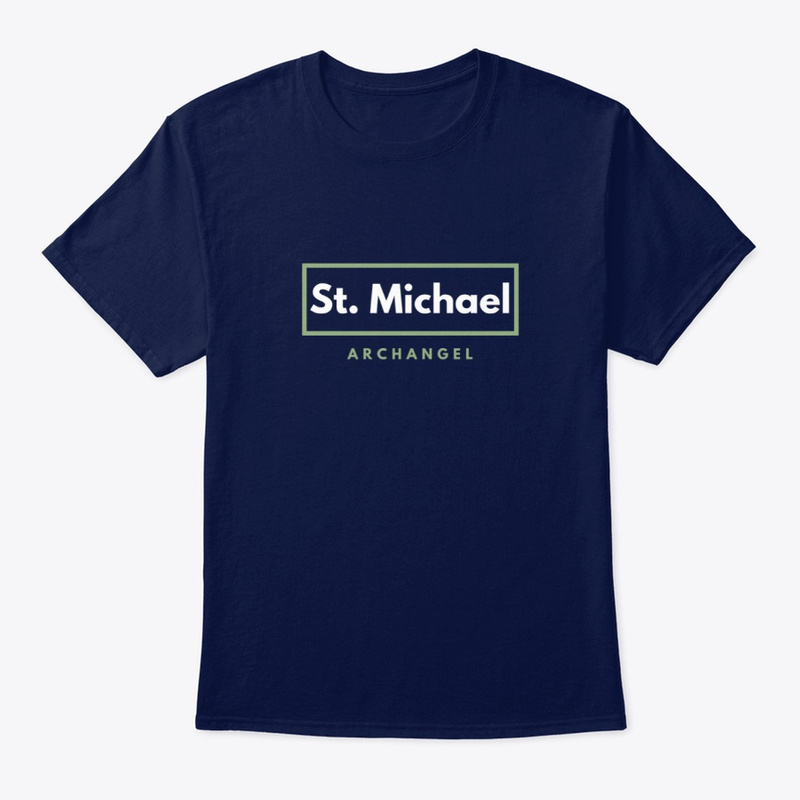 Birds and the lilies are here and now. For a few moments, I close my eyes to rest and to be aware of myself and the presence of God, here and now. In this week, I can do this every day for a few short moments and let myself to God's touch.
For which concern God calls me, to give it to Him?- God knows what I need and what is essential.
What do I really need that I can live in trust in Him? What first step will I do today to take care of this need?
5. Personal Prayer
In the next moments of silence, I talk about of this with Jesus. I tell him what I think, what I feel, what I want. I ask him for the grace that I need for … (make your conversation with God)
6. Contemplation – Quiet moment with God
Now I let silence to be in me. I am simply present in God, as He is quietly present in me.
Perhaps from this silence I hear God's speech, which invites me perhaps in thanksgiving and worship, or to open myself and accept him in my path life and work, maybe He gives me the courage to continue searching for…
7. Action 
When I walk into a personal relationship with God, he changes me, makes me more loving and encourages me to the concrete action, which is….. (write down your insights for concrete action)
8. Prayer at the end
If I am here and now, I open my heart to the Holy Spirit, who whispers to me and lights the fire, which leads me on. Dear God, I ask of You to learn in the everyday small moments about Your presence and that's enough.
9. Review of my prayer meditation or reflection
This is my view on what was happening in me at the time, I spent praying. In my reflection, I can help myself with the following questions:
How was I feeling when I started praying?
What happened during the prayer?
What feelings and thoughts could I detect in myself?
How did I feel at the revelations, which I had during my prayer?
What did I learn about myself, about God, about his attitude towards me and others and me to him and others?
How did I finish my prayer?
What did I receive for my everyday life?
In the end, I can write the lessons, findings and insights. I can write also, where I had problems, they may have great value in learning about my relationship and myself with God. They can also help to find a more appropriate way of prayer for me.
Then I thank the Holy Trinity. If I pray with my family or in the community, friends, I can share with them what I felt in this prayer. By prayer for one another, you can support yourself throughout the week.
Lectio divina meditations are published and adapted with permission from the Jesuits home  – ignacijevdom.si.
Let us remain close in the same prayer! May the Lord bless you abundantly!