Saints Nаmе: St Catherine of Siena
Віrth nаmе: Caterina di Giacomo di Benincasa
Gеndеr: Female
Аgе: 33
Віrth Dаtе: 25 March 1347
Birth Place: Siena, Italy
Died: 29 April 1380
Feast day: 29 April
Patron of: against fire; bodily ills; Europe; illness; Rome; Italy; miscarriages; people ridiculed for their piety; sexual temptation; sick people; sickness; nurses.
Tomb: The Church of Santa Maria Sopra Minerva, Rome, and Basilica of San Domenico Italy.
Canonization: Canonized 29 June 1461 by Pope Pius II
Shrine: Santa Maria sopra Minerva, Rome and Basilica Cateriniana of San Domenico, Siena.
Мауbе уоu know a lot of info аbоut St Catherine of Siena vеrу wеll. Іf уоu dо nоt knоw, wе hаvе рrераrеd thіѕ аrtісlе аbоut dеtаіlѕ оf St Catherine of Siena ѕhоrt bіоgrарhy, feast day, prayer, novena, shrine, location of her tomb, date of her canonization and more facts Wеll, іf уоu'rе rеаdу, lеt'ѕ begin.
Biography
She was born in Siena on March 25, 1347. She was only six years old when Jesus appeared to her majestically dressed, next to whom are Saint Peter, Saint John, and Saint Paul. The Pope was at that time in Avignon and Christianity was threatened by heretical movements.
Already at seven, she made a vow of virginity. Prayers, penances, and fasts are already part of her life.
In 1363 she dressed the dress of the "cloaks" (from the black cloak over the white dress of the Dominicans), which today would correspond to the Dominican laity. Catherine approached the sacred readings even though she was illiterate: she received the gift of knowing how to read from the Lord and also learned to write, but still and often used the method of dictation.
She has had various mystical experiences: the wedding with Jesus from which she receives a ring adorned with rubies and the stigmata which, according to her will, will remain invisible but which will appear after her death.
Catharine of Siena also has an intense charitable activity for the benefit of the poor, the sick and prisoners during a period in which Europe is pervaded by plagues, famines and wars.
Catherine wrote many letters to popes, cardinals, sovereigns, nobles, religious and ordinary people. Her correspondence is a real lava flow, a mix of prose and poetry, appeals to the authorities, both religious and civil, are firm and uncompromising, but imbued with maternal feeling.
Choose from a variety of T-shirts - See more...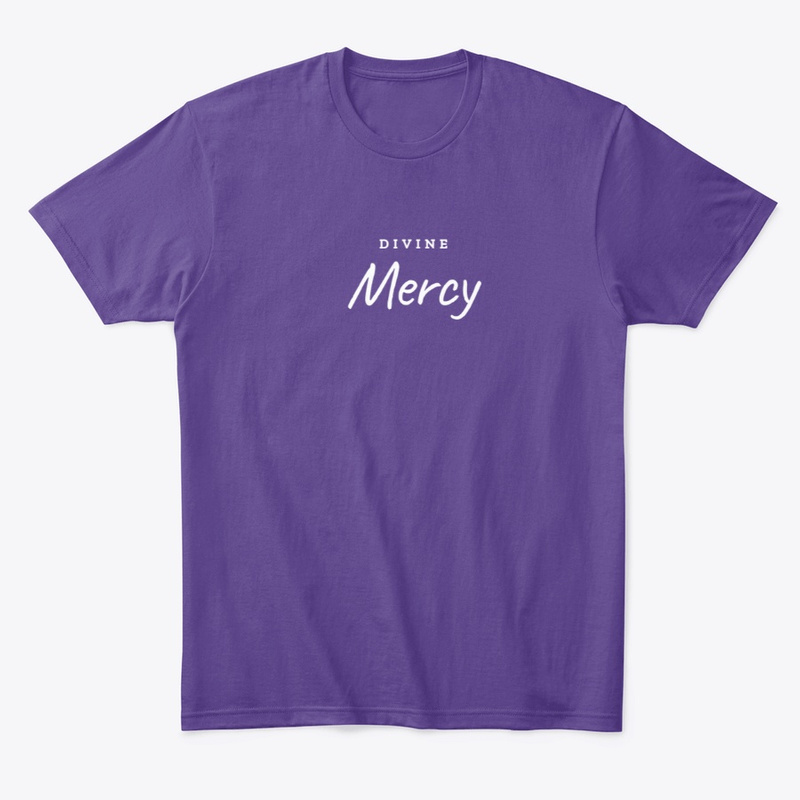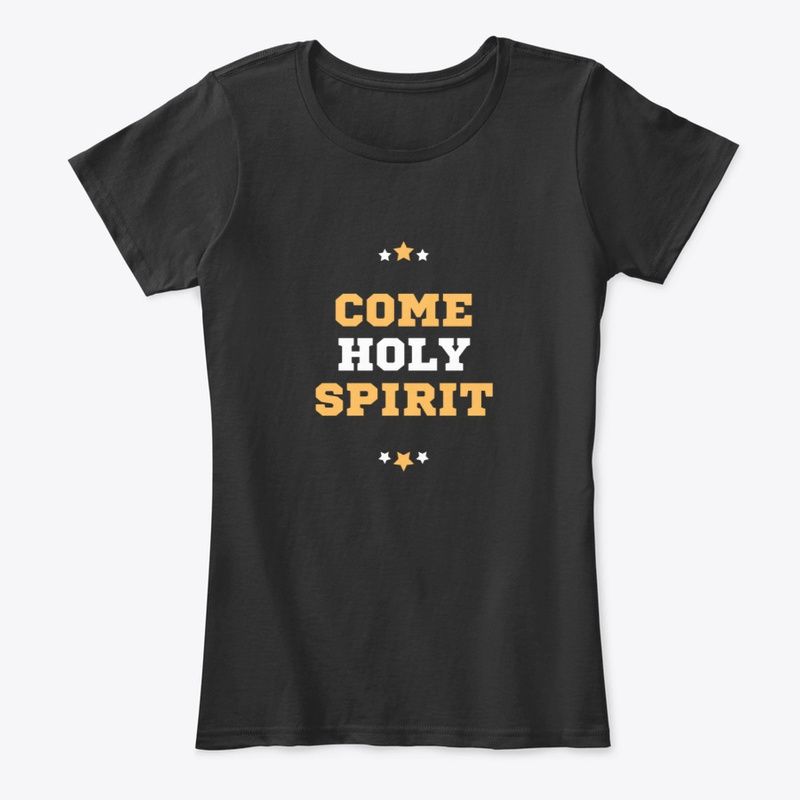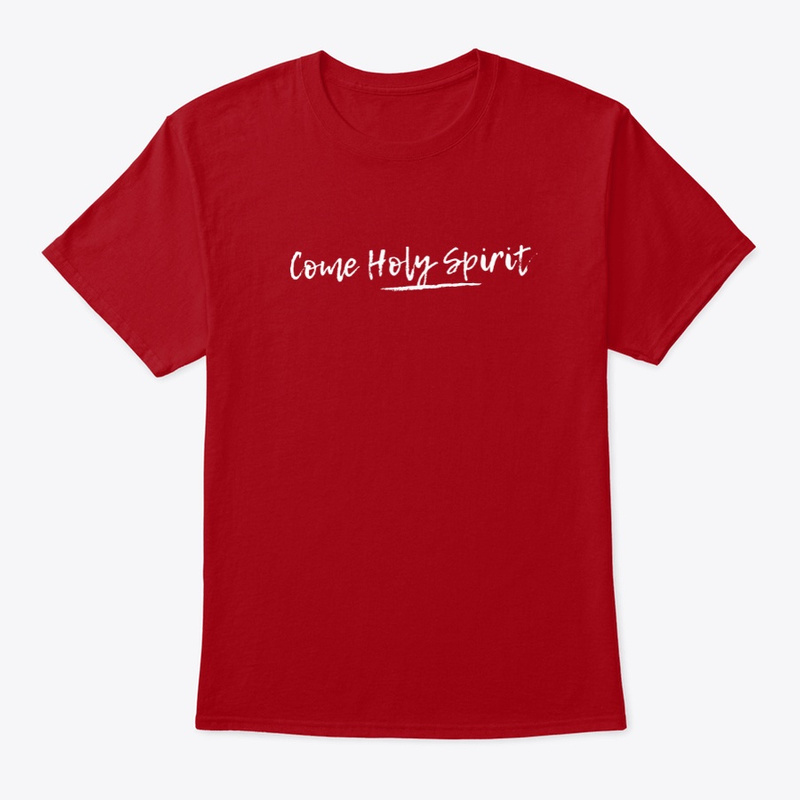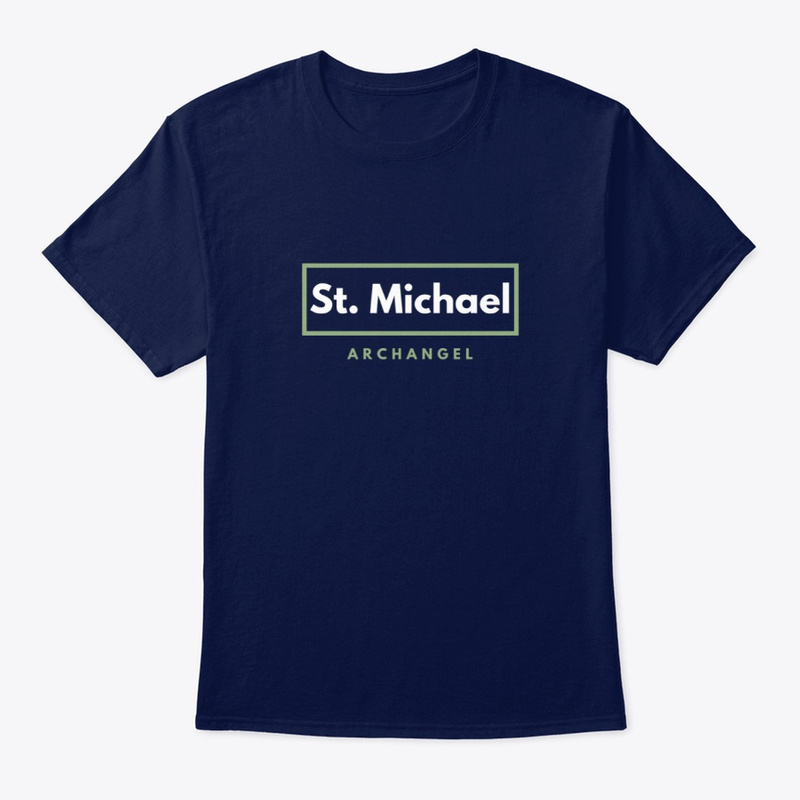 Among her many trips, she also left for Avignon to meet Gregory XI (1330–1378), who, persuaded by Catherine, returned to the city of St. Peter on January 17, 1377. Saint Catherine of Siena is Doctor of the Church, co-patron of Rome, Italy, and Europe. Her most important works are the dialogue of Divine Providence, her prayers, and great correspondence.
Feast day of Saint Catherine of Siena
Her feast day is on April 29th.
Patron of
St Catherine of Siena is a Patron of prayer against fire; bodily ills; Diocese of Allentown, Pennsylvania, USA; Europe; illness; Rome; Italy; miscarriages; people ridiculed for their piety; sexual temptation; sick people; sickness; nurses.
Tomb of St Catherine of Siena
Under the main altar, that is to say, the central altar of the Basilica is located the tomb in marble where the remains of St. Catherine of Siena are preserved, Dominican laywoman and Doctor of the Church. The tomb of the fifteenth century, restored between 1999 and 2000, represents in its upper part, the body of the Saint whose head rests on a cushion.
Prayer of St Catherine of Siena for the Church and Priests
My Lord, do not look upon my sins, but hear Thy servant through the clemency of Thine inestimable charity. When Thou left us Thou didst not leave us orphans, but Thou left us Thy vicar and Thy ministers who give us the baptism of the Holy Ghost; and not only once, but always, through Thy holy power they wash our souls from sin
O eternal Piety, may Thy vicar and all ministers be hungry for souls, may they burn with holy desires for Thy honour, may they remain with thee always, because Thou are the almighty and the eternal goodness.
Once again, eternal God, sanctify these Thy servants so that, with simplicity of heart and a perfect will they may follow Thee and Thee alone. Do not look upon my misery, but place them in the garden of Thy will.
I know, eternal God, that Thy arm is so strong as to be able to free the Church and Thy people, to pull them out of the devil's hands, and to cease all persecutions against the Church. I know that the wisdom of Thy Son, which is one with thine, can illuminate the eye of my intellect, that of Thy people and lift the darkness from Thy spouse the Church.
I thus supplicate Thy almighty power, O eternal Father, the wisdom of Thine Only-begotten Son, the clemency of the Holy Ghost, fire and abyss of charity, so that Thy mercy may be given to the world and that there may be the warmth of charity with peace and union in the holy Church. I pray that Thine infinite goodness will lead Thee not to close the eye of Thy mercy upon Thy holy spouse. Sweet Jesus, loving Jesus
Prayer to St Catherine of Siena
O admirable Saint Catherine, thou who didst merit to make of thy whole life the noblest holocaust, constantly inspiring thyself to a most ardent love for Jesus, the Lamb without blemish, and for His beloved Spouse the Church, whose rights thou didst strenuously affirm and support in troubled times, obtain, likewise, for us the grace not only to pass unscathed through the corruption of this world, but also to remain unshakably faithful to the Church, in word, in deed, in example, to see always, and to make others see, in the Vicar of Christ our anchor, as it were, in the storms of life, the beacon light that points the way to the harbor of safety in the dark night of our times and of men's souls.
This prayer formerly carried an indulgence of 300 days and a plenary indulgence on the usual conditions, when this prayer has been recited daily for a month.
Novena
Source:
Let us remain close in the same prayer! May the Lord bless you abundantly!