Scala Santa
There is no pilgrim who has come to Rome without desiring to visit the Pontifical Sanctuary of the Holy Stairs.
It is one of the most important and renowned sanctuaries in the Roman Catholic Church. Situated near the Basilica of Saint John Lateran, the Sanctuary houses the Sancta Sanctorum, recognized as the first private Papal chapel.
The sanctuary gets its name from the 28 marble steps of the Holy Stairs.
According to an ancient Christian tradition, Saint Helena (†335), the mother of Constantine, had the Scala Santa transported from Pontius Pilate's palace in Jerusalem to Rome.

Scala santa hours
Weekdays
6.00 – 14.00
15.00 – 18.30 (October-March)
15.00 – 19.00 (April-September)
Festivities
7.00 – 14.00
15.00 – 18.30 (October-March)
15.00 – 19.00 (April-September)
Steps in Rome that Jesus walked on
It is believed that Jesus climbed these stairs several times the day he was sentenced to death, thus, they are known as the "Scala Pilati" or "Scala Sancta" (the Holy Stairs or Pilate's Stairs).
The first written testimonies to this renowned memory of the Passion are found in a passage from the Liber Pontificalis dating from the time of Sergius II (844-847) and in a Papal Bull issued by Pope Pascal II (1099-1119).
It is also known that the Scala Santa were originally placed in the complex of the Lateran Palaces (Patriarchium), the ancient seat of the Papacy.
Choose from a variety of T-shirts - See more...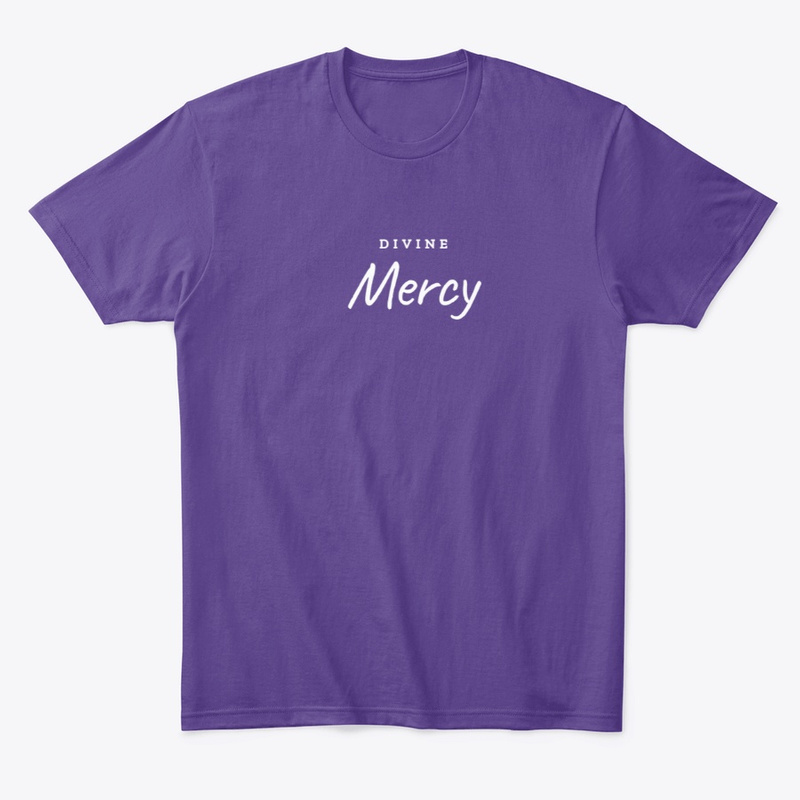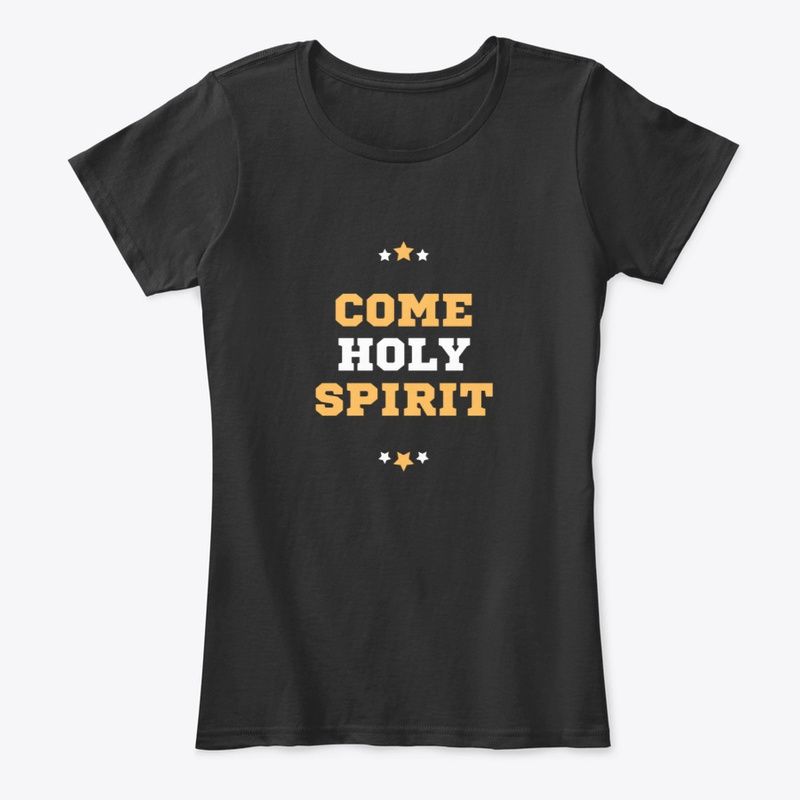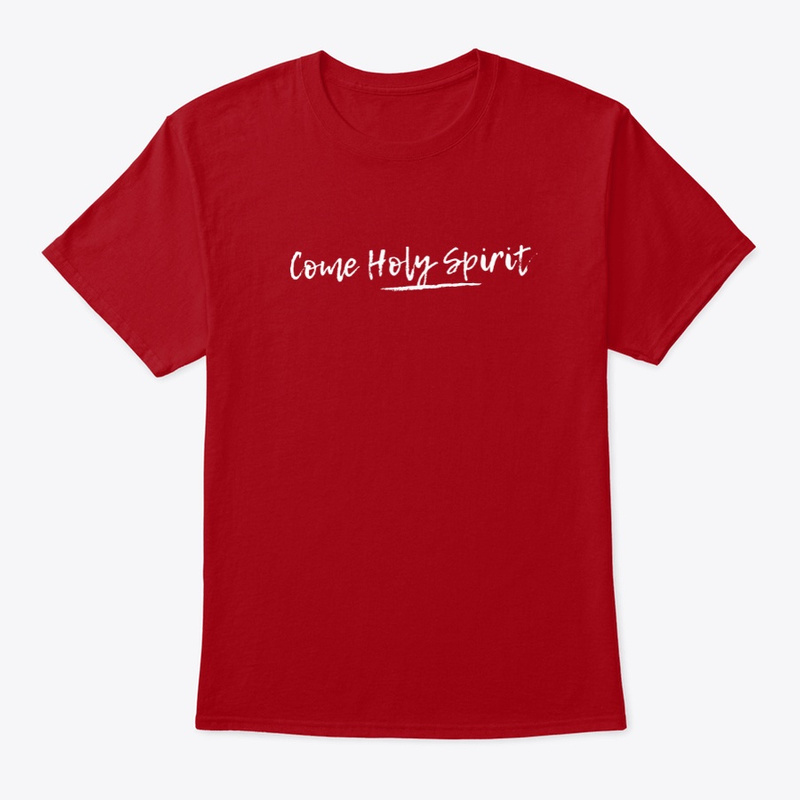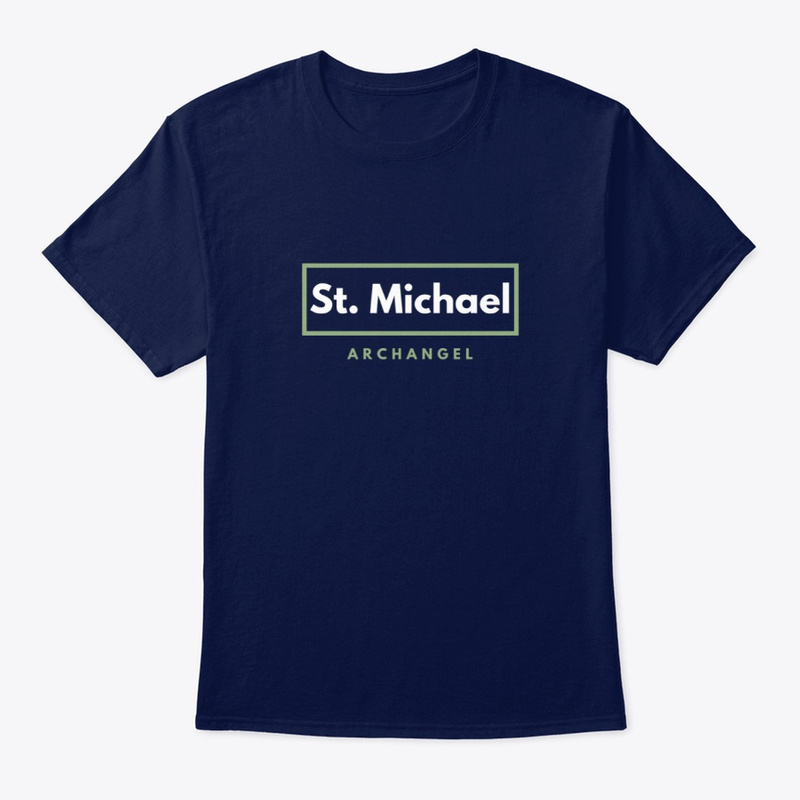 Under the supervision of Sixtus V in 1589, the stairs were placed in front of the Sancta Sanctorum, creating the core of the Sanctuary that can be seen today. The Sanctuary was restored by Pius IX (1846-78) and an adjoining convent was built and entrusted to the Passionist Fathers on February 24, 1853.
Following the example of many saints and illustrious and devoted men and women before him, Pope Pius IX climbed the Scala Santa many times throughout his lifetime, until the eve of the capture of Rome and his voluntary reclusion in the Vatican in 1870.
The Sanctuary, as part of the Holy See, according to the 1929 Lateran pact between Mussolini and the Roman Catholic Church, has the all the rights of extraterritoriality.
Source: www.scala-santa.it
Let us remain close in the same prayer! May the Lord bless you abundantly!