1. Introductory prayer
God the Father, the Son and the Holy Spirit, You love me, you call me in a relationship. I'm confused, because it is always a new challenge for me to surrender to You. Bless my opening and letting go, so that I can feel your merciful love.
2. Reading – Listening: The Gospel according to John 3:16-18
16 For God so loved the world that he gave his one and only Son, that whoever believes in him shall not perish but have eternal life. 17 For God did not send his Son into the world to condemn the world, but to save the world through him. 18 Whoever believes in him is not condemned, but whoever does not believe stands condemned already because they have not believed in the name of God's one and only Son.
3. Thoughts on the Gospel
The Lord called to Moses on Mount Sinai: "The LORD, the LORD, the compassionate and gracious God, indulgent and great in mercy and faithfulness." (Genesis 2: 34.6) How wonderful: God, the Almighty Creator of heaven and earth, Lord of all things and people sometimes even dreadful God, reveals himself to Moses and his stubborn people as merciful and gracious, full of mercy and fidelity.
All of these terms describe the love of God to man, which culminates in the New Testament: "16 For God so loved the world that he gave his one and only Son, that whoever believes in him shall not perish but have eternal life«
Belief in the Trinity began to form after Pentecost. Among the Christians appeared a greeting used by Paul at the end of the second letter to the Corinthians, where he says: "May the grace of the Lord Jesus Christ, and the love of God, and the fellowship of the Holy Spirit be with you all. In this greeting, or.
Prayer is a summary of our faith. What the Lord has done for us! Now he would like to have us in his communities, which is a community of three persons. Somewhere the children in catechism were looking at the icon of the Holy Trinity. One girl said: Oh, how nice it would be to sit at the table together with these three!
God's Word gives us plenty of reasons to celebrate the God. What does actually mean to celebrate or worship?
Worship is the opposite of envy. Man is inclined to ambition, he wants fame and is difficult for him to give honor to another. When he sees that others are better than him or that they are more famous, he becomes jealous. Praise means to enjoy, because another one is good, better than me, and his works are great.
Jesus was betrayed because of envy, even Pontius Pilate knew it. They saw his work and were jealous. Only those glorified Him, who were healed or experienced his mercy. They showed him their gratitude, went after him and served him.
A lot of joy and worship to God was in the first Christian community. The apostles, disciples, women – all were aware of how much Jesus loved them because he gave his life for them.
From this came the dawning of a hymn to God as well as love for one another. Their relations reflect the relationship between the Father, the Son and the Holy Spirit. Listen to Paul: "Finally, brothers and sisters, rejoice! Strive for full restoration, encourage one another, be of one mind, live in peace. And the God of love and peace will be with you. "(2 Cor 13, 11) Let us today increase our desire expressed by the girl when she wanted to be with the Holy Trinity. From this our Christian communities will be also enriched.
4. Meditation – thinking
About everything I have read and what has touched me, I am thinking now. I let my thoughts also touch my heart. Think:
To God I do not need to climb, he comes to me. Where do I want to take Him, such as I am?
God the Father gave his Son for me, He went to the end, in all my darkness, disorientation, and sinfulness. Where Jesus does want to enter in my life, to give him all my darkness and my weight?
The relationship in the Holy Trinity ( God the Father the Son and the Holy Spirit) is a place where God invites me, so that I can live in relationships. In which relations does Jesus invites me to be more open and let be guided by the Holy Spirit?
5. Personal Prayer
In the next moments of silence, I talk about of this with Jesus. I tell him what I think, what I feel, what I want. I ask him for the grace that I need for … (make your conversation with God)
Choose from a variety of T-shirts - See more...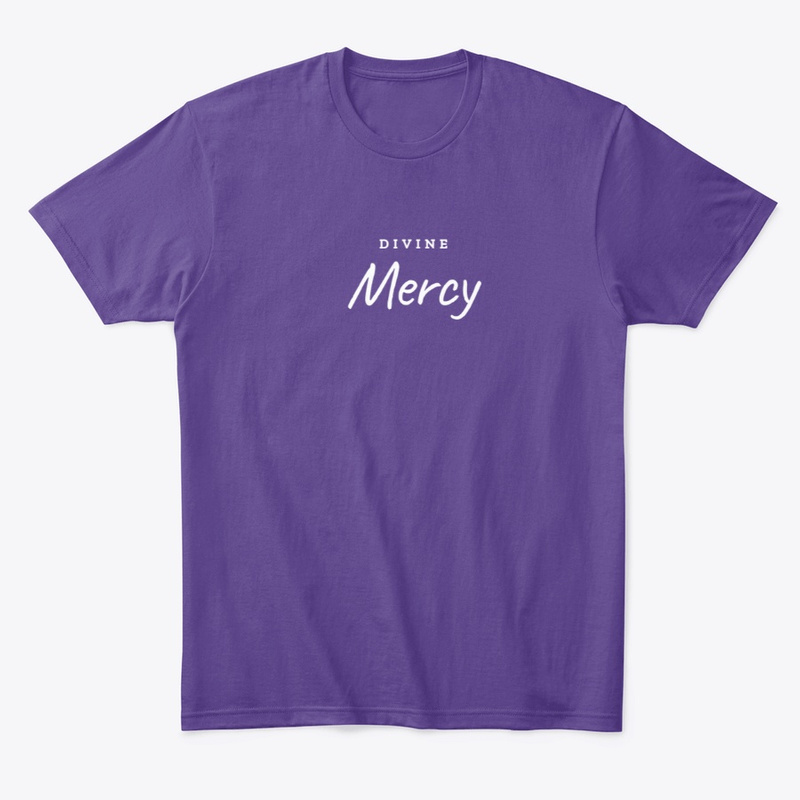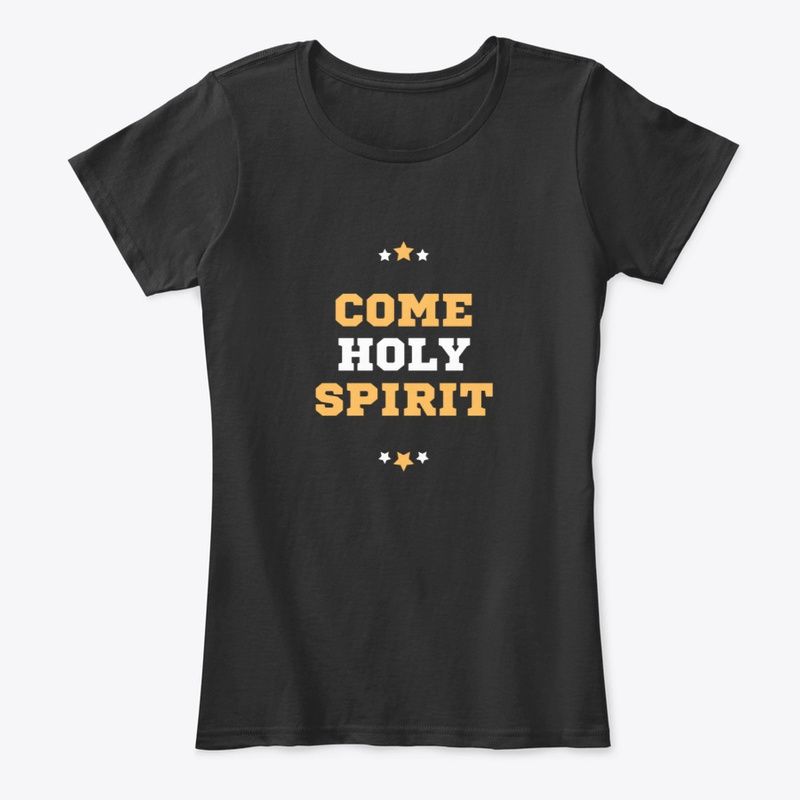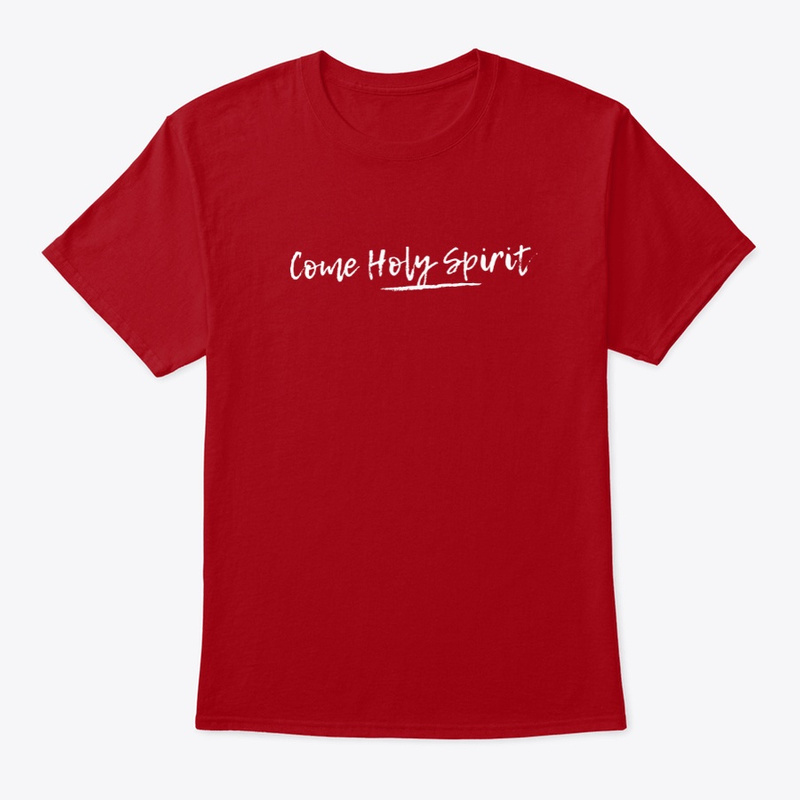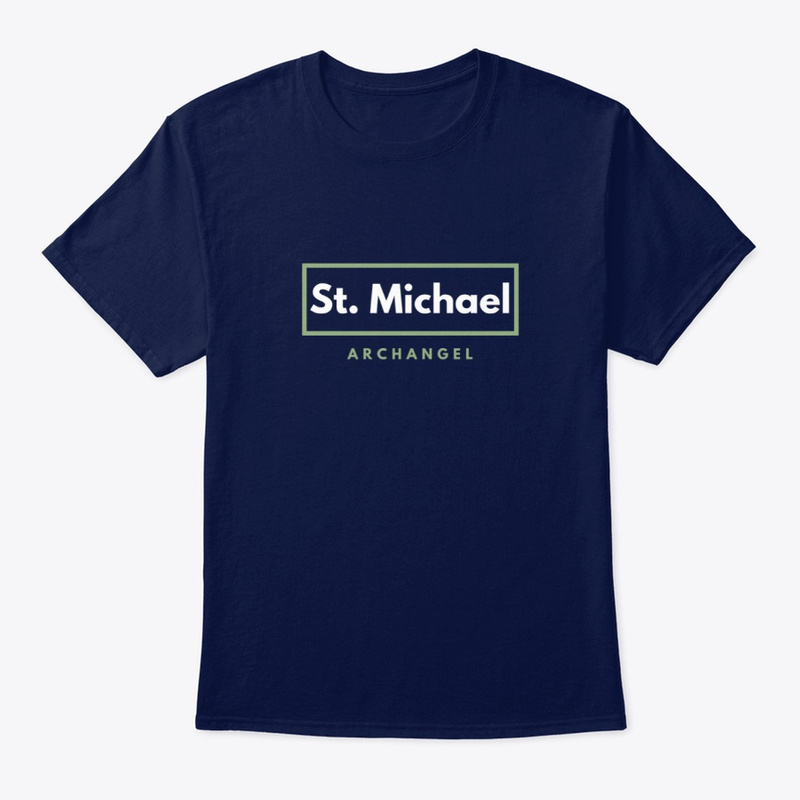 6. Contemplation – Quiet moment with God
Now I let silence to be in me. I am simply present in God, as He is quietly present in me. God the Father the Son and the Holy Spirit.
Perhaps from this silence I hear God's speech, which invites me perhaps in thanksgiving and worship, or to open myself and accept him in my path life and work, maybe He gives me the courage to continue searching for…
7. Action
When I walk into a personal relationship with God, he changes me, makes me more loving and encourages me to the concrete action, which is….. (Write down your insights for concrete action)
8. Prayer at the end
Almighty and loving God you accept me such as I am. You cannot wait to come to me! I do not need to try, You already love me. Thank you. Let me dive into Your love.
9. Review of my prayer meditation or reflection
This is my view on what was happening in me at the time, I spent praying. In my reflection, I can help myself with the following questions:
How was I feeling when I started praying?
What happened during the prayer?
What feelings and thoughts could I detect in myself?
How did I feel at the revelations, which I had during my prayer?
What did I learn about myself, about God, about his attitude towards me and others and me to him and others?
How did I finish my prayer?
What did I receive for my everyday life?
In the end, I can write the lessons, findings and insights. I can write also, where I had problems, they may have great value in learning about my relationship and myself with God. They can also help to find a more appropriate way of prayer for me.
Then I thank the Holy Trinity. If I pray with my family or in the community, friends, I can share with them what I felt in this prayer. By prayer for one another, you can support yourself throughout the week.
Lectio divina meditations are published and adapted with permission from the Jesuits home  – ignacijevdom.si
Let us remain close in the same prayer! May the Lord bless you abundantly!