1. Introductory prayer 
Jesus, you come into the land of the shadow of death, where it seems that there is no life. Please come and enlighten all corners of my heart, even the most hidden ones, and change them in to the land, full of life.
2. Reading – Listening: The Gospel according to Matthew 4:12-23
12 Now when Jesus had heard that John was cast into prison, he departed into Galilee;
13 And leaving Nazareth, he came and dwelt in Capernaum, which is upon the sea coast, in the borders of Zabulon and Nephthalim:
14 That it might be fulfilled which was spoken by Esaias the prophet, saying,
15 The land of Zabulon, and the land of Nephthalim, by the way of the sea, beyond Jordan, Galilee of the Gentiles;
16 The people which sat in darkness saw great light; and to them which sat in the region and shadow of death light is sprung up.
17 From that time Jesus began to preach, and to say, Repent: for the kingdom of heaven is at hand.
18 And Jesus, walking by the sea of Galilee, saw two brethren, Simon called Peter, and Andrew his brother, casting a net into the sea: for they were fishers.
19 And he saith unto them, Follow me, and I will make you fishers of men.
Choose from a variety of T-shirts - See more...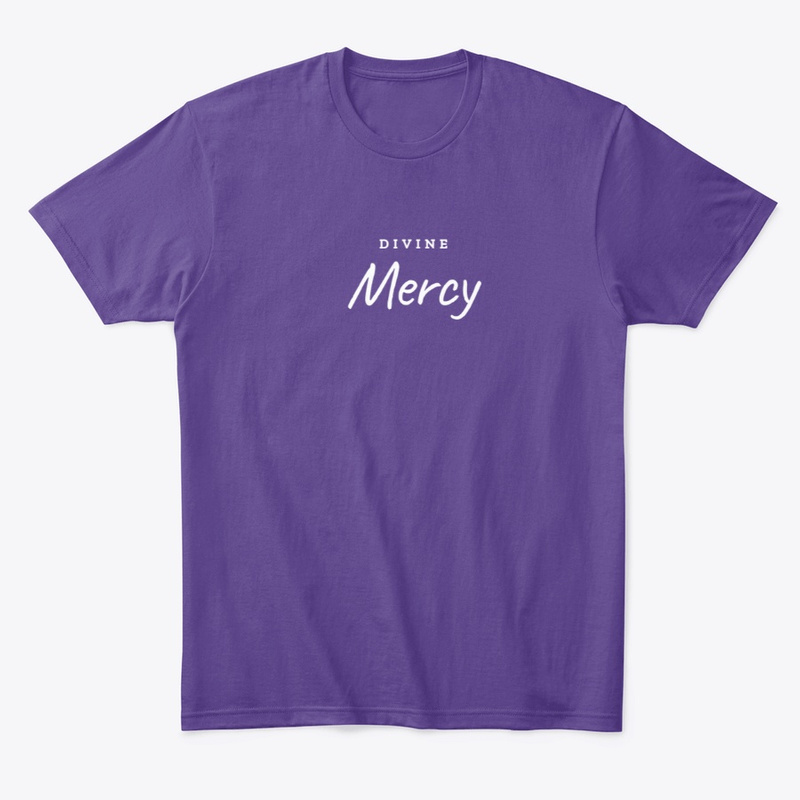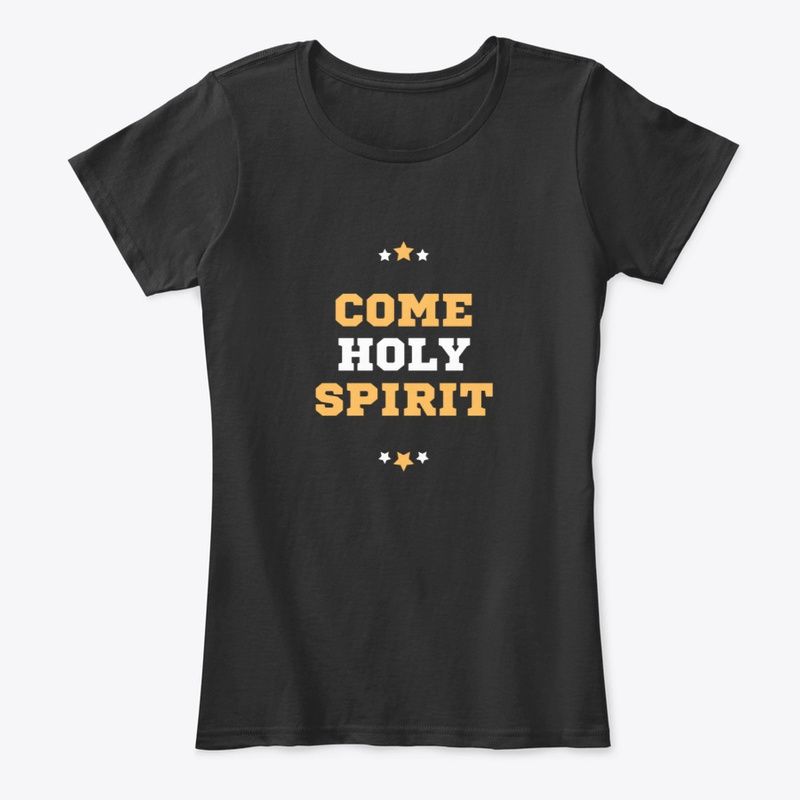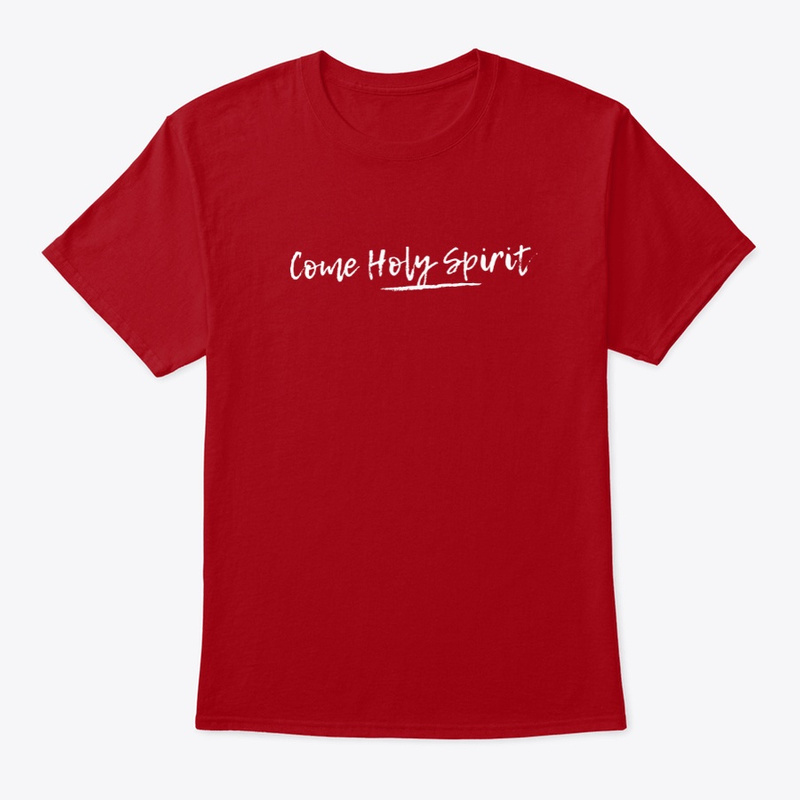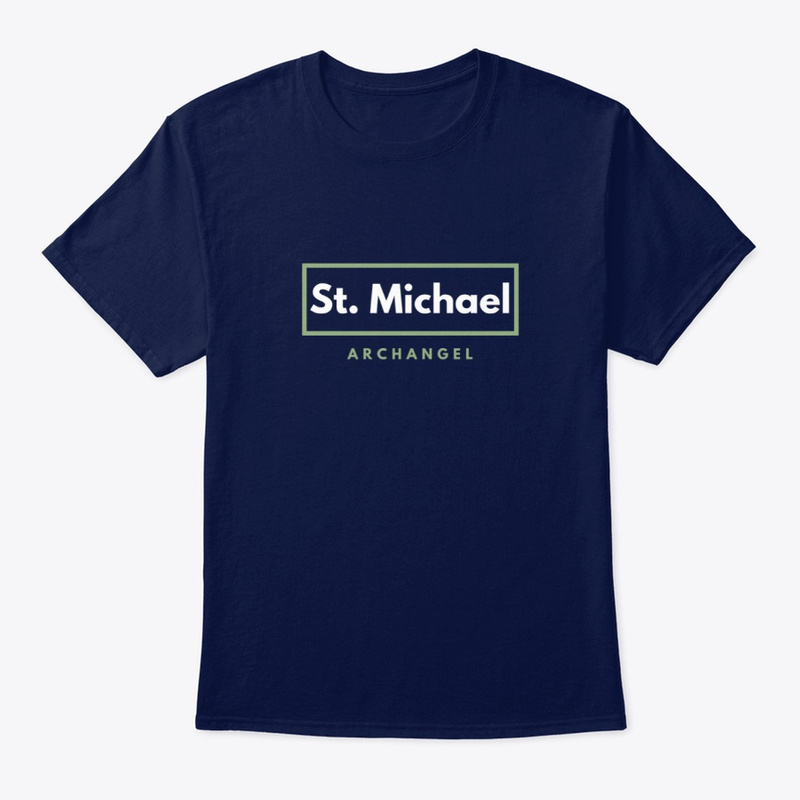 20 And they straightway left their nets, and followed him.
21 And going on from thence, he saw other two brethren, James the son of Zebedee, and John his brother, in a ship with Zebedee their father, mending their nets; and he called them.
22 And they immediately left the ship and their father, and followed him.
23 And Jesus went about all Galilee, teaching in their synagogues, and preaching the gospel of the kingdom, and healing all manner of sickness and all manner of disease among the people.
3. Thoughts on the Gospel
Jesus begins his public ministry. However, where? Not in Jerusalem, which would be normal. Contrary to logic and expectations of the Israeli nation and their leaders he stays housed in a remote pagan Galilee.
Jews are in fact watching down on to Galilee. Why Jesus did started his public activities also in the land of his growing up? Selection was not accidental. First, it had a strategic importance. John the Baptist is already inprison. He was at that time to much in front of the eyes of the authorities. Jesus wanted to avoid an immediate persecution, so he settled in Capernaum.
Locals of the area were in good relations with the Roman authorities, one centurion even built them a synagogue. In this environment, between the simple fishermen, Jesus taught with more ease.  Crowds soon began to gather around him, which did not cast suspicion, which would certainly happen closer to Jerusalem.
However, there is another, more important reason for his choice. This is a continuation of the life of the Son of God among us. He was born between shepherds in poverty and hidden. For many years, he spent in Nazareth with his family and shared the fate of the worker carpenter.
Now we find him among the simple, often socially disadvantaged and even despised people. Evangelist comments on Jesus' choice with the words of the prophet Isaiah: »The people which sat in darkness saw great light; and to them which sat in the region and shadow of death light is sprung up.« Jesus went there, where there is the most of darkness and misery, where there is groaning and wandering.
How much joy had he brought the Galilean! Who from the Galilean than even dared to dream that the Savior would settle between them? However, such is the logic of God. Attending those who know that they do not deserve the visit. He gives himself to those, who can in their poverty rejoice the gifts.
Even more. Even his first companions were one of them. Peter and Andrew, James and John, the four fishermen. Again, it would be more fitting that he would chose company that is more sophisticated. Acts say that Peter and John were illiterate. Nevertheless, Jesus does not choose according to human standards. He looks at the heart. His call attracts.
They leave everything and go with hi

m

. They do not know yet what to expect, but they trust. Times after times their trust will be put to the test. But increasingly they will love Jesus more and more and finally surrender to him after His resurrection. "Immediately they left everything and followed him." So far, they have invested their desire, energy and passion into fishing, now they will wholeheartedly turn to Christ.
With all of their power, they will love their Savior and his work. Christ will know how to turn their love for fish into love for people. From fishermen he will make fishers of men. They will become his co-workers, partners. Such is the power of the light that illuminates people in the shadow of death. Jesus' call and response of the fishermen is a pattern for any profession. Even today, the Lord chooses his associates. Oh, that there would be enough of those who will leave everything and go after Him!
4. Meditation – thinking
About everything I have read and what has touched me, I am thinking now. I let my thoughts also touch my heart. Think:
After which closed doors and windows, which land that hide, I would like to invite Jesus?
We do not want to show our weakness and we have difficulty to accept them, but God often works just with them and through them. Which weaknesses can I deliver to Jesus, so that he can turn them into a gift?
God' call can surprise me at any time, even while catching fish. Where does he invites me today?
5. Personal Prayer
In the next moments of silence, I talk about of this with Jesus. I tell him what I think, what I feel, what I want. I ask him for the grace that I need for … (make your conversation with God)
6. Contemplation – Quiet moment with God
Now I let silence to be in me. I am simply present in God, as He is quietly present in me.
Perhaps from this silence I hear God's speech, which invites me perhaps in thanksgiving and worship, or to open myself and accept him in my path life and work, maybe He gives me the courage to continue searching for…
7. Action 
When I walk into a personal relationship with God, he changes me, makes me more loving and encourages me to the concrete action, which is….. (write down your insights for concrete action)
8. Prayer at the end
Jesus, our brother, you have called for your disciples those who did well, as those who had problems. Help me please, that I let your loving voice soften my heart, cure it of any diseases and weaknesses, and to pour confidence, that I am in you and loved.
9. Review of my prayer meditation or reflection
This is my view on what was happening in me at the time, I spent praying. In my reflection, I can help myself with the following questions:
How was I feeling when I started praying?
What happened during the prayer?
What feelings and thoughts could I detect in myself?
How did I feel at the revelations, which I had during my prayer?
What did I learn about myself, about God, about his attitude towards me and others and me to him and others?
How did I finish my prayer?
What did I receive for my everyday life?
In the end, I can write the lessons, findings and insights. I can write also, where I had problems, they may have great value in learning about my relationship and myself with God. They can also help to find a more appropriate way of prayer for me.
Then I thank the Holy Trinity. If I pray with my family or in the community, friends, I can share with them what I felt in this prayer. By prayer for one another, you can support yourself throughout the week.
Lectio divina meditations are published and adapted with permission from the Jesuits home  – ignacijevdom.si
Let us remain close in the same prayer! May the Lord bless you abundantly!