Prayer Areas
There are three main areas where the pilgrims gather in Medjugorje Bosnia and Herzegovina.
Read about our trip to Medjugorje. Where is Medjugorje and why it is so beautiful there? Here's why.
Apparition Hill
This is how the area of Podbrdo, above the village of Bijakovici is now referred to. This is where the visionaries claim to have first seen Our Lady. This happened at the end of June back in 1981.
Since then pilgrims gather there to pray the rosary. By day and by night, groups can be seen making their way to the place of the first apparition. Up until 1989, there was nothing to be seen there except boulders and rustic crosses which some of the many visitors had left.
Today, on the ascent, images in cast bronze, (work of the well-known Florentine artist Carmelo Puzzolo) recall the joyful sorrowful and glorious mysteries of the rosary.
More on the Medjugorje and Apparations of Our Lady: HERE
Krizevac
Krizevac is the hill above Medjugorje. Here, in 1934, the people of the village of Medjugorje erected an eight-meter high concrete cross in commemoration of the 1900th anniversary of Jesus' death.
Choose from a variety of T-shirts - See more...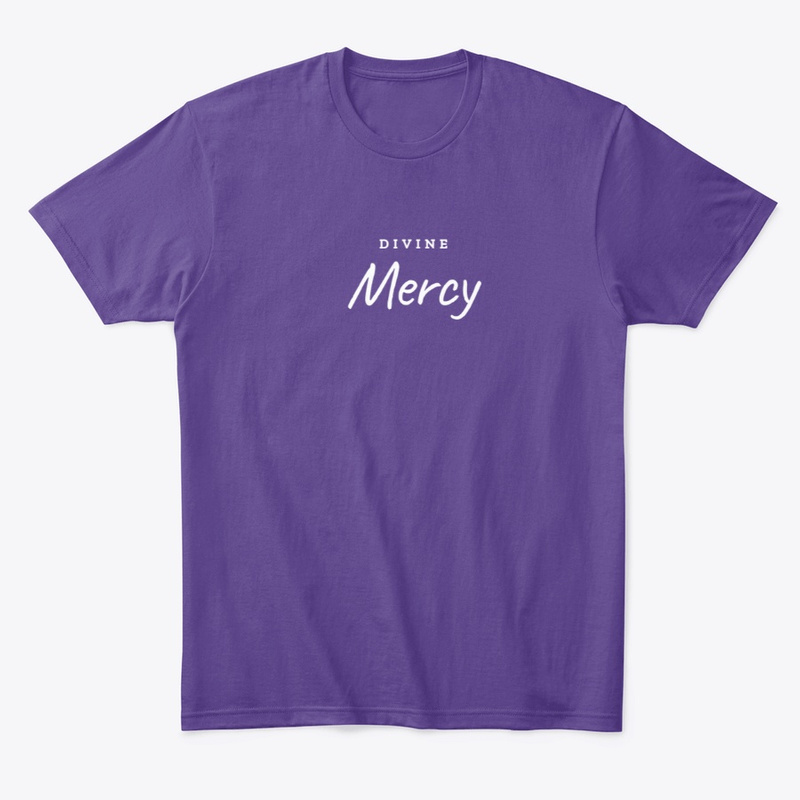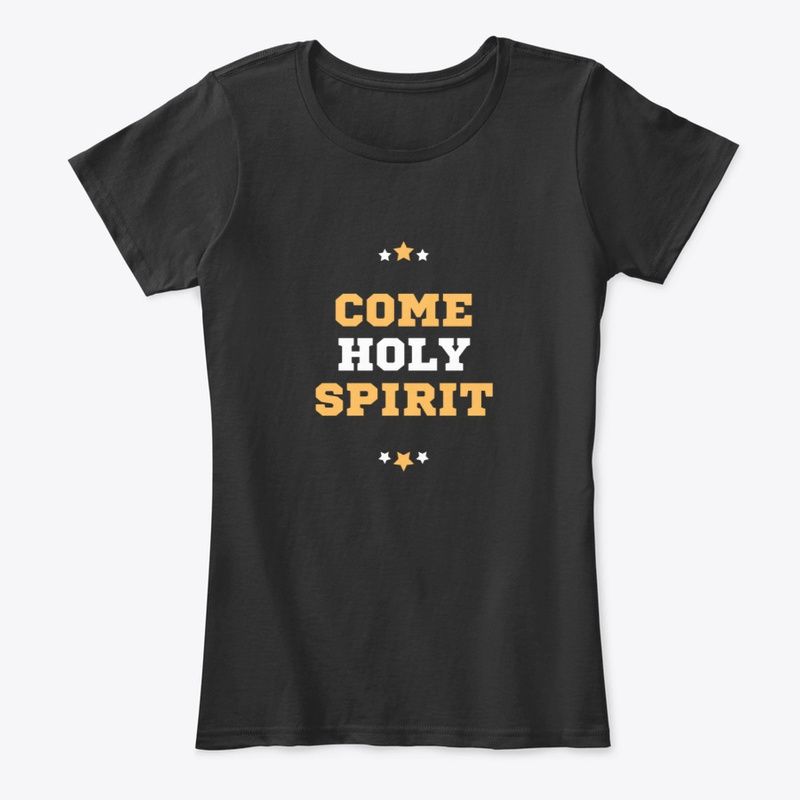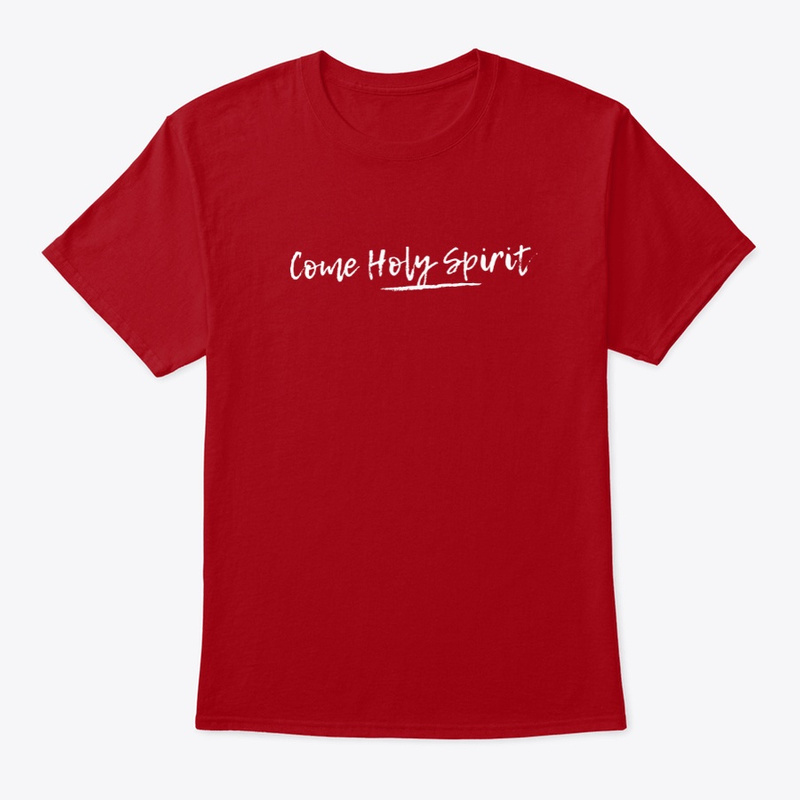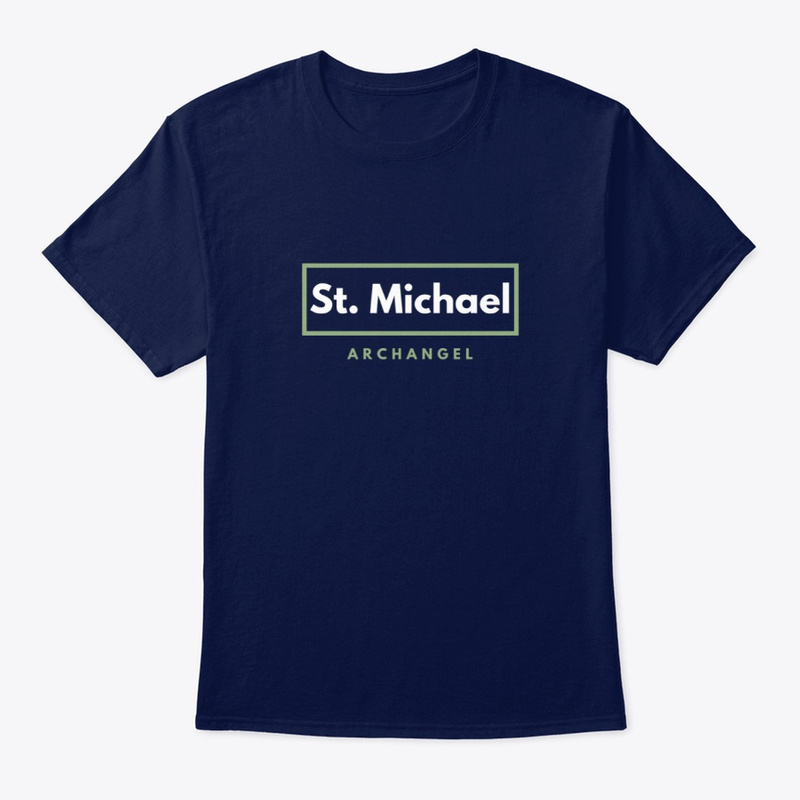 In this place, both groups and individuals of the faithful pay homage in the way of the Cross, praying as they go from station to station. In the first years the stations were marked by wooden crosses. Since 1988, however, bronze images depicting the various stations have been placed at each cross, again the work of the Italian sculptor Carmelo Puzzolo.
Cross Mountain (Krizevac) has become the "Calvary" of the shrine where pilgrims remember the passion of Christ.
The Parish Church
The Parish Church and surrounding area is the area where the Mass and sacramental life in general is celebrated. The old Parish Church, built at the end of the last century, was destroyed during an earth tremor. The new Church was completed in 1969.
The church as well as the Parish is consecrated to St. James, (the older) apostle and patron of pilgrims. In 1991, twenty new confessionals were added and an outdoor altar was erected for larger gatherings (when weather permits). Within the Church grounds, there is also a building which houses "the adoration chapel" and seminar rooms for church purposes.
There are also two large marquees (which can be joined together to make a larger one) at the disposal of the Parish for various purposes. Overall, the need for "sacral-premises" is ever on the increase.
Let us remain close in the same prayer! May the Lord bless you abundantly!